*This post may contain affiliate links. As an Amazon Associate we earn from qualifying purchases.
What is cuter than a Jack Russell Terrier?  Well, A JRT in a hat of course.  These are very well loved Jacks who love to have a good time and dress for the occasion.  Take a look.
Enjoy!
Jim in one patriotic pup who likes to show off his colors!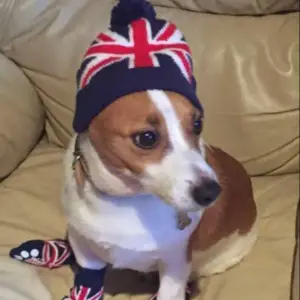 Here is Cody relaxing in Italy.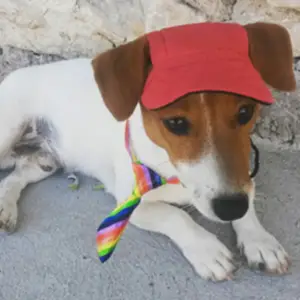 Party of Four.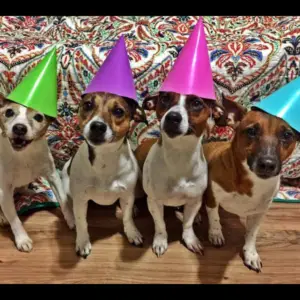 Snoopy is preparing for the upcoming Winter weather.
Lemmy has to watch himself in that hot sun.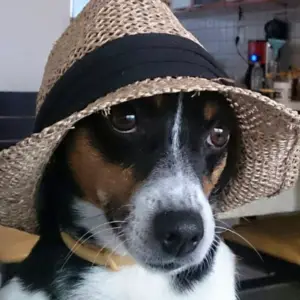 Watching for that "giant rabbit."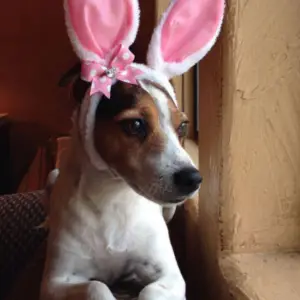 "I enjoy and celebrate life everyday."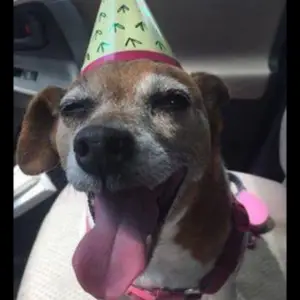 Enough said……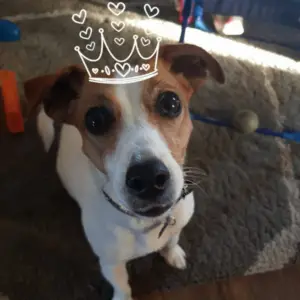 Case's 5th Birthday!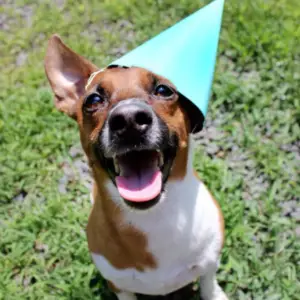 Dolly's Halloween hat……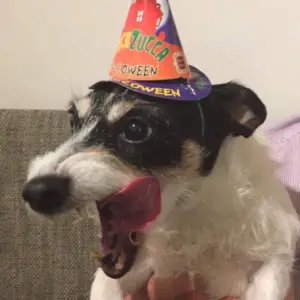 Ready for a day in the sun!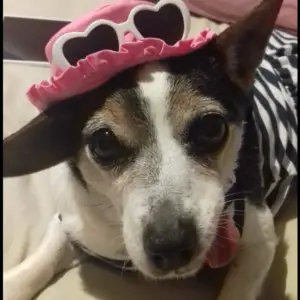 "What time is tea and biscuits?"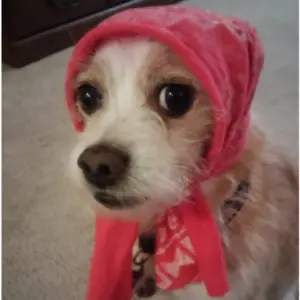 Nikka's first birthday celebration.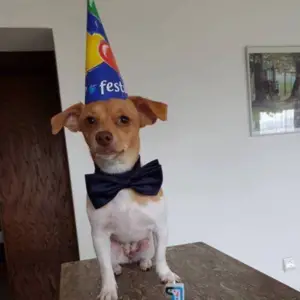 "There's a new sheriff in town."