*This post may contain affiliate links. As an Amazon Associate we earn from qualifying purchases.
"Father's Day is a celebration honoring fathers and celebrating fatherhood, paternal bonds, and the influence of fathers in society."
Check out these awesome dog-dads with their fur babies and share with a dog dad you know!
Theo and Vanna with their daddy!
Hugo hanging out with Dad!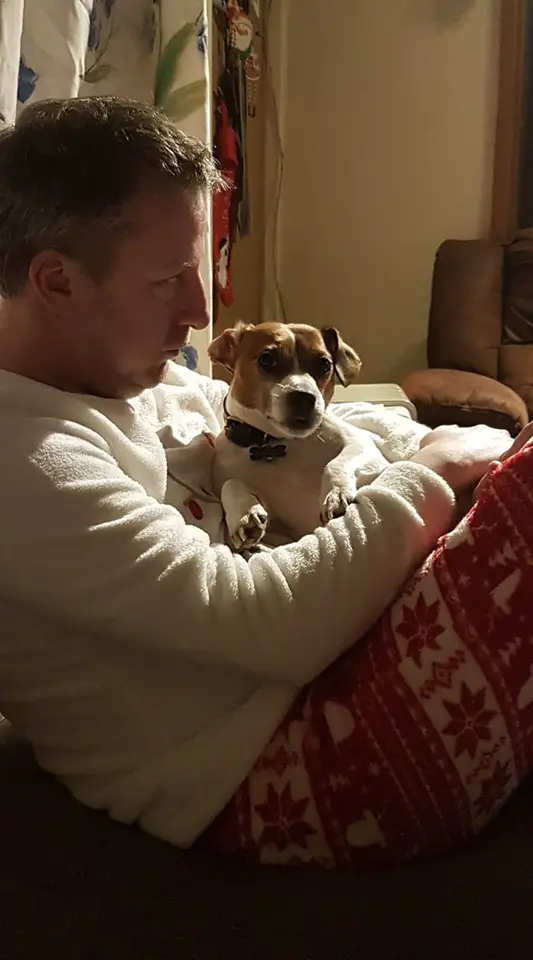 "Me and Skippy"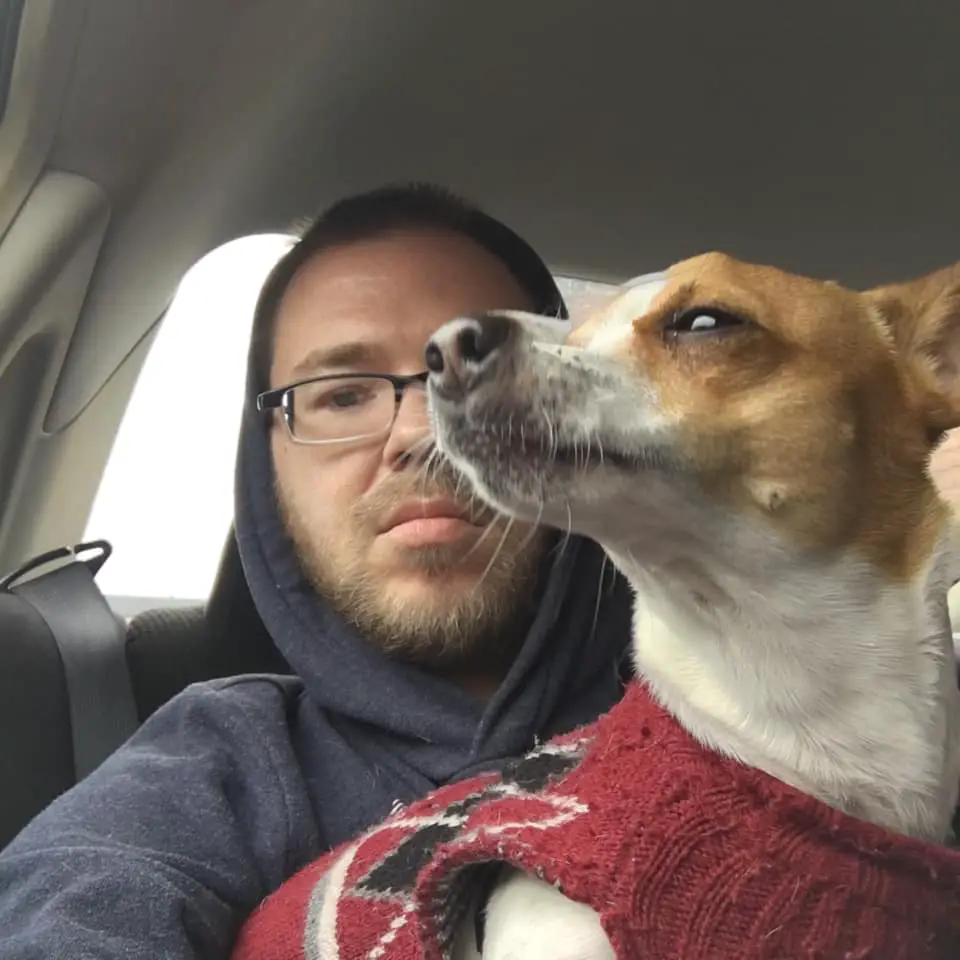 Chase and his dad!
Maggie and her dad just chillin!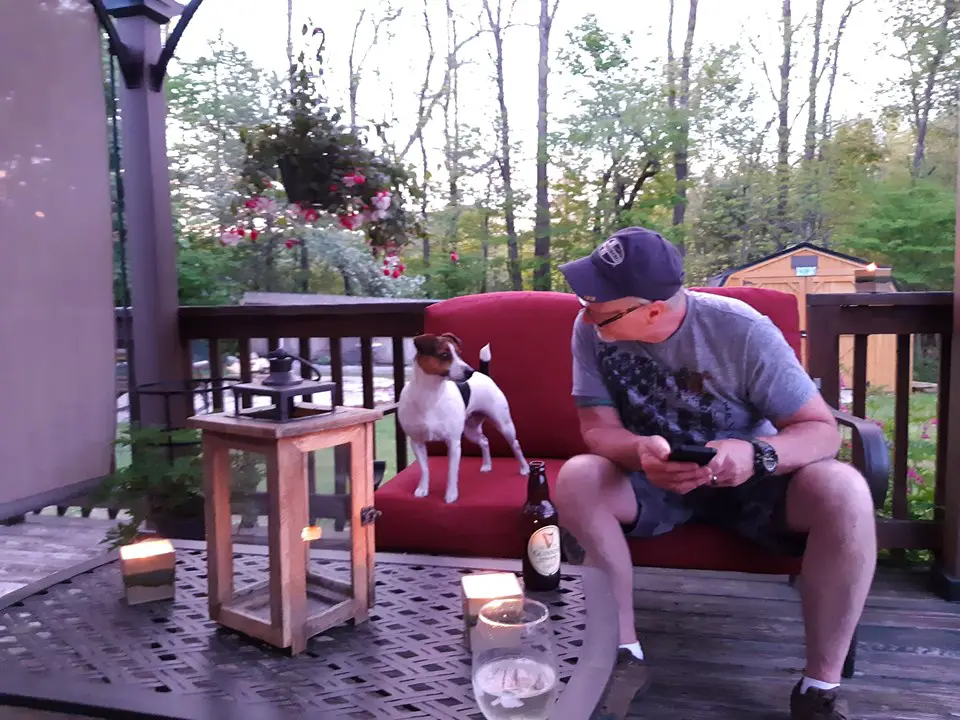 Tootsie snuggling with her pop!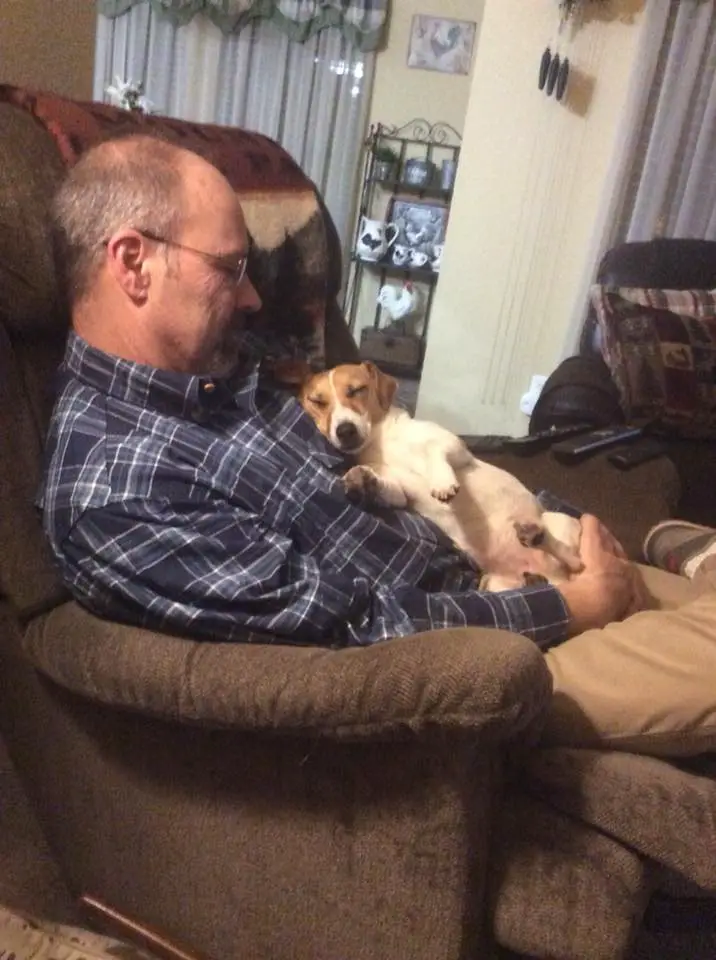 "Daddy and Maisie!"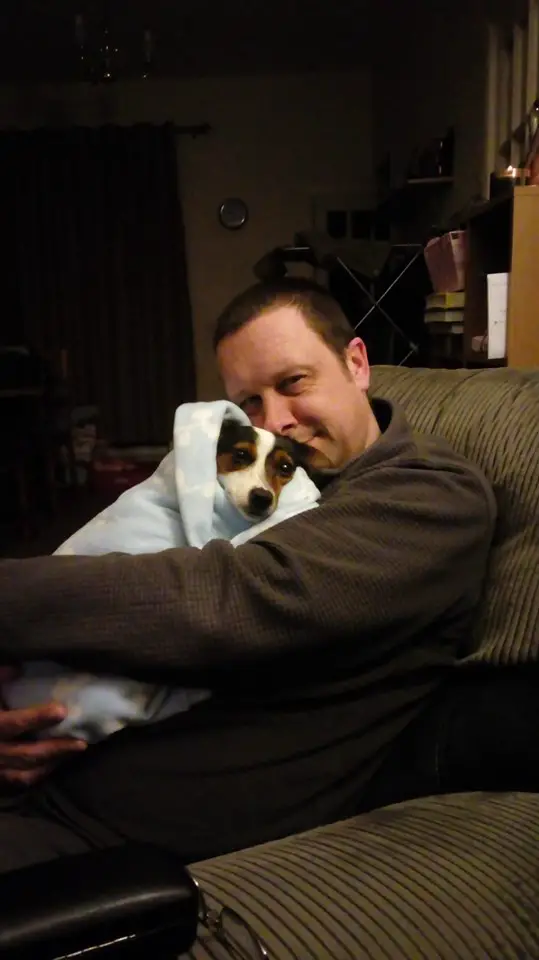 My dad's my best friend!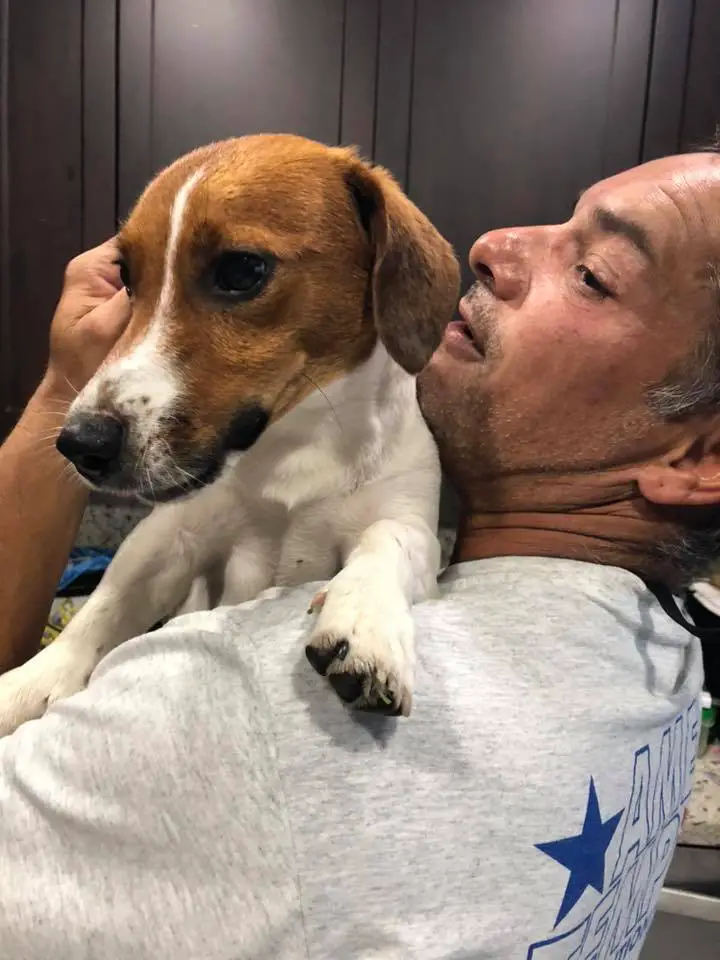 "Always by my dad's side!"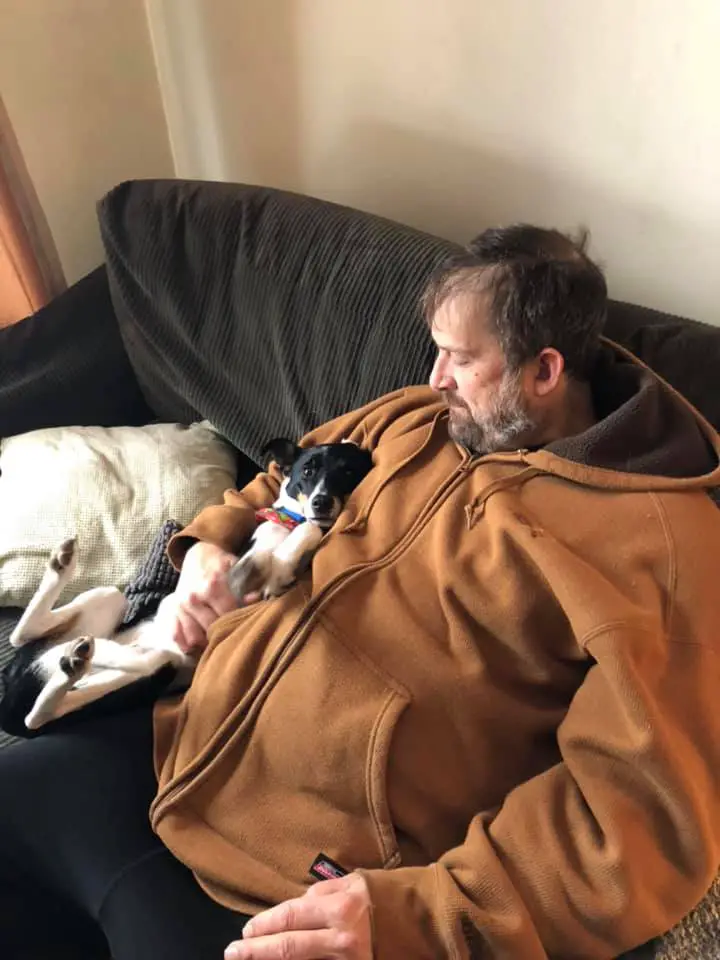 We love going for walks together!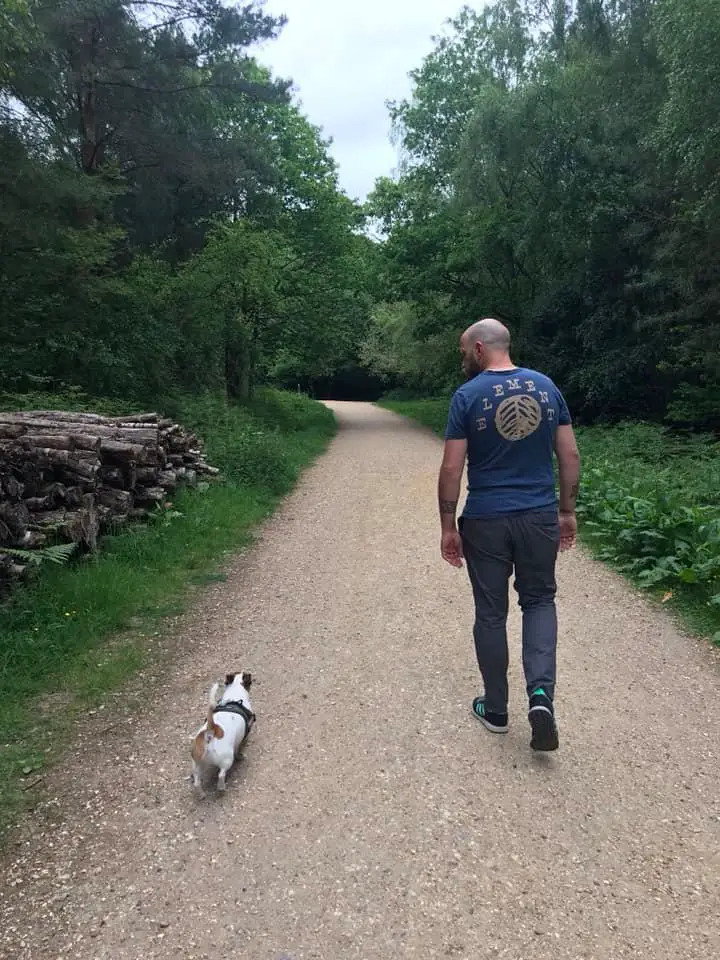 "Every day is bring your dog to work day with us!"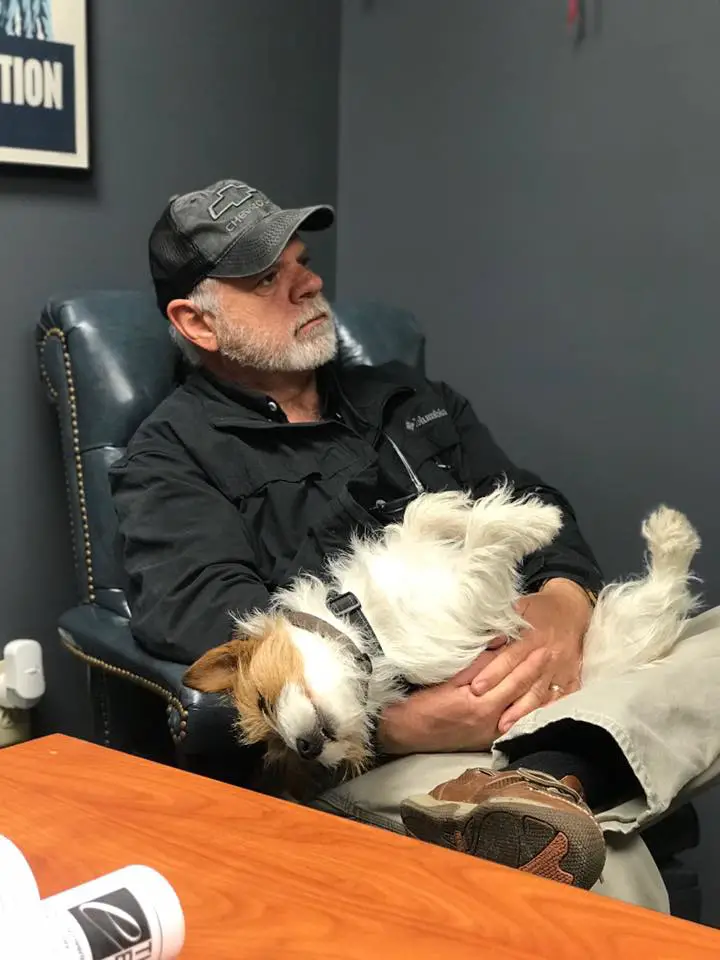 Snuggles with dad are the best!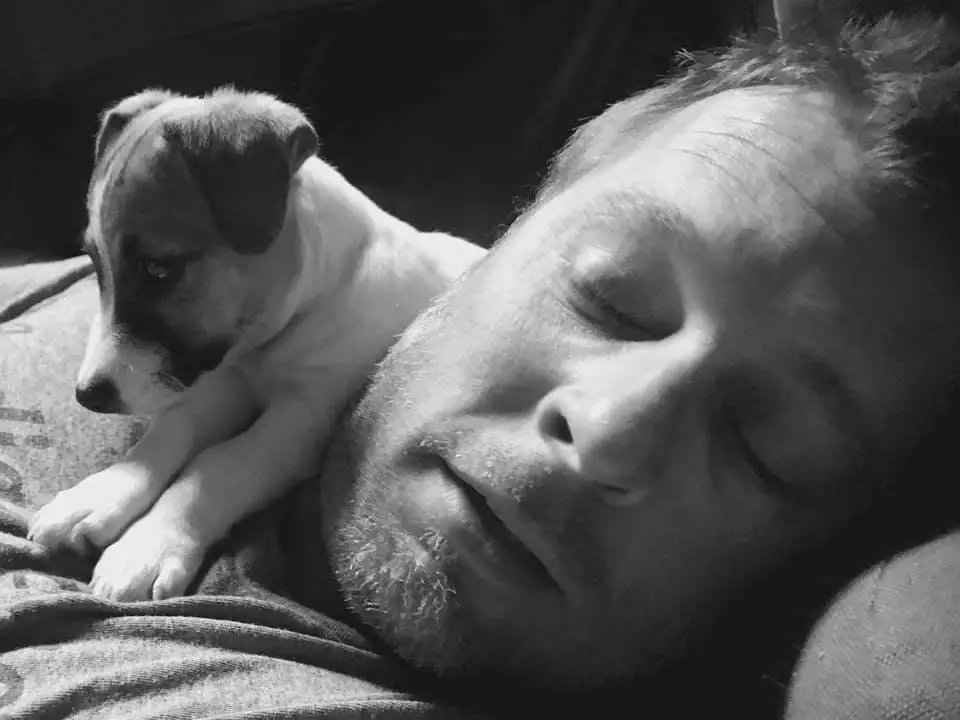 Here's to dog dads, (And human ones, too!) thank you for all you do! Happy Father's Day 2019