*This post may contain affiliate links. As an Amazon Associate we earn from qualifying purchases.
July 21 is National Craft For Your Shelters Day. But you don't have to wait for July. Shelter animals need love and comfort every day. And you can help.

You don't think you're crafty enough? You might be surprised. It's easy to make something useful that will brighten a rescue dog's day, or keep a shelter dog warm at night. These projects are easy enough for beginners — and they're great for kids and youth groups as well.

So many of our dogs came from shelters and rescues, and many of us would love to take them all home. But even if you can't, there's still a lot you can do.

So let's roll up our sleeves.

Blankets and Beds
A kennel is better than the streets, but no one likes to sleep on hard metal or cold concrete. Many shelters accept donations of towels and blankets to use as beds. But why not go one better, get a group of friends together, and make your own no-sew beds for dogs in need?

Here's how.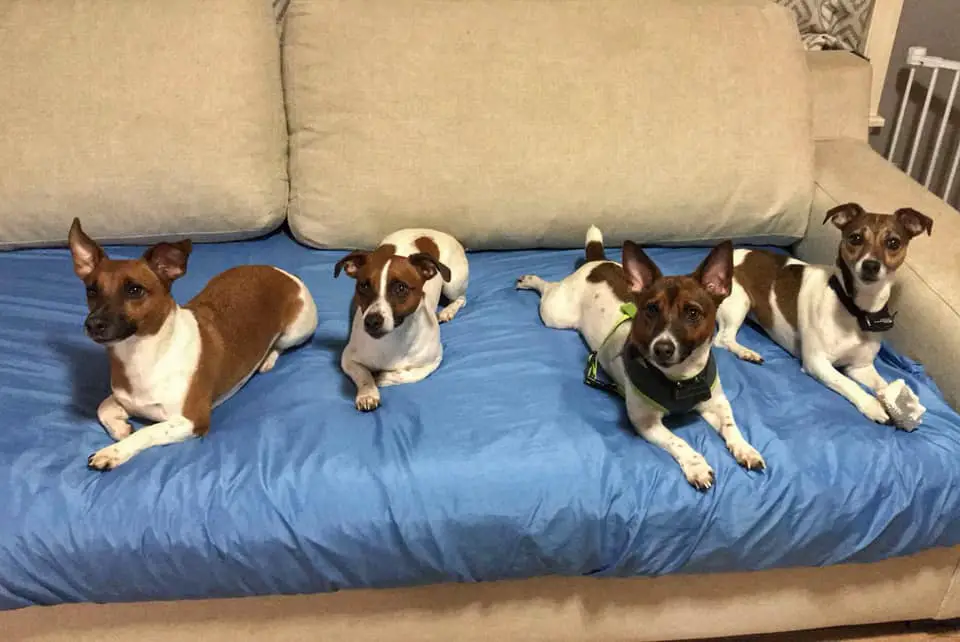 First, you'll need to contact shelters in your area to find out their needs. Some will want blankets, some won't. They will also tell you what sizes they need, and possibly have suggestions for materials.

Next, you'll need to gather your materials. Synthetic fleece is always a good choice. First, the edges don't fray, so you can easily cut it and shape it any way you like, and know it will keep its shape. Also, fleece is soft and comforting. It's not too expensive, and many brands are made from recycled plastics.

Finally, once you have your material, and know what size you want, you can cut the fabric into rectangles. A simple, one-layer rectangle makes a fine blanket. Or, if you want something a bit fancier, you can take two layers, cut the edges into fringe, and tie the fringes together to make a softer, two-layer bed.

Finally, get your group together and deliver the goods, knowing you'll have made a difference in shelter animals' lives.

Adopt-Me Bandanas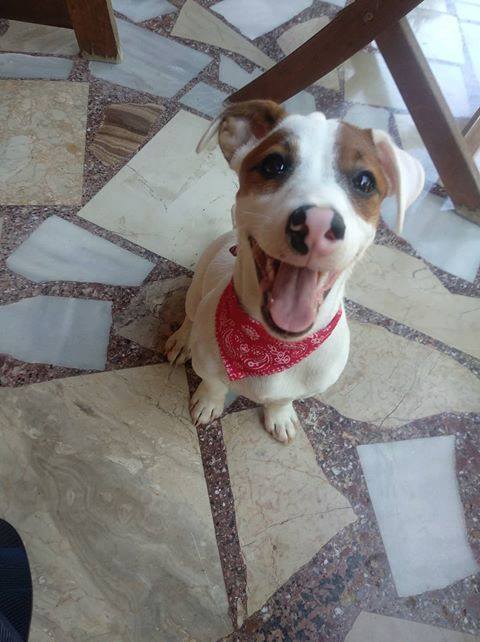 I Heart Dogs reports that "Adopt Me" bandanas are one of the most popular and needed items at many shelters and rescues. These simple triangles fasten around a dog's neck and flash a friendly message: Hey! I'm here! And I want to go home with you!

They're easy to make, as well. Why not get your favorite youth group together and whip up a bunch of these as a service project?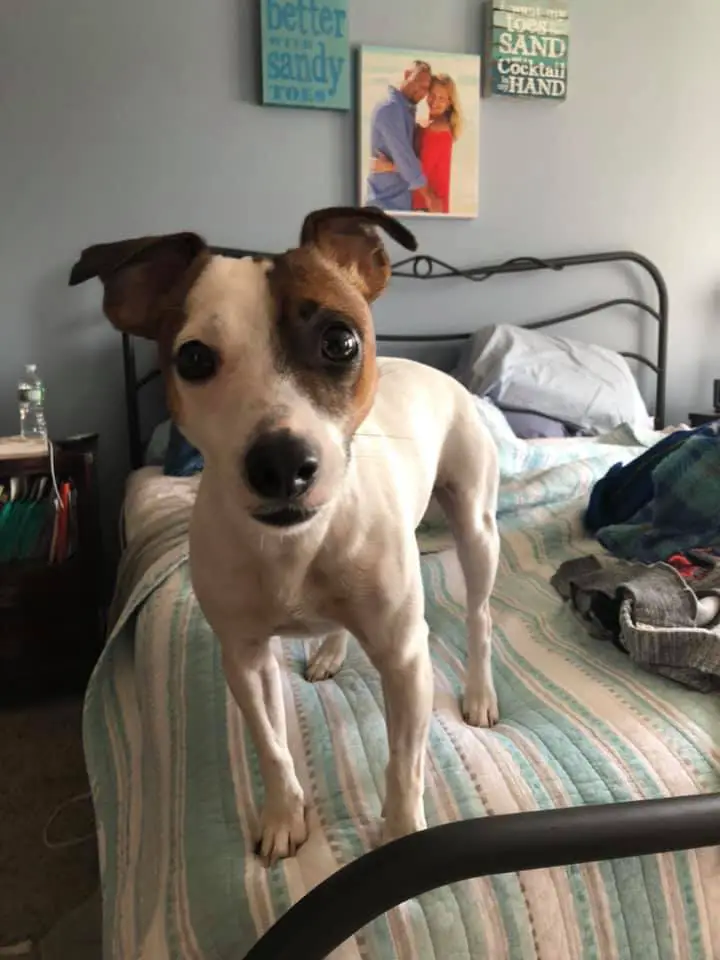 You'll need new or recycled cotton fabric, as well as fabric markers and/or fabric paint. You can make your bandanas simple triangles, or squares that fold over. You can hem the edges, or leave them rough for that rough-and-tumble look. Make a variety of sizes for a variety of dogs.

You can use any color or color combination that you like, but each bandana must say "Adopt Me" very clearly!

Braided Rope Dog Toy
If you can braid hair, you can braid a toy that will ease a shelter dog's boredom and put a little fun in their life. You can use a variety of fabrics for this toy, including cotton and fleece. You can use new or recycled fabric as well. And you can make these toys as simple or as complex as you like.

The easiest version is to braid long strips of fabric. First, cut your fabric into strips. Take three strips, lay them together, and knot them at the top. Braid them tightly. Then knot at the bottom. That's it!

You can use more strips to make a thicker, tougher toy. You can also borrow knotting and winding techniques from lanyard-making and paracord crafts to come up with different styles.

No one likes to be bored, and your toy will go a long way toward keeping a shelter dog occupied.
Jacks Need Your Gifts!
Many shelters and rescues will be happy for your hand-crafted gifts. But we're all about the Jacks, right? So here are some Jack Russell charities that would love to hear from you.

The Georgia Jack Russell Rescue, Adoption and Sanctuary is eager for donations of blankets and other items.

Jacks Galore would love some toys.

Also, many local Humane Society branches would love to hear from you!
Do you have a heart for animals? With just a little bit of work, you can do a lot of good.
Featured Image CC0 by Meli 1670, via Pixabay