*This post may contain affiliate links. As an Amazon Associate we earn from qualifying purchases.
Losing a pet is a very difficult process, but knowing that there are others out there who have gone through the same can be a comforting thing.
Here are ten adorable JRTs who have crossed the Rainbow Bridge. Thank you to their loving parents for sending us these pictures & captions.
Jack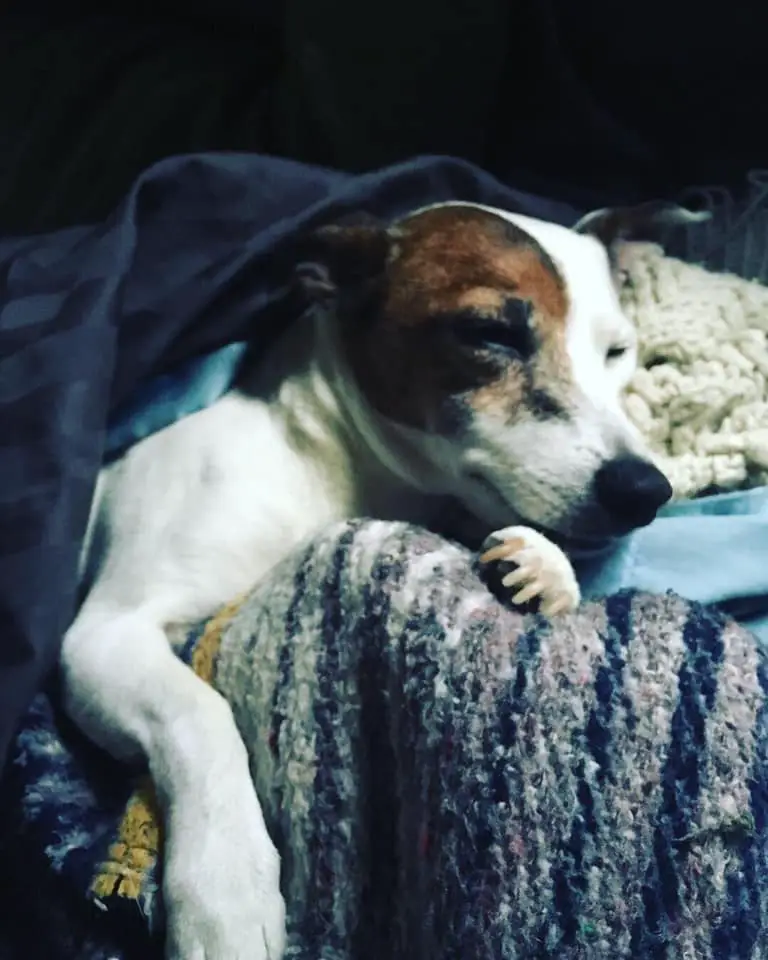 "Oh Jack, you were such a good boy! May there always be sunshine, frisbees, fuzzy blankets, and french fries in heaven. 💔💔💔 RIP"
Maggie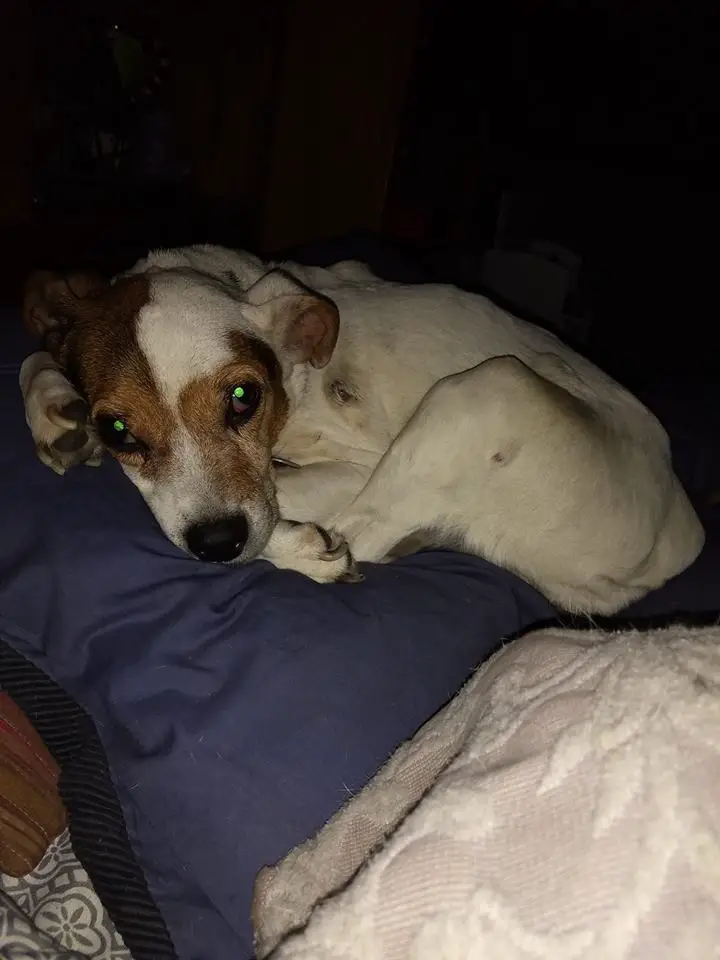 "Lost our baby Maggie two weeks ago. She was 20"

Jack & Harvey
"We lost our boy Jack in January and we lost Harvey last year, they're together now! ❤️❤️"
Cody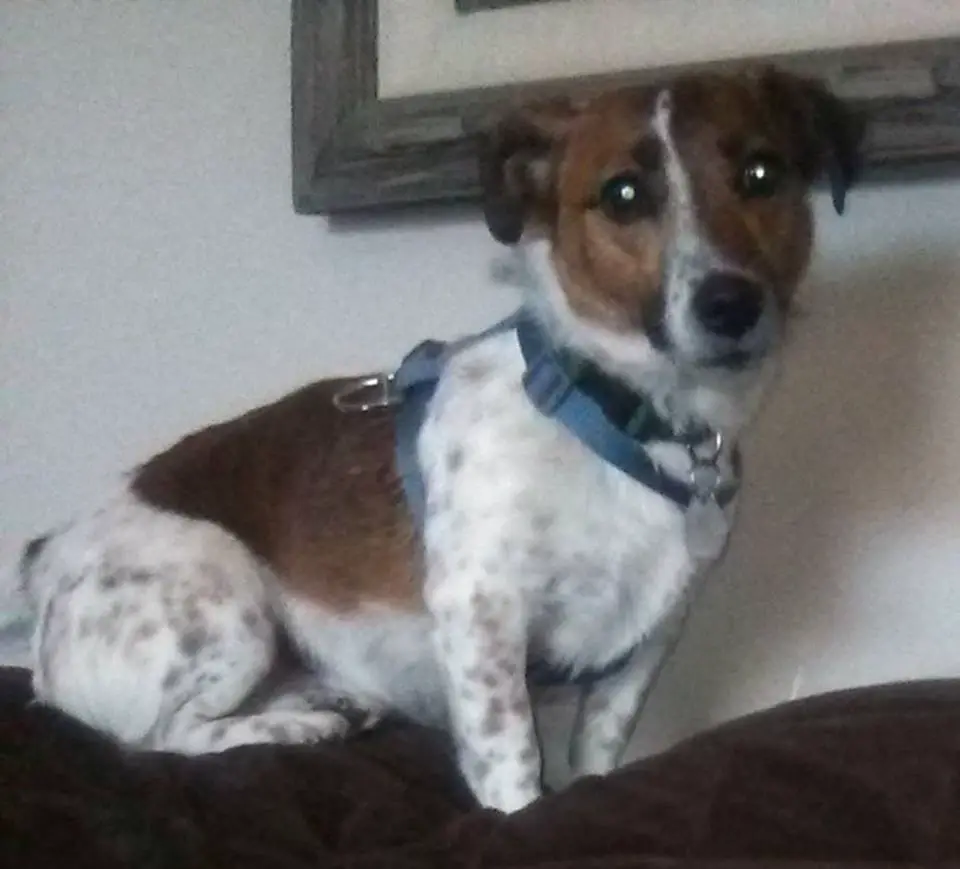 "Lost my Cody in January. 😢"
Scruffy Jack Daniels
"We helped our 15 year old Scruffy Jack Daniels cross Rainbow Bridge this past Monday!"
Baby Girl
"It's been 8 months. My heart is still broke. She never left my side."
Suzie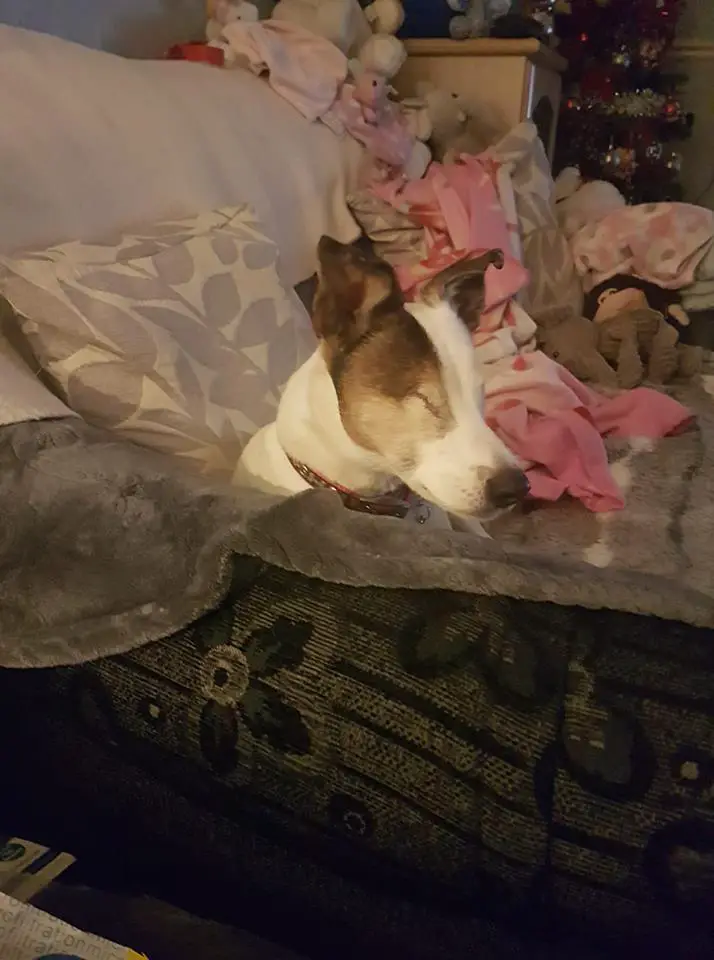 "I lost my Suzie just over a week ago she was 13."
Murphy
Still miss my boy Murphy, who went there in Nov."
Jack
"My Jack went to doggy heaven last June. My heart is still broken. Hoping for new babies soon."
Baby Girl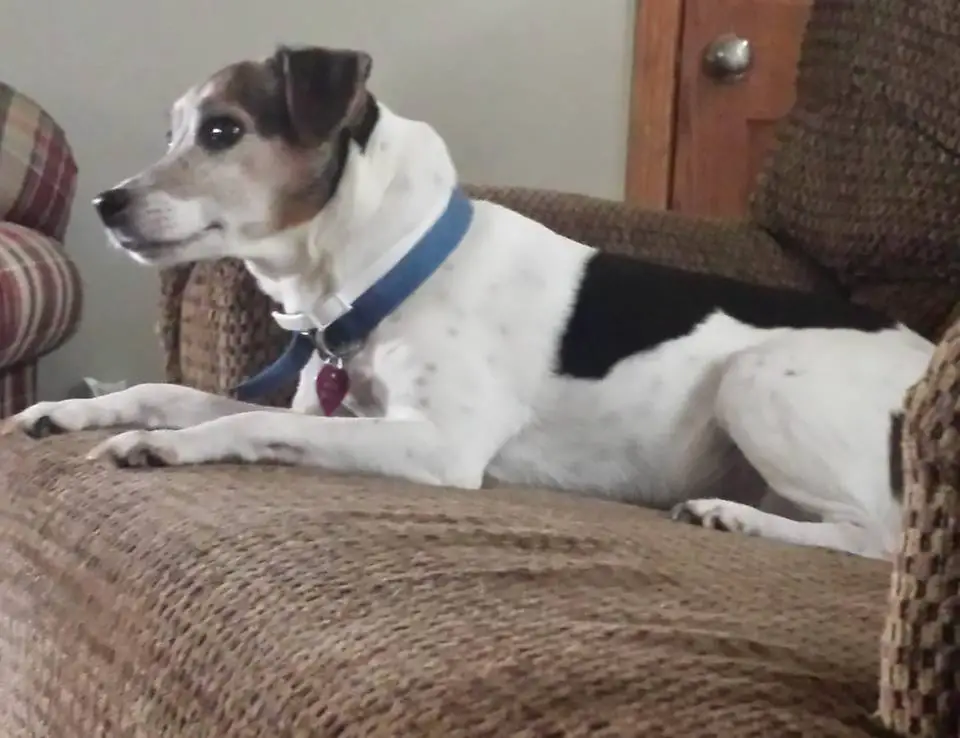 "We lost our baby girl 2 years ago."
Have you lost a JRT recently that you'd like to share?
Leave a picture and comment below so we can honor your dogs, too!