*This post may contain affiliate links. As an Amazon Associate we earn from qualifying purchases.
Dogs are often called "fur babies" for that reason – we treat them like our own! If you're crazy about your JRT, answer these few questions to see just how spoiled your pup is.
Does your dog sleep in your bed?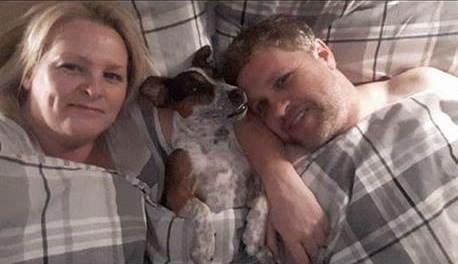 Do you celebrate your dogs birthday?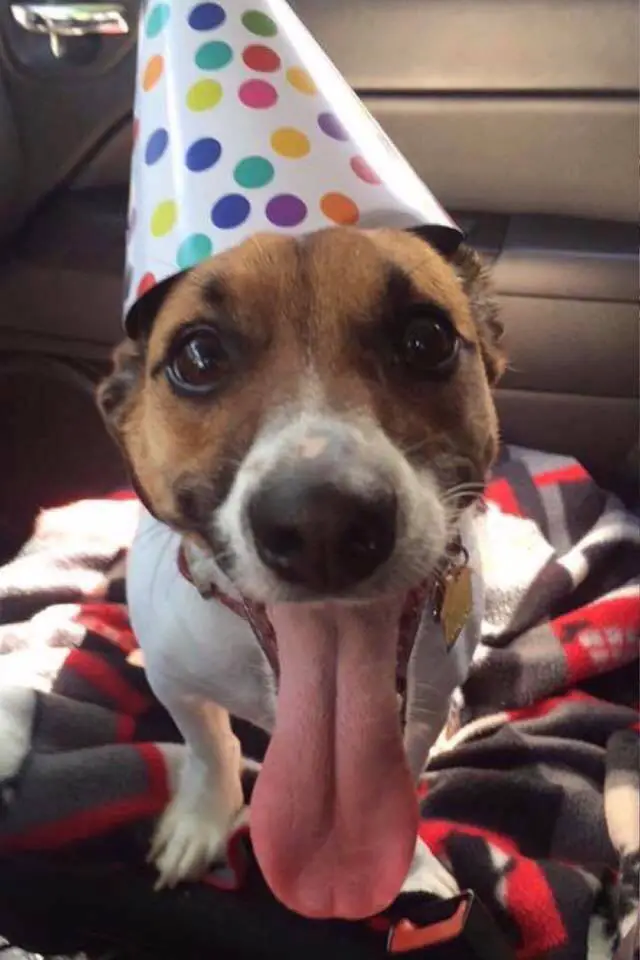 Do you sign birthday or holiday cards from your dog?
Does your dog get presents for birthdays and holidays?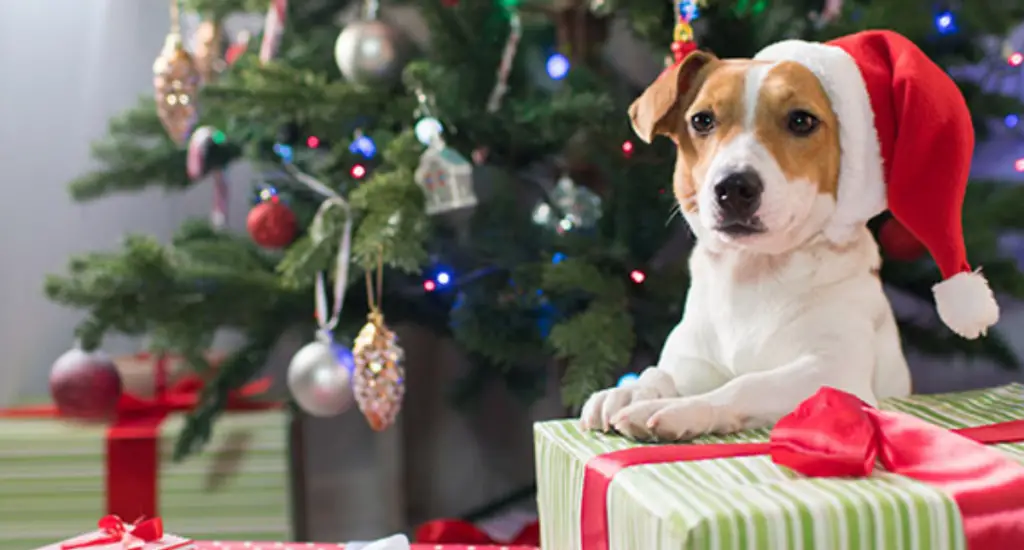 Do you say 'Hi' to your dog before your partner?
Have you ever cancelled plans because of your dog?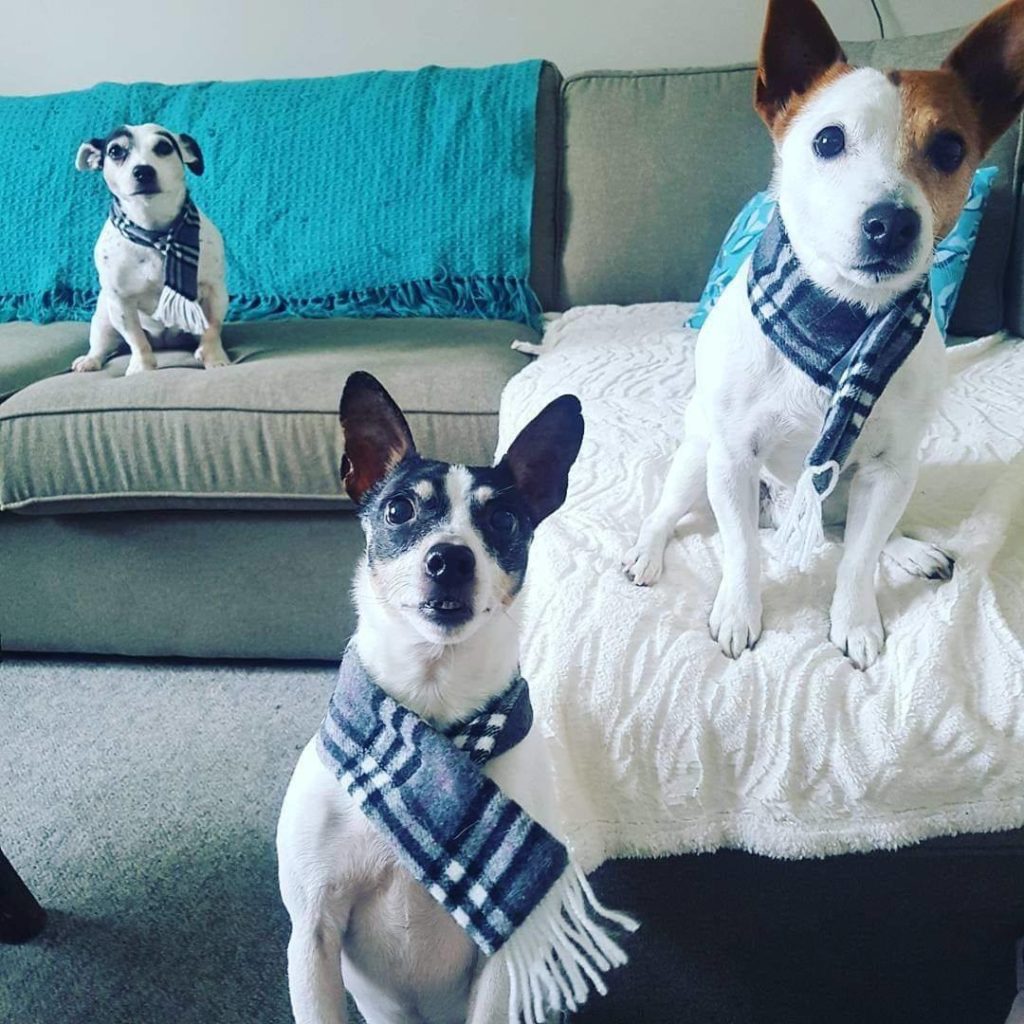 If you answered yes to 4 or more of these questions, you have one spoiled and loved JRT!