*This post may contain affiliate links. As an Amazon Associate we earn from qualifying purchases.
January brings the New Year, but it is also National Train Your Dog Month! Here are a few ways you can celebrate the month.
How It Got Started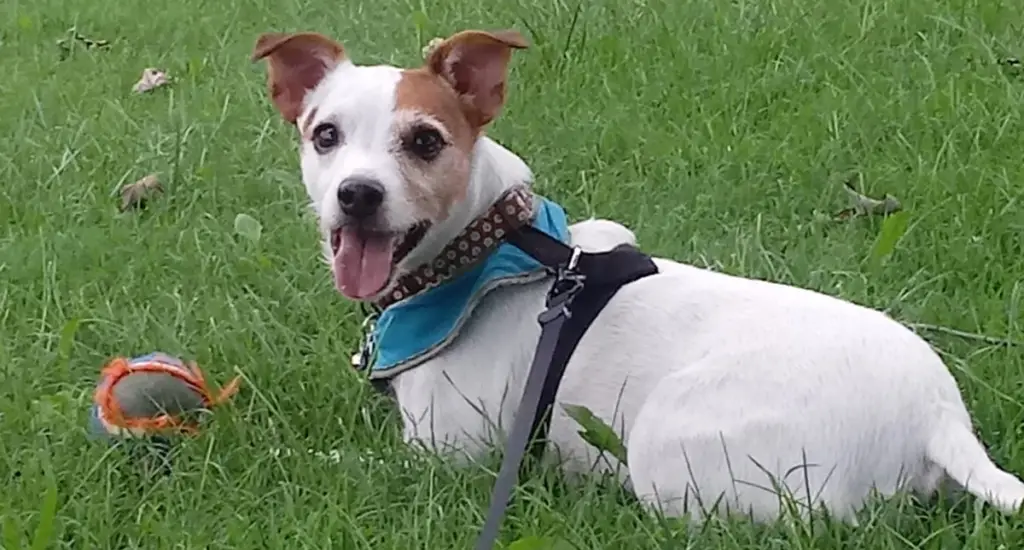 The Association of Professional Dog Trainers (APDT) originated the idea for dedicating a month to bring awareness about the importance and benefits of training your dog. They decided that January was the right month because of the amount of puppies purchased or adopted over the holidays. Their goal is to prevent dogs from getting tuned to a shelter because of behavior problems that could be easily avoided.
Teach Them The Basics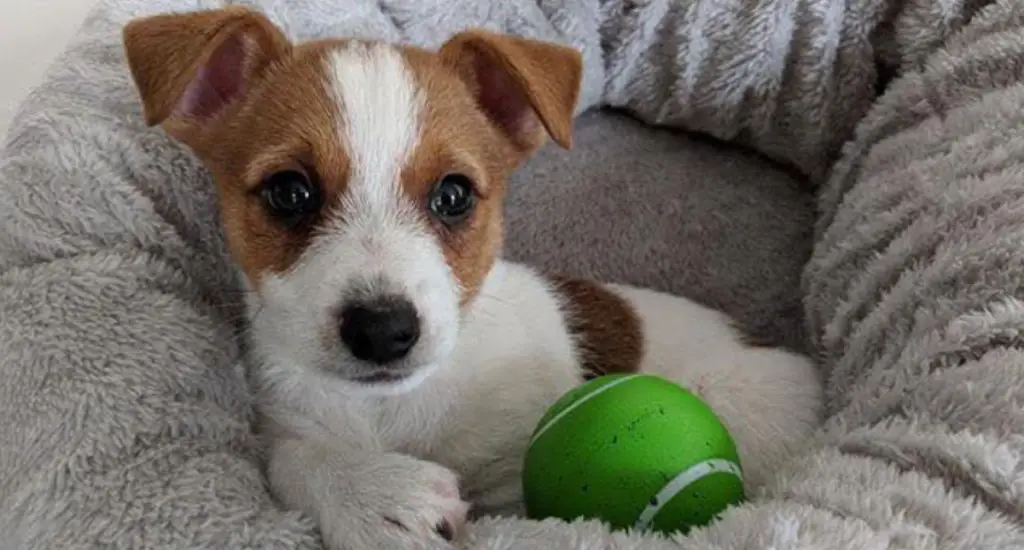 If you just got a new dog, whether old or young, they can still learn basic commands and tricks. Training is a gradual process, but with plenty of reinforcement with rewards and patience with your dog, they should master it in no time! If your dog is energetic and doesn't want to sit still long enough to teach them anything, start training after a long walk or exercise, when they are more worn out. YouTube is a great aid for training as well, as it provides you with visuals.
Stop Certain Behaviors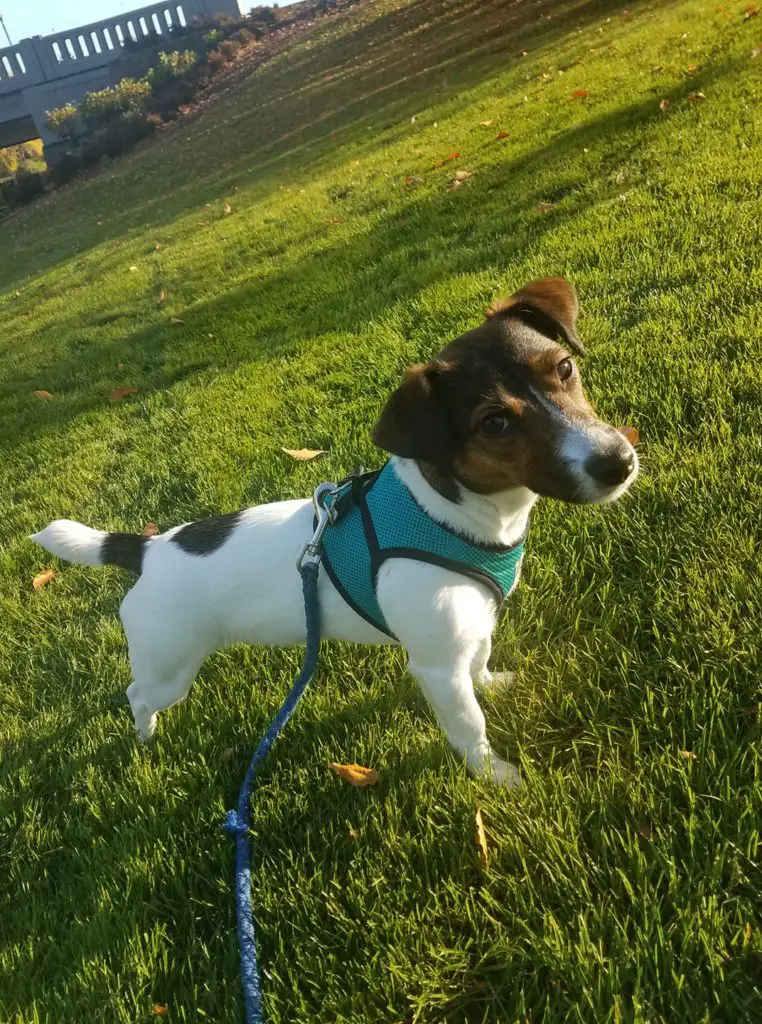 Barking too much, chewing things they aren't supposed to, or having accidents in the house are all examples of unwanted behaviors some dogs may display. Teaching them to do something often is easier than teaching them not to do something, and will often stop the unwanted behavior. For example, teaching your dog to "speak" may make them recognize when it is okay to bark, and also make it easier for you to teach them to stop barking. It takes time and patience, but teaching a positive behavior may prevent you from having to yell or punish your dog for something they don't understand is wrong.
Try Something New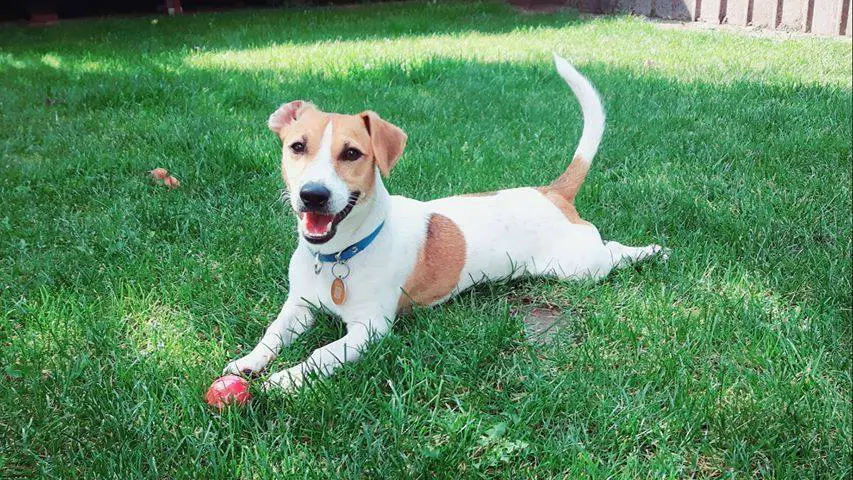 Along with teaching commands and curbing behaviors, there are many other ways to honor the meaning behind National Train Your Dog Month. Here is a list of what else you can do:
Take a training class to learn from an expert! Encourage friends or family to come along with their dog too. This also teaches your dog more social skills.
Spread the word on social media and in your community! Follow members of the APDT on social media and share their tips. Look up other ways you can get the word out around your community, such as a letter to the editor of your local paper, or reaching out to a local shelter.
Teach your dog more advanced, fun tricks! There are so many different things your dog can be taught, especially if you have a high energy breed. This includes puzzle games, agility tricks, more advanced commands, and many more.
Don't Give Up!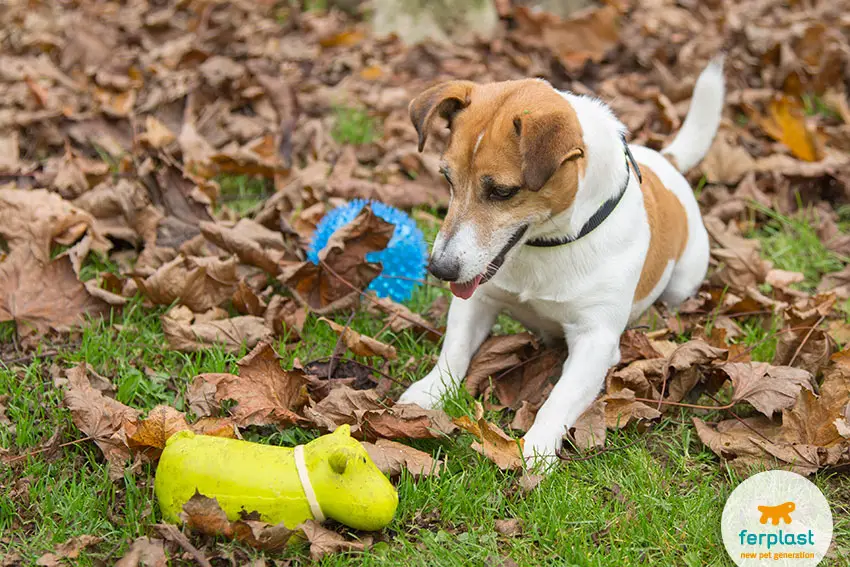 January may be National Train Your Dog Month, but it shouldn't stop there! Practicing old commands and teaching your dog new ones all year long is beneficial for both you and your dog. If you have a new dog, teaching them may seem difficult at first, but patience and dedication are all it takes. Spread awareness as best you can about the importance of training your dog. Also, don't be afraid to try something new with your dog!