*This post may contain affiliate links. As an Amazon Associate we earn from qualifying purchases.
We've all heard "adopt, don't shop," and adopting a dog is one of the kindest things you can do. But certain people, under certain circumstances — for example, people interested in an AKC-registered show dog — may prefer to buy their dog from a breeder.
There are plenty of ethical, responsible breeders, who can provide you with the purebred of your dreams. But there are shady breeders, as well.
Fortunately, with a little research, it's easy to spot the difference.
Different Kinds of Breeders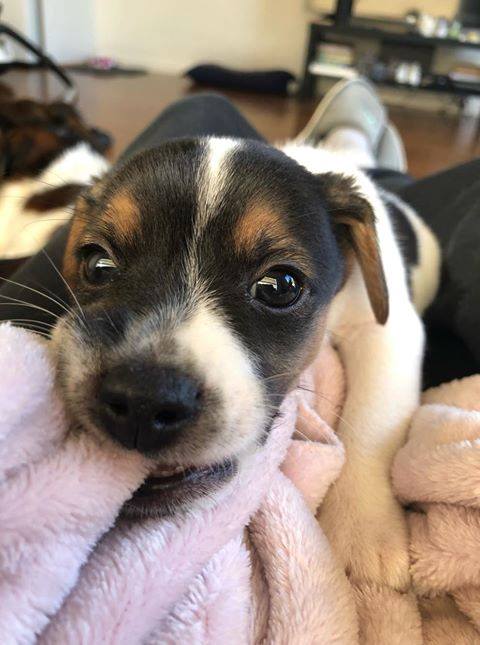 There are a lot of terms floating around — commercial breeder, hobby breeder, backyard breeder, puppy mill. There are differences, though, and these differences are important.
Commercial breeder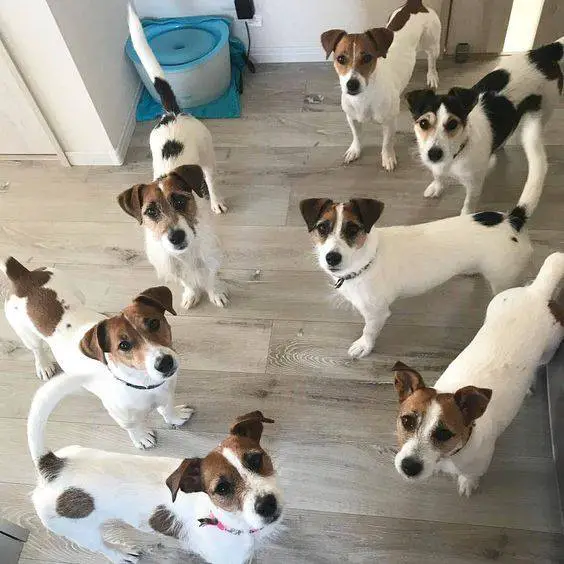 Purebred dogs are expensive, and dog breeding can mean big money. A commercial dog breeder produces dogs primarily for profit.
Commercial operations may be large or small, and they may be reputable or disreputable. Disreputable commercial breeders include puppy mills.
Hobby breeder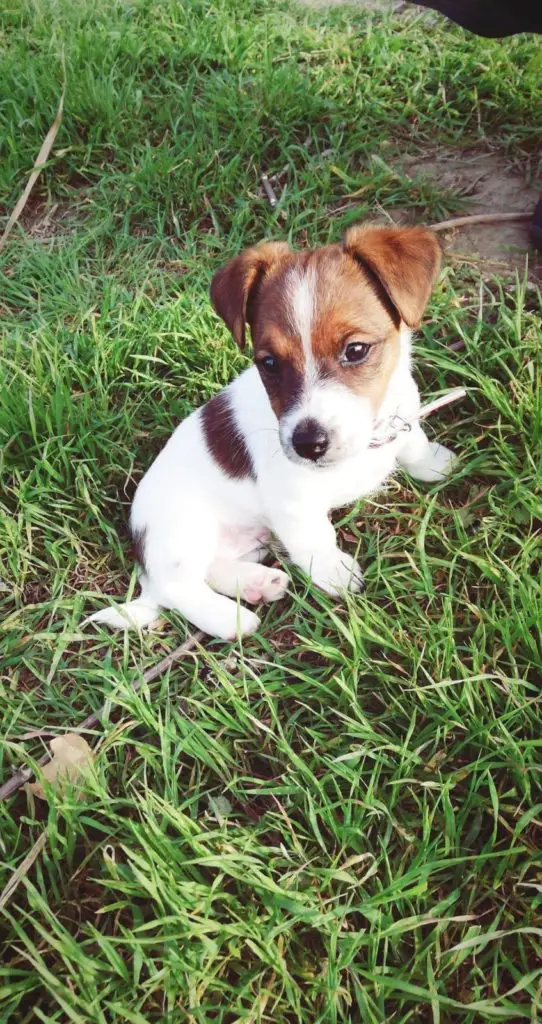 A hobby breeder is often a small-scale operation. Many hobby breeders are interested in making a profit. However, many are more interested in contributing to the development of the breed.
Like commercial breeders, hobby breeders can be top-notch or bottom-drawer. Disreputable hobby breeders include backyard breeders.
Ultimately, it's not the size of the operation that matters. The differences between good and bad breeders of both types come down to knowledge, care, and responsibility.
Characteristics of a Reputable Breeder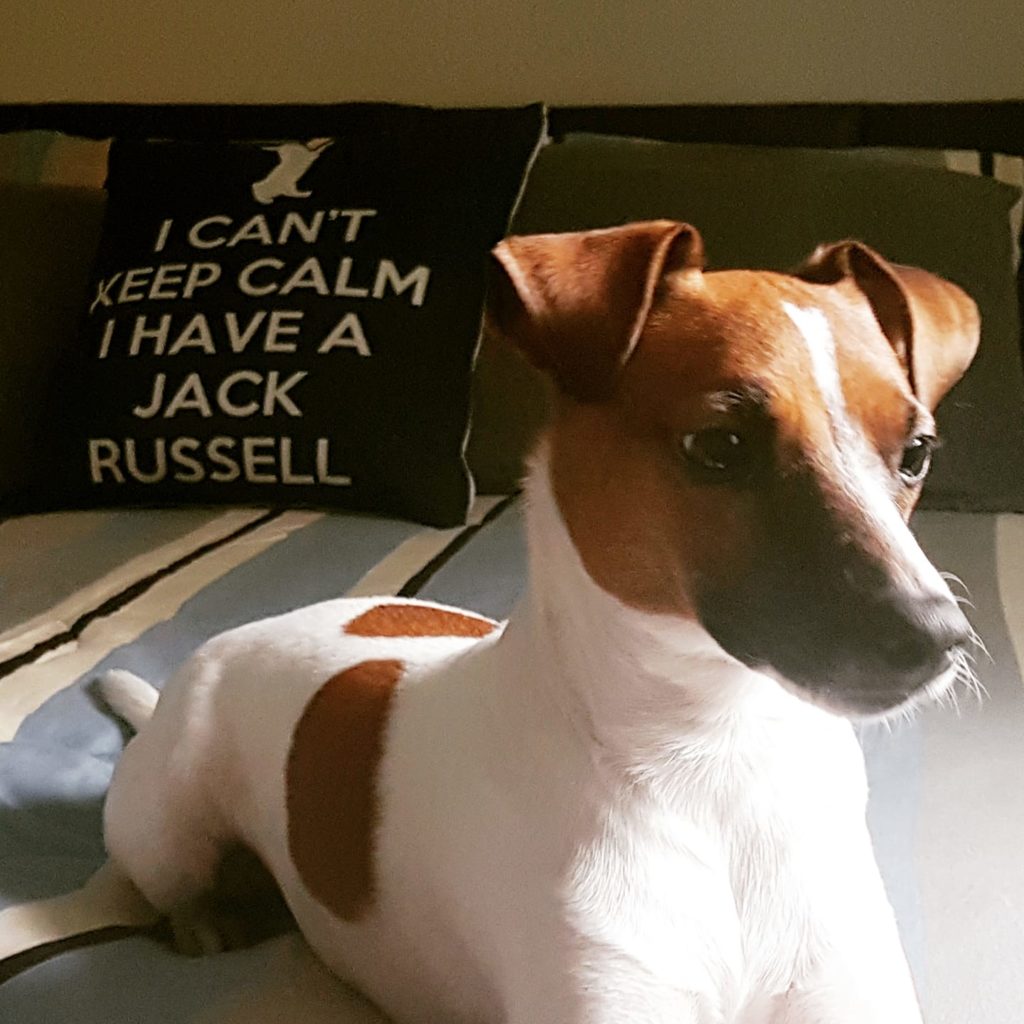 You can find reputable commercial breeders and hobby breeders alike. The main characteristics of a reputable breeder include:
Extensive knowledge about the breed
They deal in one breed only
Keep detailed health records of all their dogs
Work with a vet, or even have one on staff
Maintain contact with customers after purchase
Are involved in breed activities and organizations
Have clean facilities (and are open to visits)
Perform genetic screening
Maintain best practices for health and nutrition
Give a health guarantee for each puppy
Provide health certification and full genealogy for the parents of each puppy
Will not breed a bitch under one year of age
Breed one litter per bitch per year
Will not breed a bitch more than four times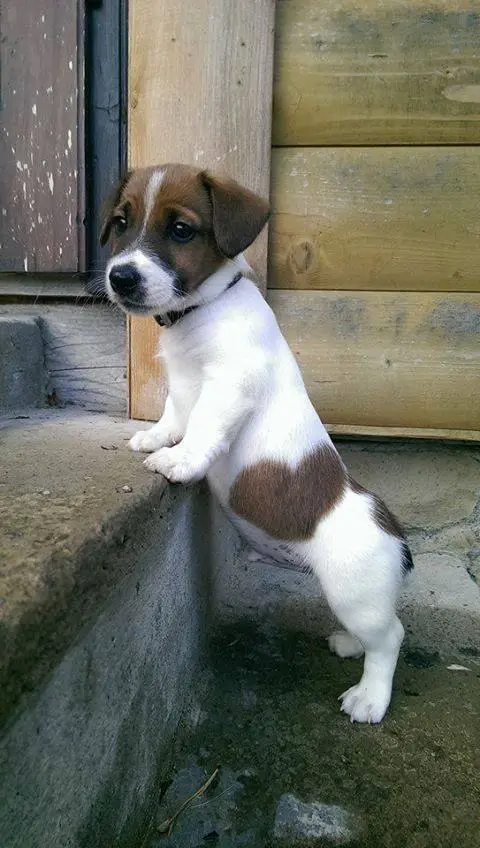 In addition, a reputable breeder won't just sell a puppy to anyone. In fact, like reputable rescue organizations, a quality breeder will require certain things of their customers, including:
A care contract with a spay/neuter clause and a promise to return the dog to the breeder if you're unable to care for it
Meeting all family members before purchase
Visiting your puppy several times before purchase
Using a veterinarian of your choice
Reputable breeders will not sell puppies sight unseen, and many will not ship puppies
How to Find a Breeder
Now that you know what to look for, how do you get started? The answers may be as close as your own neighborhood.
Ask a vet
Veterinarians regularly deal with the results of unscrupulous breeders. And many vets work with good breeders to ensure the health and safety of the dogs in their care. Your vet (or the vet you're planning on using) should have a good idea of the quality and reputation of different breeders in your area. They can point you in the right direction.
Breed organizations
The main concern of breed organizations and organizations like the AKC is dogs' health and welfare. They want to keep the breeds strong, and they want their member dogs to be good, healthy examples of those breeds.
The American Kennel Club, in particular, maintains listings of reputable breeders, and carries out regular breeder inspections. They will be able to direct you toward reputable breeders in your area. Likewise, if there's a Jack Russell Terrier breed club near you, they will also know whose dogs are healthy, strong, and treated well.
Friend recommendations
Do you have a friend who purchased their Jack Russell from a breeder? Ask them about their experience.
Questions to Ask Potential Breeders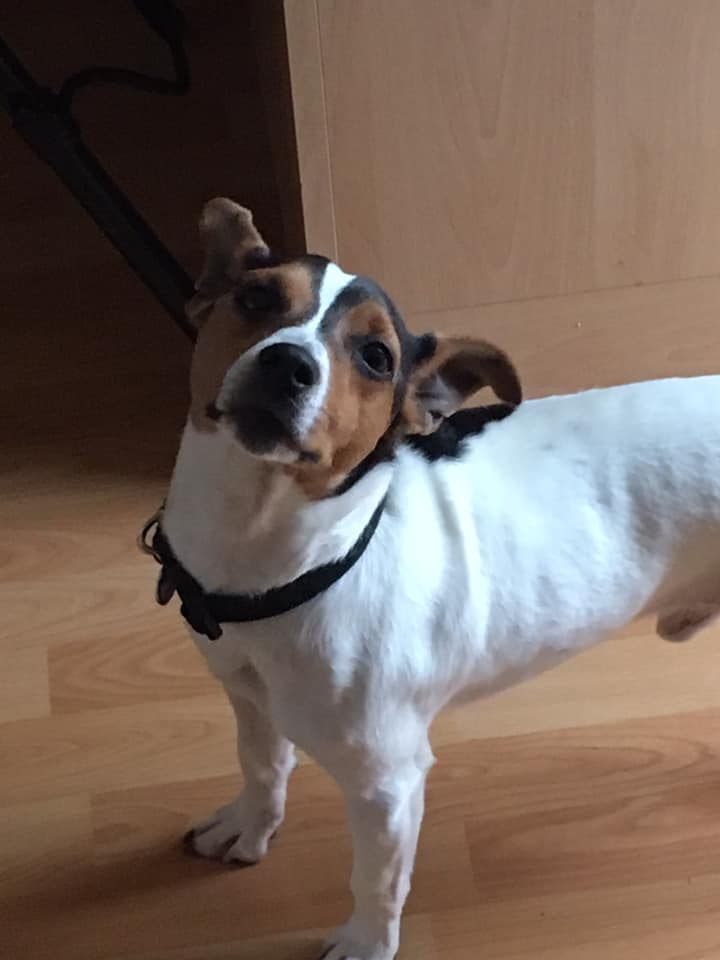 Once you've made your short list, a good way of narrowing your choices even more is to ask questions. A good breeder wants to find the best homes for their dogs. As a result, they should be happy to answer all of your questions, no matter how small. If they refuse, this is a huge red flag.
So, what should you ask?
Can I visit the puppies and their parents?
Can I tour your facility?
May I see my pup's family health history and genealogy?
What sort of veterinary care do the pups receive?
Which health tests do you perform?
Do you do temperament tests?
Which breed organizations are you a member of?
Do you have references I can check?
How many litters do you breed per year?
How many times do you breed each bitch?
Can I return my dog if it doesn't work out?
Can I meet my pup's parents?
Will you show me my pup's health and vaccination records?
How do you socialize your puppies?
What is the minimum age of pups for sale? (It should be 8 to 12 weeks)
Do you guarantee your dogs' health?
Questions Breeders May Ask You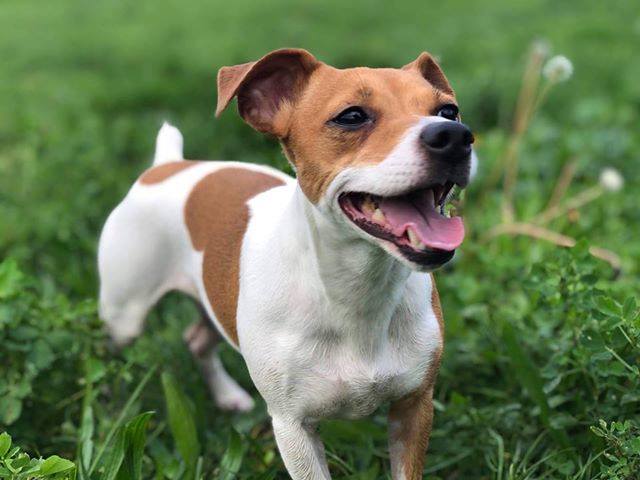 A good breeder of any size will have their dogs' welfare as their top priority. Toward this end, they will screen potential purchasers carefully. You may be asked some of the following questions.
Why do you want a puppy?
Have you ever had a Jack Russell Terrier before?
What do you know about the breed's health and temperament?
Who will be the dog's primary caretaker?
Are there children in the house? If so, do they understand how to treat a dog with respect?
Can we contact your veterinarian?
What sort of exercise will you provide for your dog?
Do you plan to take your dog to obedience classes?
What role will your dog play in your family (ie; show dog, family pet, therapy dog, etc.)
Do you own your home, or if you rent, does your contract allow pets?
Will you keep your dog mostly indoors or outdoors?
Under what circumstances would you surrender your dog?
Do you have references?
In a "customer is king" culture, it might seem strange to be thoroughly questioned before being allowed to make a purchase. But remember, a reputable breeder's primary interest is the health and welfare of their dogs. So if you're a reputable customer, you shouldn't have a problem answering your breeder's questions, either.
It's All About the Dogs
Ultimately, good breeders and good rescues want the same thing: for the dogs in their care to go to a loving and appropriate home. And if you're willing to provide that home, there's a breeder out there who can help you find the best dog for you.
Featured Image: CC SA 3.0 by Steve 65, via Wikimedia Commons