*This post may contain affiliate links. As an Amazon Associate we earn from qualifying purchases.
Our JRTs are part of our family, and we want to make them feel special on their birthdays just as any other family member should! Throwing your dog a birthday party can be fun for both canines and humans! Here are some helpful tips on how to throw the very best party for your pup.
Venue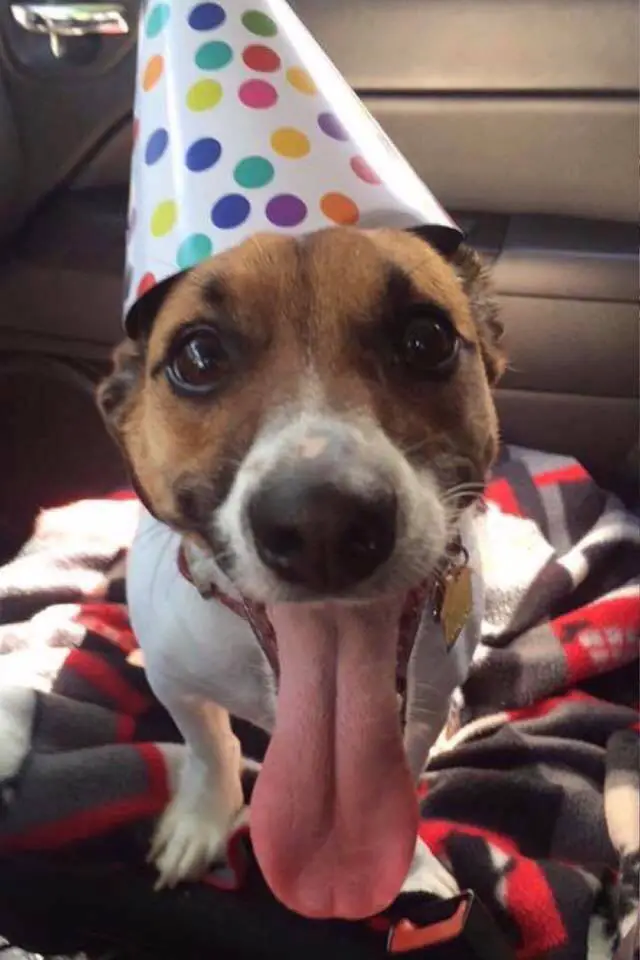 If your home is not big enough for a lot of dogs or a small party, you may want to consider finding a venue for the party. If you want to have a party outside, consider a local park, dog beach, or even a generous friend or family member's back yard. For a party indoors, some community centers or restaurants are dog-friendly.
Theme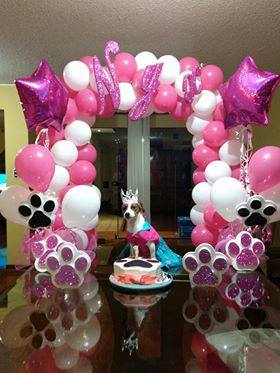 When it comes to the theme of your dogs party, your options are limitless. Just like a birthday party for a human, you can make it any theme from superheroes, to princesses, to pirates, and more. Get creative, search for different ideas, and think of what your dog would enjoy!
Food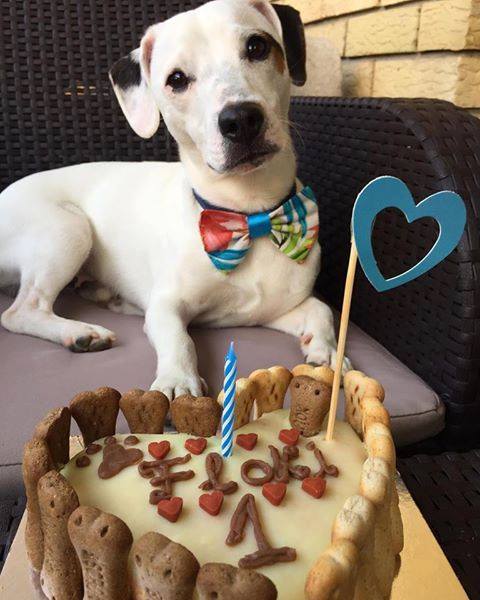 Food should be provided for humans and dogs! There a a lot of options for dog friendly "pup-cakes" and other yummy treats that can be given to the dogs. Food that is themed to match the party for the dogs and humans is also a fun spin on a normal platter. Also, make your dog a cake! Look up different recipes on how to make them on your own, or find a local business that makes dog-friendly cakes or other treats. Also be sure to have plenty of water for the dogs! Chances are they will be playing and running a lot, so keep them hydrated.
Activities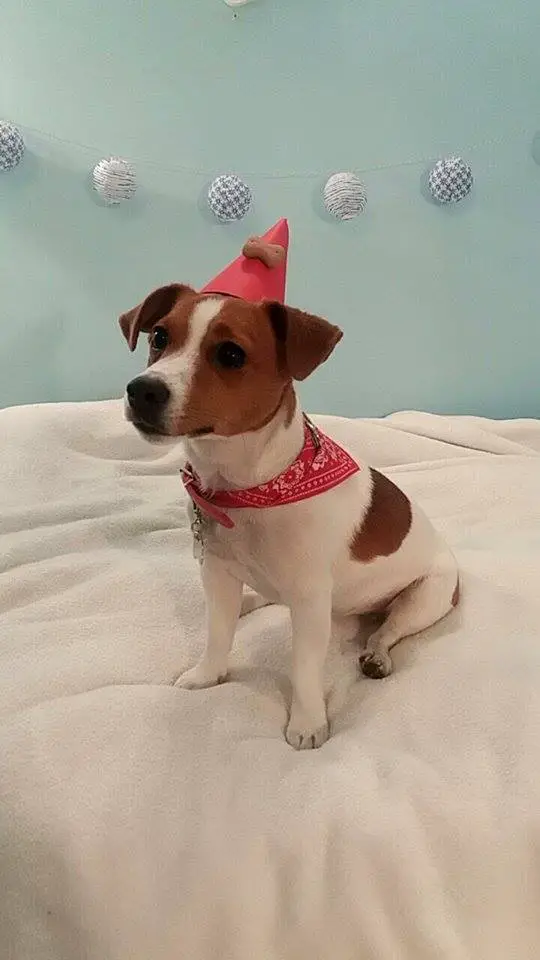 Provide your dog-guests with entertainment such as toys, balls, frisbees, or even some dog-friendly games. You could also have different themed games for your human guests. Setting up a Photo Booth is always a fun idea so your guests have something to take home and remember the party by. Also, sending home party favors is a fun way to keep your party memorable and your guests – human and dog – will appreciate it! These can include a small toy or ball, some treats, recipe cards for dog treats, and more.