*This post may contain affiliate links. As an Amazon Associate we earn from qualifying purchases.
These JRT pups have the most adorable puppy dog eyes we have seen!
This brown eyed girl has captured our hearts.
"Please buy me a toy?"
"All dressed up in my suit and tie!"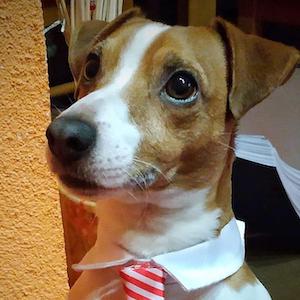 Super sweet!

"Got any treats?!"
"Big beautiful ears to match my big beautiful eyes!"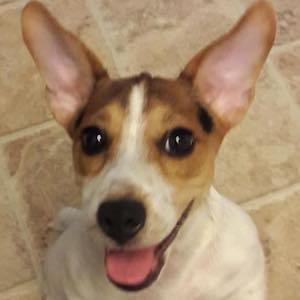 "Did you say walk?"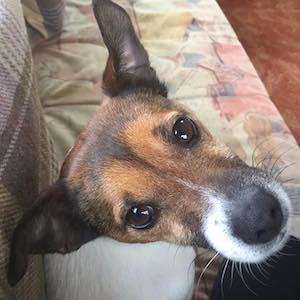 "Pretty pleaseee?"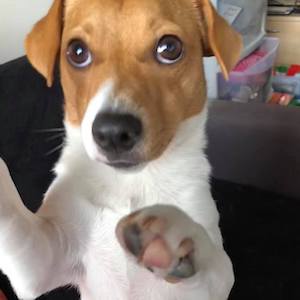 "It's a staring contest….and I will win!"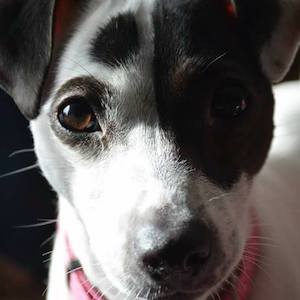 We just can't say "No"!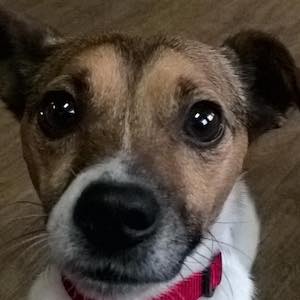 This JRT's eyes are twinkling!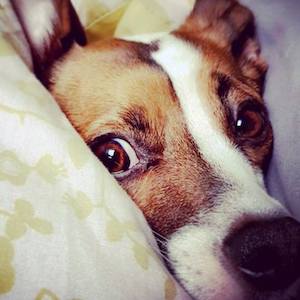 These eyes look like they are about to get into something!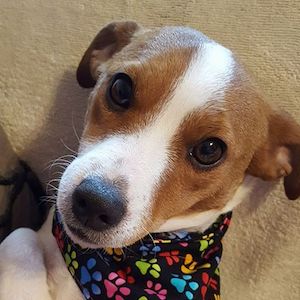 Pretty face, pretty smile!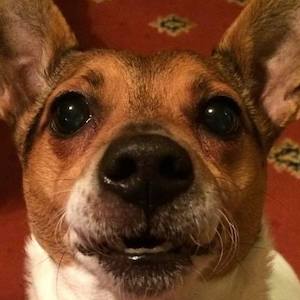 "I'm just trying to nap!"
Those are some dark eyes! Beautiful!