*This post may contain affiliate links. As an Amazon Associate we earn from qualifying purchases.
Dogs are called "Mans best friend" for a reason, and that's because of their loyalty. And our JRT friends are no exception. But what makes our JRT's even better? After they have gotten all of their energy out, they LOVE to cuddle with their owners, and it is the sweetest thing ever.
Here are a few adorable pictures of JRT's and them cuddling with their owners.
After a long day, all this pup wanted was some cuddles!
"Can I just lay here a little bit longer?"
Pippa loved cuddles with mom!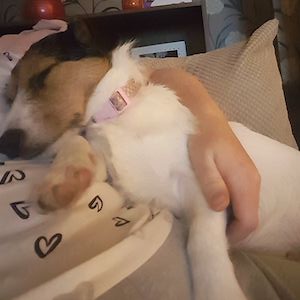 Cuddles and movie time? Does it get any better than that?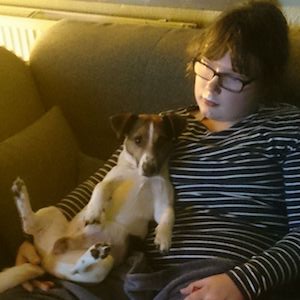 "I love you so much!"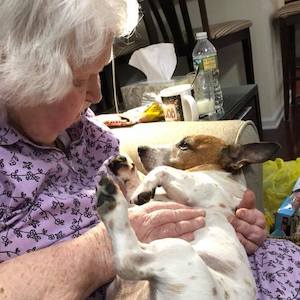 "Must you take a picture every time we cuddle?"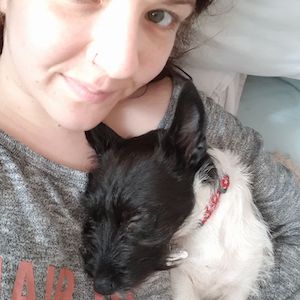 "Goodnight!"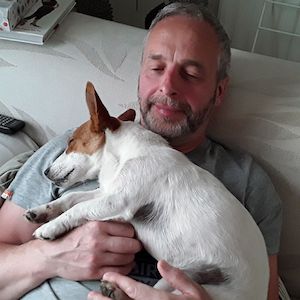 So much love!
It's nap time for these two!
Someone fell asleep way to early!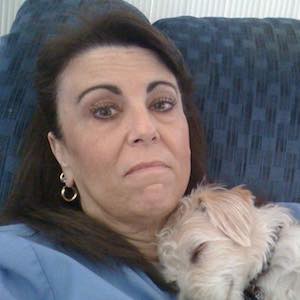 "I just can't keep my eyes open any longer!"
Pudding loves sleeping with her mommy!
Cuddles and selfies, best combination ever!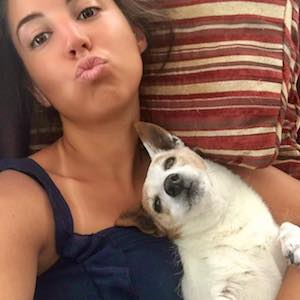 "I'm comfy, are you?"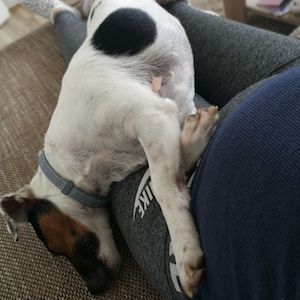 "I'm gonna lay here right by you if that's okay!"