*This post may contain affiliate links. As an Amazon Associate we earn from qualifying purchases.
We all have a best friend, so it makes sense that our JRT pals have best friends too! Whether it be another furry friend, or their loving owner, JRT's bond with whoever. And that just makes them even more sweet!
Here are a few of our JRT's and their bff's! Prepare for cuteness overload!
It's hug time!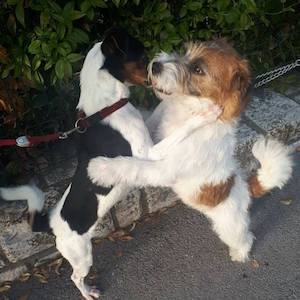 Two peas in a…bed?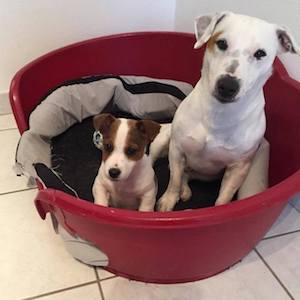 Best friends Eddie and Brandon on a road trip!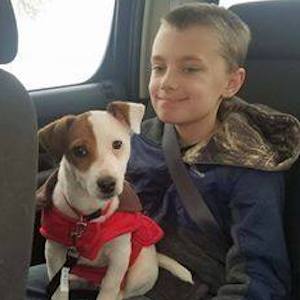 Lexie and her brand new best friend!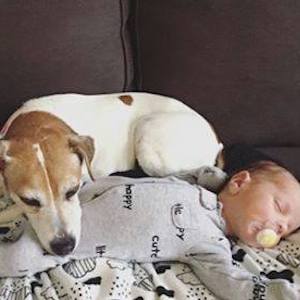 These two cuties sharing the seat!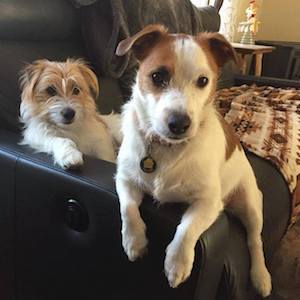 It's snuggle time for these two bff's!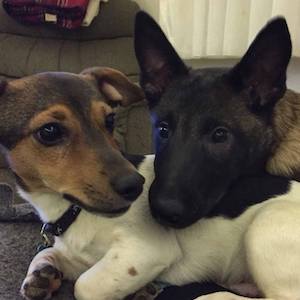 Ella and Dexter, truly inseparable!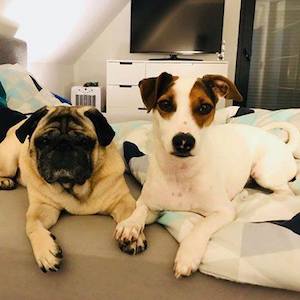 These two are absolutely precious!
Whoever said cats and dogs can't be best friends obviously never met these two!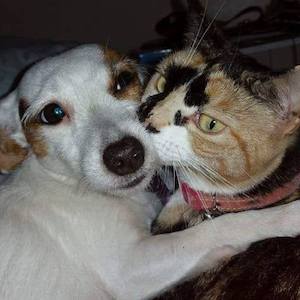 Nose to nose! How sweet!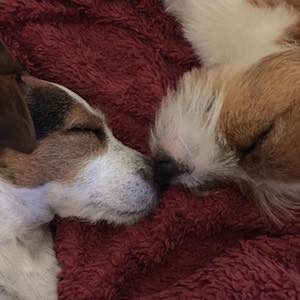 These two are going to be best friends for life!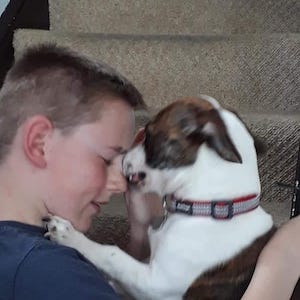 Different breed, but best friends forever!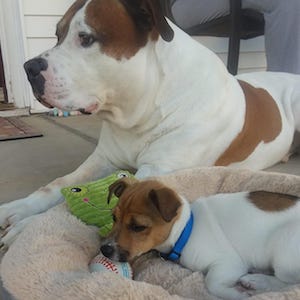 Best friend cuddle time!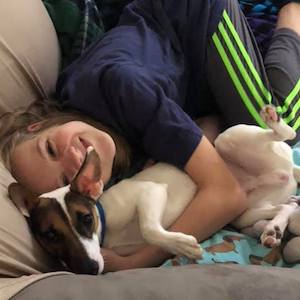 Besties Rodney and Jessi!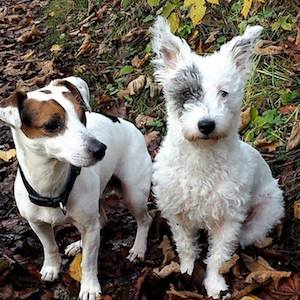 Stanley and Bobby truly love each other!