*This post may contain affiliate links. As an Amazon Associate we earn from qualifying purchases.
They are small dogs with big attitudes.  They have big hearts and usually love the dogs they live with.  Here are some of our top pics of cute JRT families.
Enjoy.
A dynamic duo!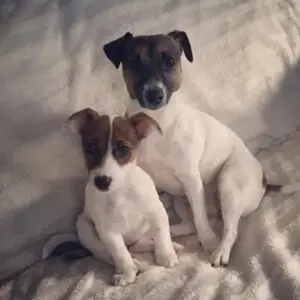 Here are Oppy and Cali.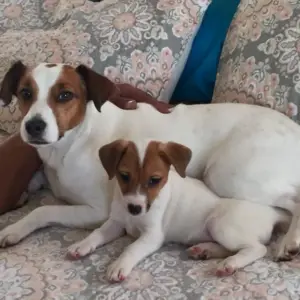 Waiting on Dad.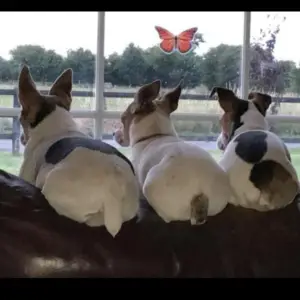 Girl Power.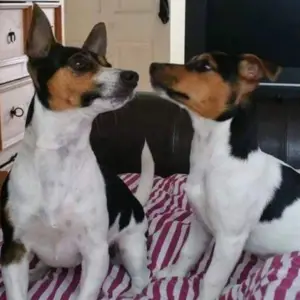 "Do we have to get up?"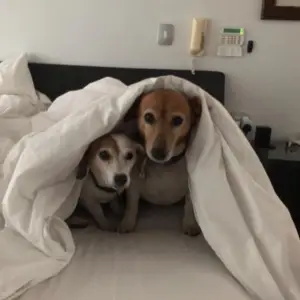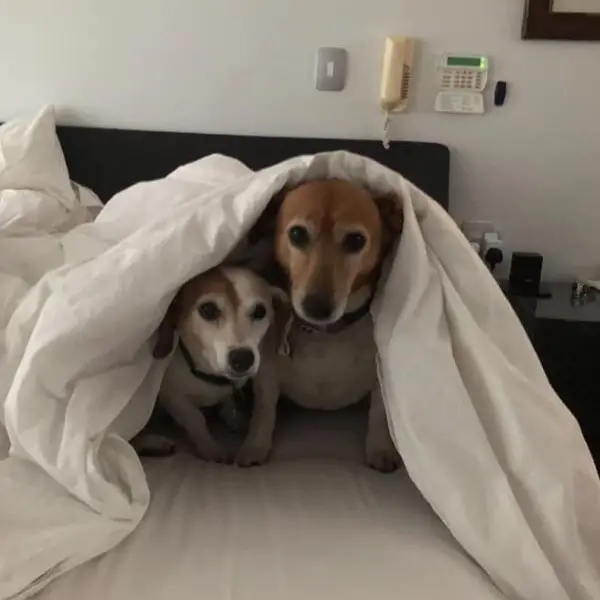 POP goes the Jack Russells.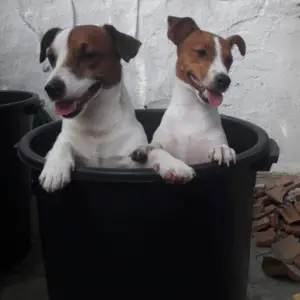 A beautiful thing.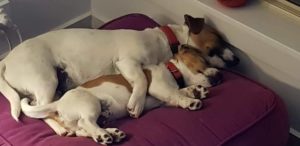 What's better than 3 JRT's….how about FOUR!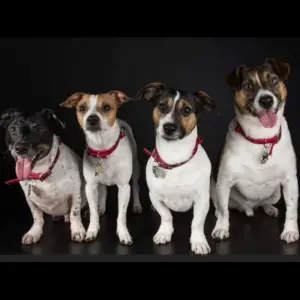 Three generations.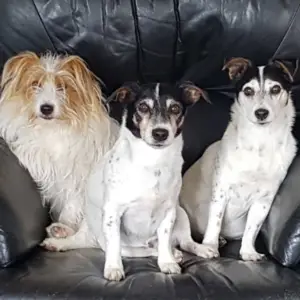 "Did someone say TREAT?"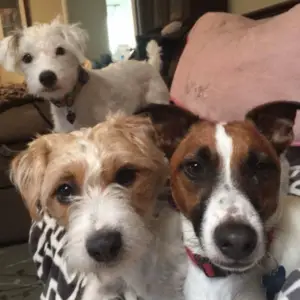 Which to pick???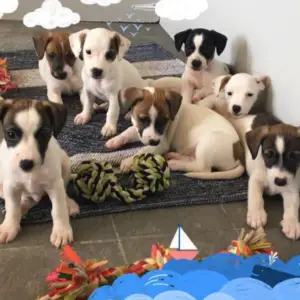 "Let's go!!!  Petsmart or Bust."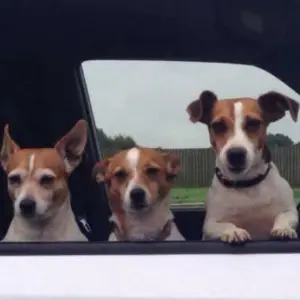 The Three Amigos.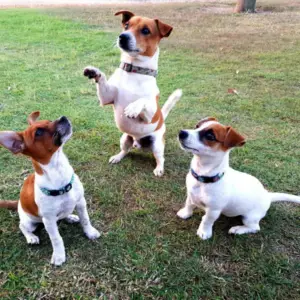 Zoey and Gunner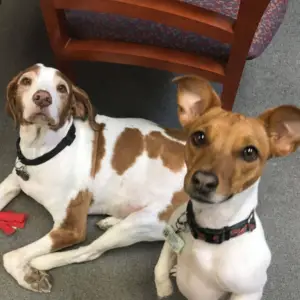 "What did you just say??"