*This post may contain affiliate links. As an Amazon Associate we earn from qualifying purchases.
Who doesn't love to splish splash every now and then? We sure do! And so do our JRT cuties! Some hate the water, and some absolutely adore it! And these JRT's, LOVE it!
Take a look and enjoy, and show us your JRT enjoying a little fun in the water!
Best friends who swim together, stay together!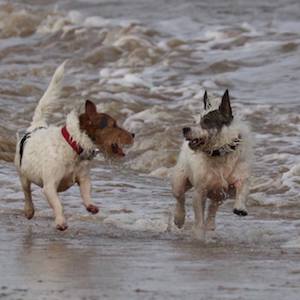 "Do you want to jump the waves? Let's jump them! Come on it'll be fun!"
Our friend Misty went for a swim and then decided to dry off in the grass. That works too!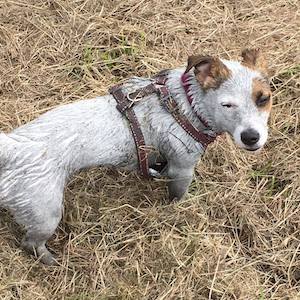 This cutie is getting ready to get into the water! Such fun!
Halee is ready to run into the water to cool off!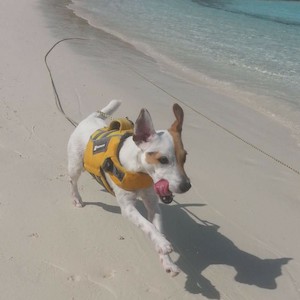 Pool day fun! What a wonderful life!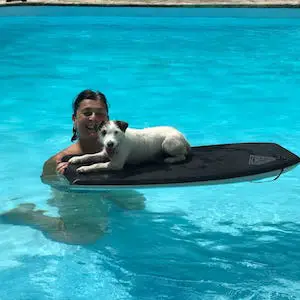 Sprinklers. Great for cooling off and for drinking!

Kady is enjoying her afternoon swim!

"I'm coming in!"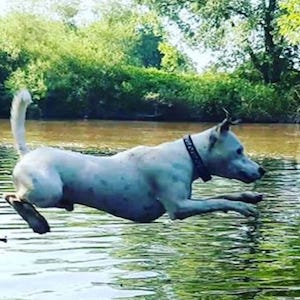 Jack is happy to be playing in the water, and it's written all over his face!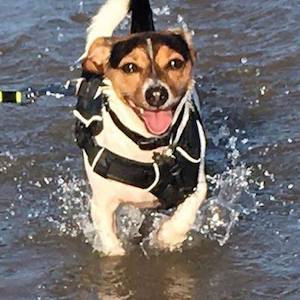 "I got the ball!"
Trey is a boogie boarding pro!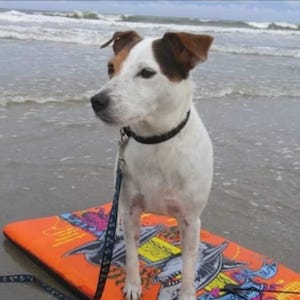 "Can I go back into the water now?"
Luna is quite the swimmer!
Skutah swimming like a pro pup!