*This post may contain affiliate links. As an Amazon Associate we earn from qualifying purchases.
We all have a person (or persons) who we feel as if we could not live without. You feel as if you two are inseparable, and life wouldn't feel complete without them. Well our furry Jack Russell Terrier friends are like that too. Except they tend to be that way with each other. And who doesn't love a JRT combo?!
Enjoy these inseparable cutie pies!
"Can we please have 5 more minutes?"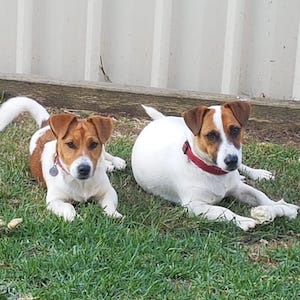 "Maybe if we sit here long another they'll give us a treat…"
They're cute and they know it!

It's car ride time!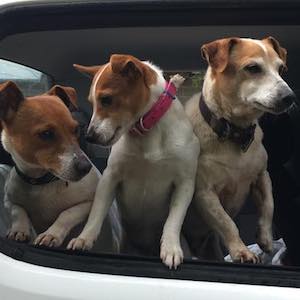 "We're just going to sleep here for a few minutes…or hours…"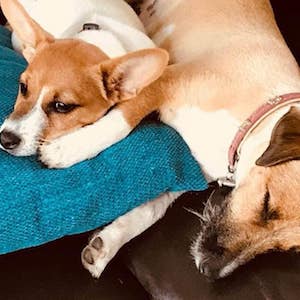 "So can we have a sleepover?"
"Did someone say DOG PARK?!"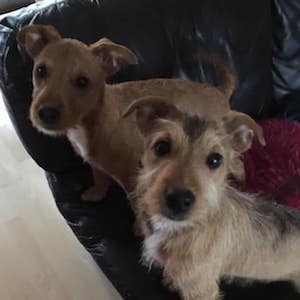 "Are we there yet?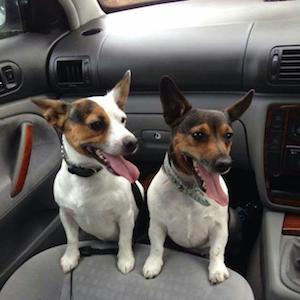 Such good pups!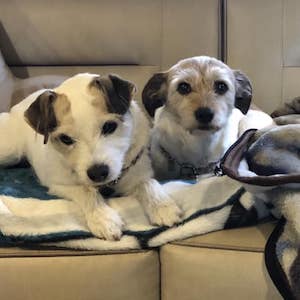 "We don't look alike…do we?"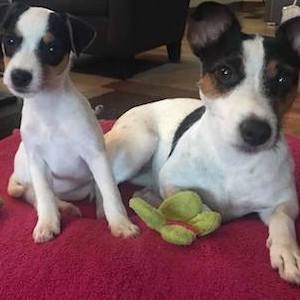 Playtime outside!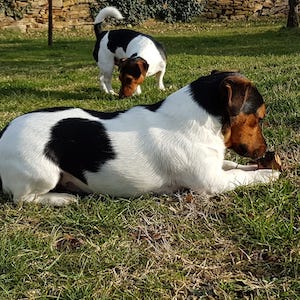 These two love cuddling!
"Shhh be quiet, mom is trying to sleep!"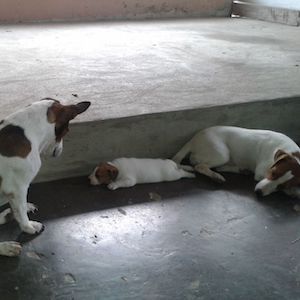 "Oops! Ya caught me!"
Bath time fun!