*This post may contain affiliate links. As an Amazon Associate we earn from qualifying purchases.
As we all know, JRT's love to get into anything and everything. They love getting themselves into some sticky situations, and into tough places. But our favorite place for them to be? In a box…with their adorable faces sticking out! Why? Because it's just too ironic!
So enjoy these adorable JRT's in boxes, and baskets and so much more…and feel free to send in a picture of your very own "Jack in a box!"
This Jack Russell isn't just in a box, it's in a bike basket!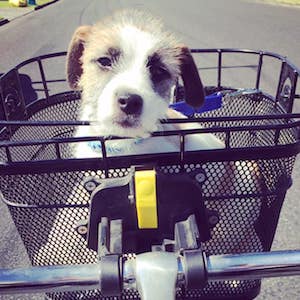 Forget Jack in a box, how about a Shamus in a box!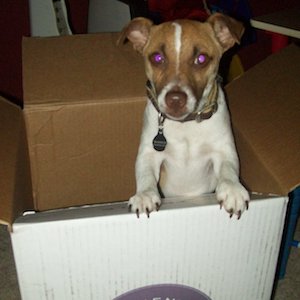 Jacks in a boot, how cute!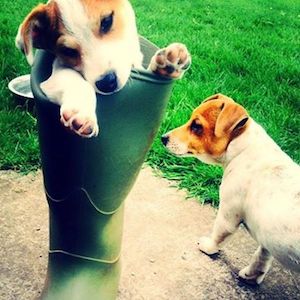 No more jumping out of a box, this cutie pie is sleeping in a box!

Jack in a bush!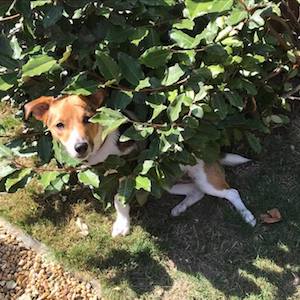 Jack in a tree, couldn't get much more sweet!
This Jack in a pot is too cute for words!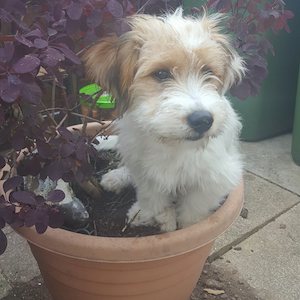 How cute is this JRT peaking her head up from the hole?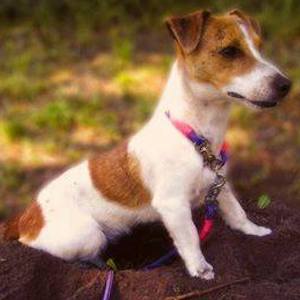 Jack in a MAILbox!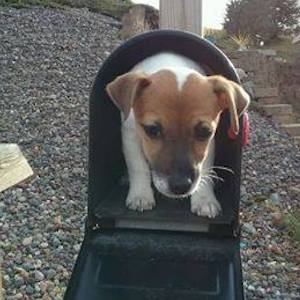 Peek-a-boo this lil Jack named Katie sees you!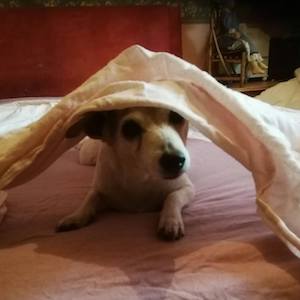 Jack in a laundry basket, now let's see if it'll get folded!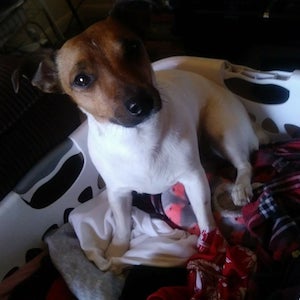 Looks like this JRT might be stuck in this hole!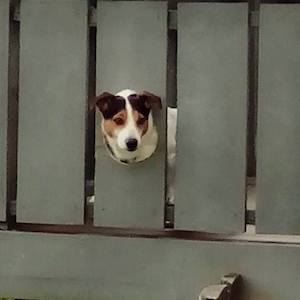 This lil pup is not up for anything but sleep!
This little pup can't bear to peek his head up any longer!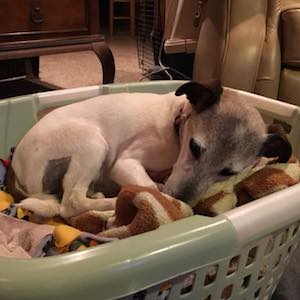 Look at what just popped up in this flower pot!