*This post may contain affiliate links. As an Amazon Associate we earn from qualifying purchases.
Well if you didn't already know this, JRT's are not just in your neighborhood. They are all around the world! And we absolutely love it! It is so amazing to see our JRT friends in different countries and cities! So here are a few of our JRT friends in different parts of the world! Enjoy!
This is Mattie from Scotland!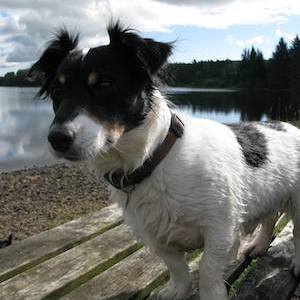 These two are having fun in Ayrshire!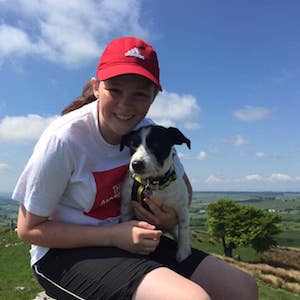 Tillie looking beautiful by the NC waters!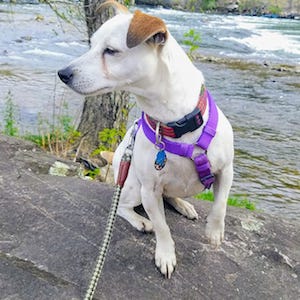 Sophie enjoying her time at the beach!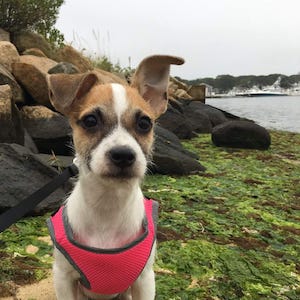 Pojke from Sweden enjoying her time in the meadow!
This little cutie is from Wales!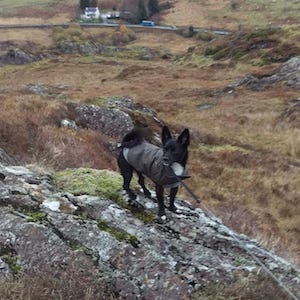 Who loves going on hikes? Daisy loves going on hikes!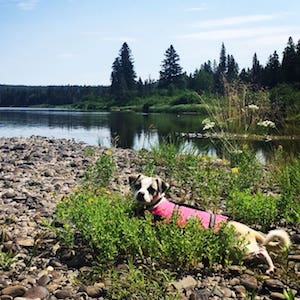 Cutie in Severn Way!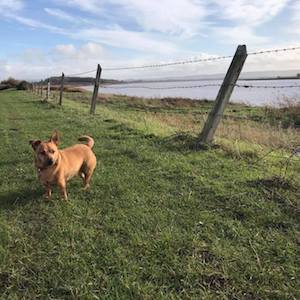 Hello from Finland!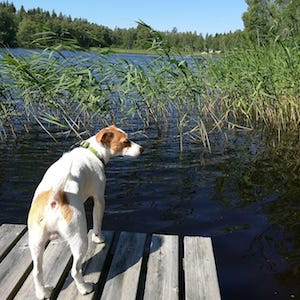 This sweetie is saying "Hi" from Germany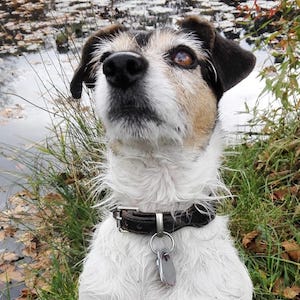 Rossa from Slovakia!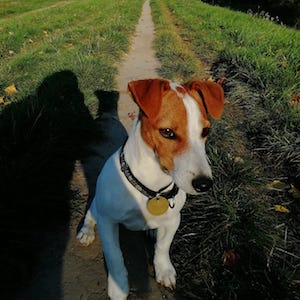 Greetings from North Yorkshire!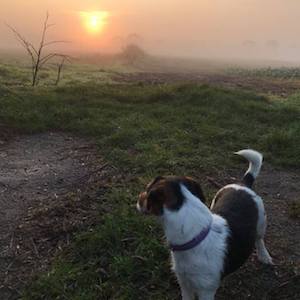 This lil peanut is enjoying Norfolk Beach!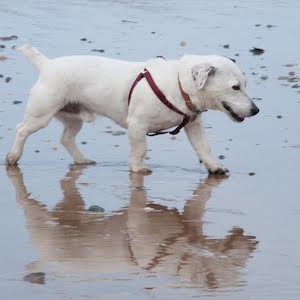 Hippie from Norway saying "Hello!"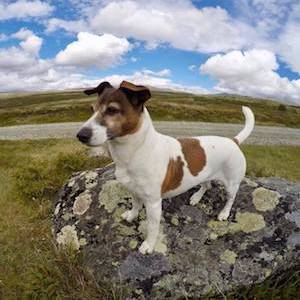 This sweetie is from the UK!