*This post may contain affiliate links. As an Amazon Associate we earn from qualifying purchases.
Crooked, bent, curly, straight, long, or stubby… a few words to describe how different tails on dogs can be! Check out these 15 JRTs showing off their unique tails.
Slightly bent and adorable!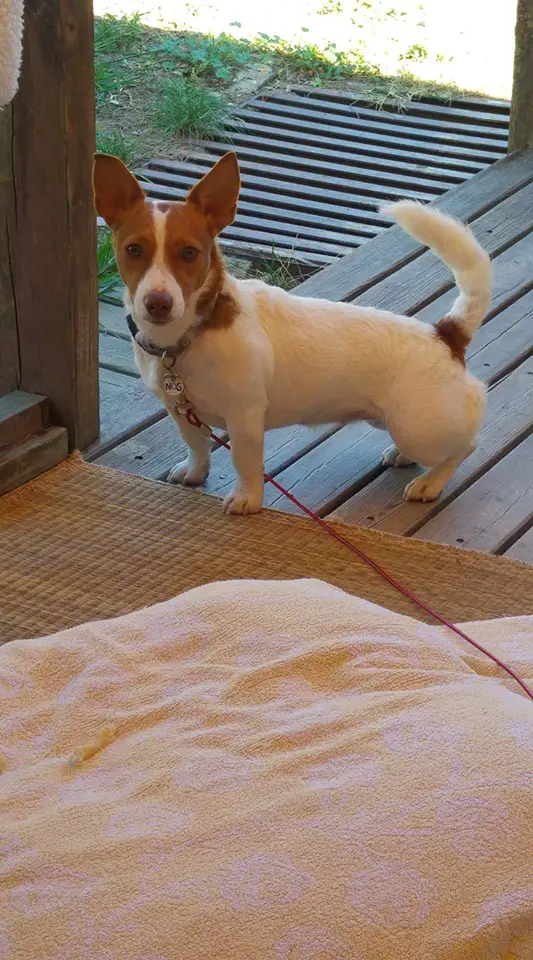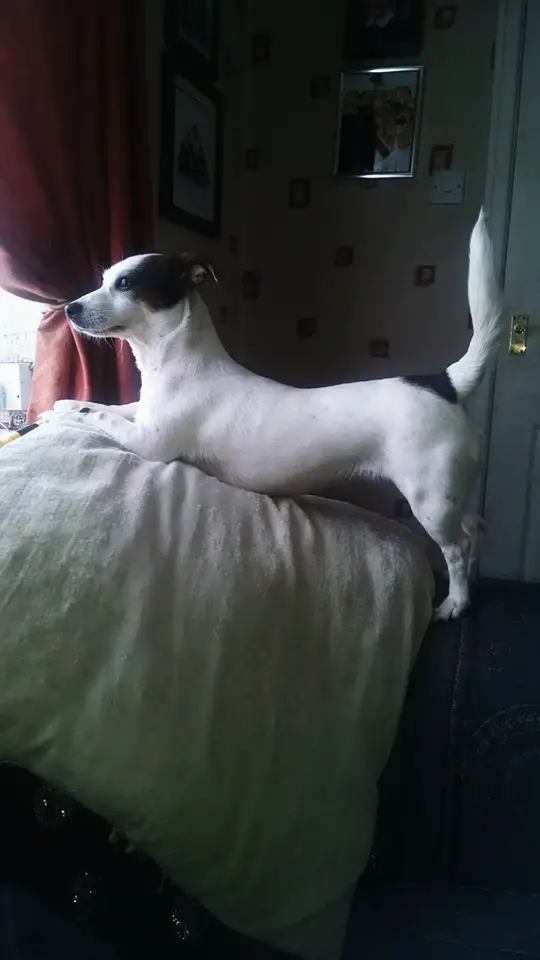 We love the little curled tail on this one!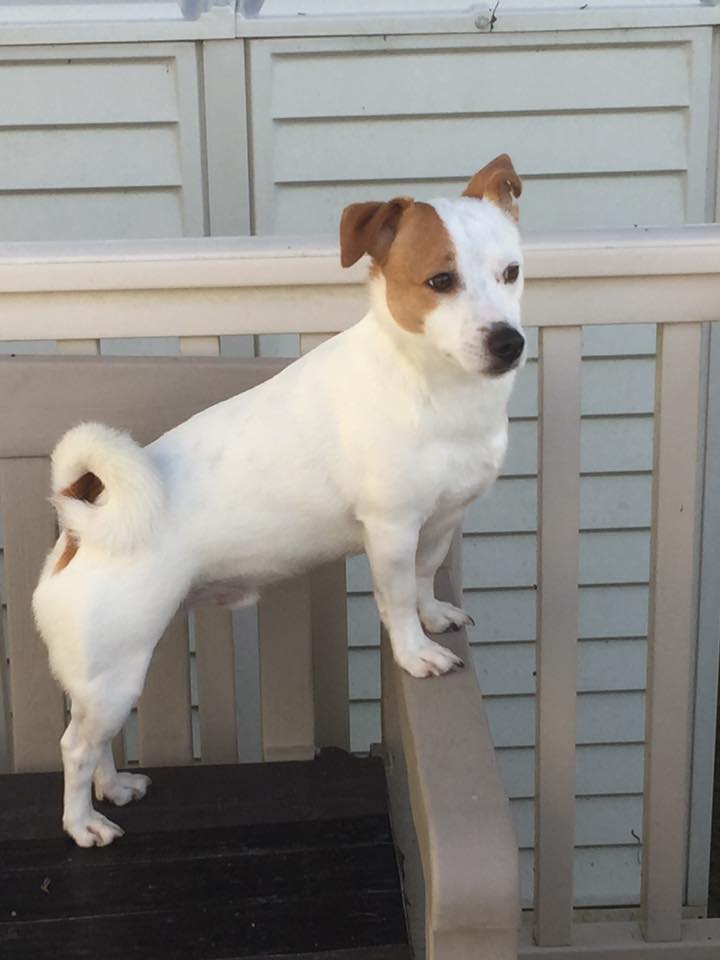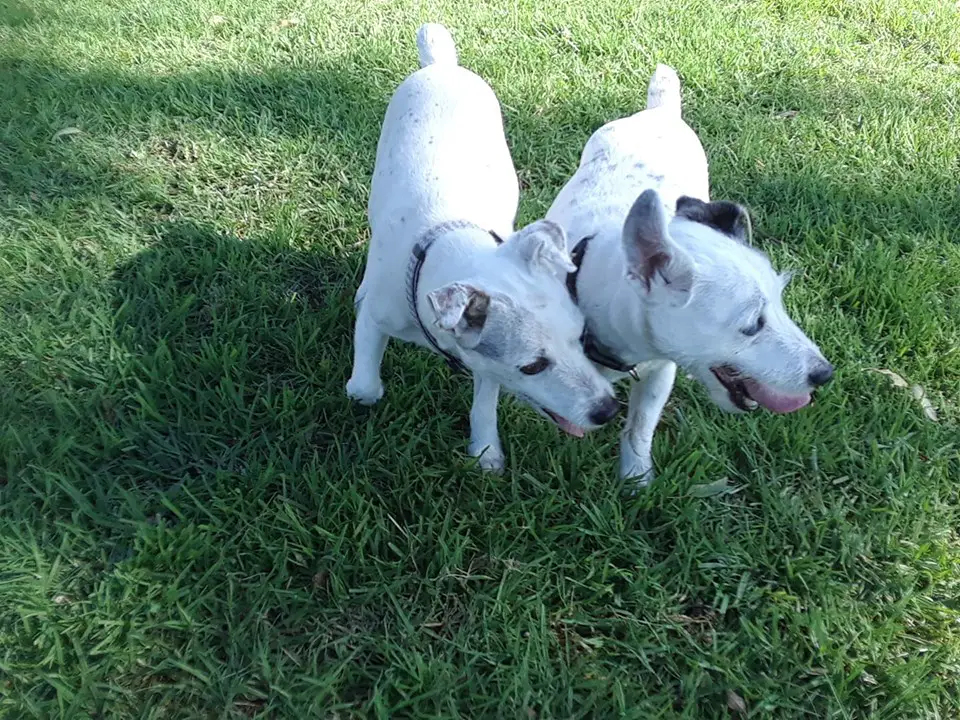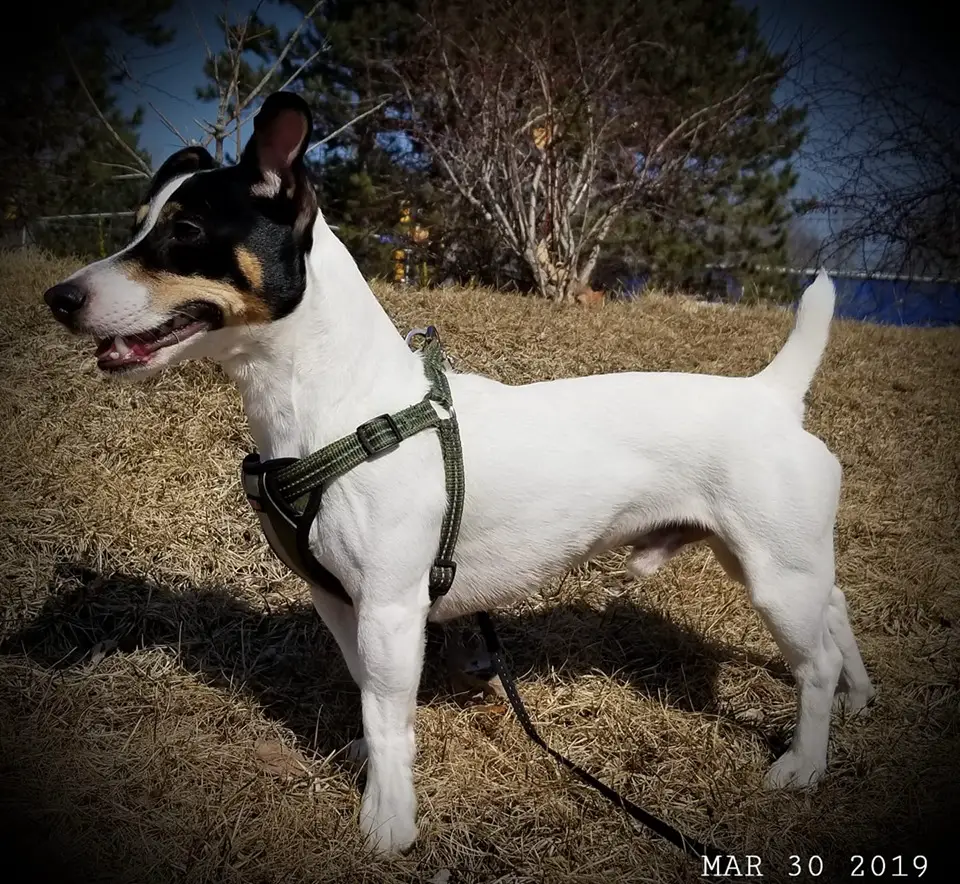 Short and stubby… and oh so cute!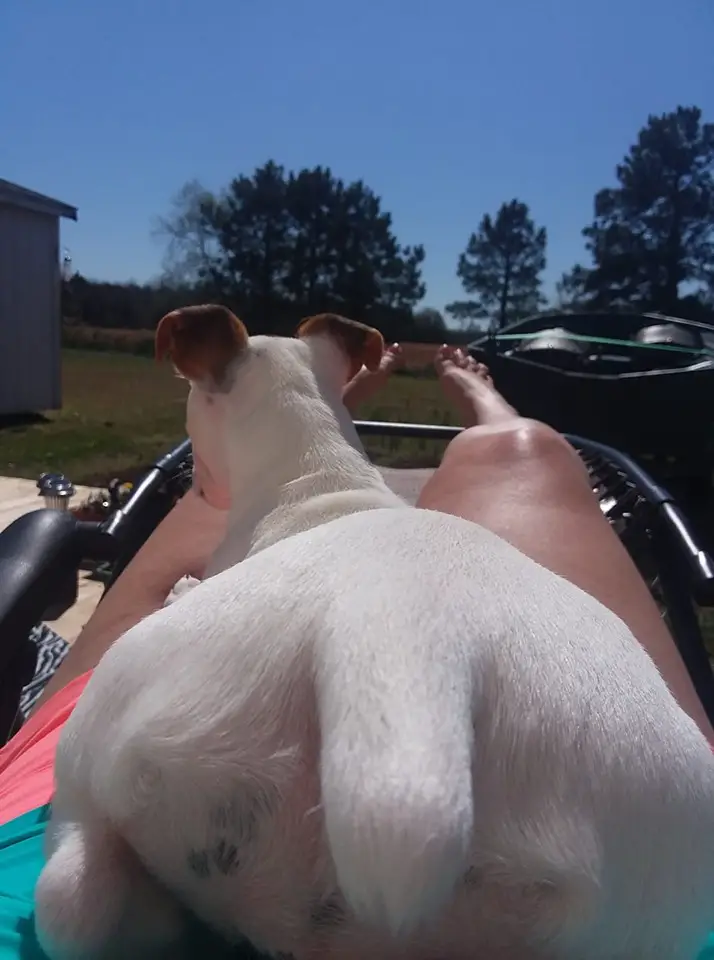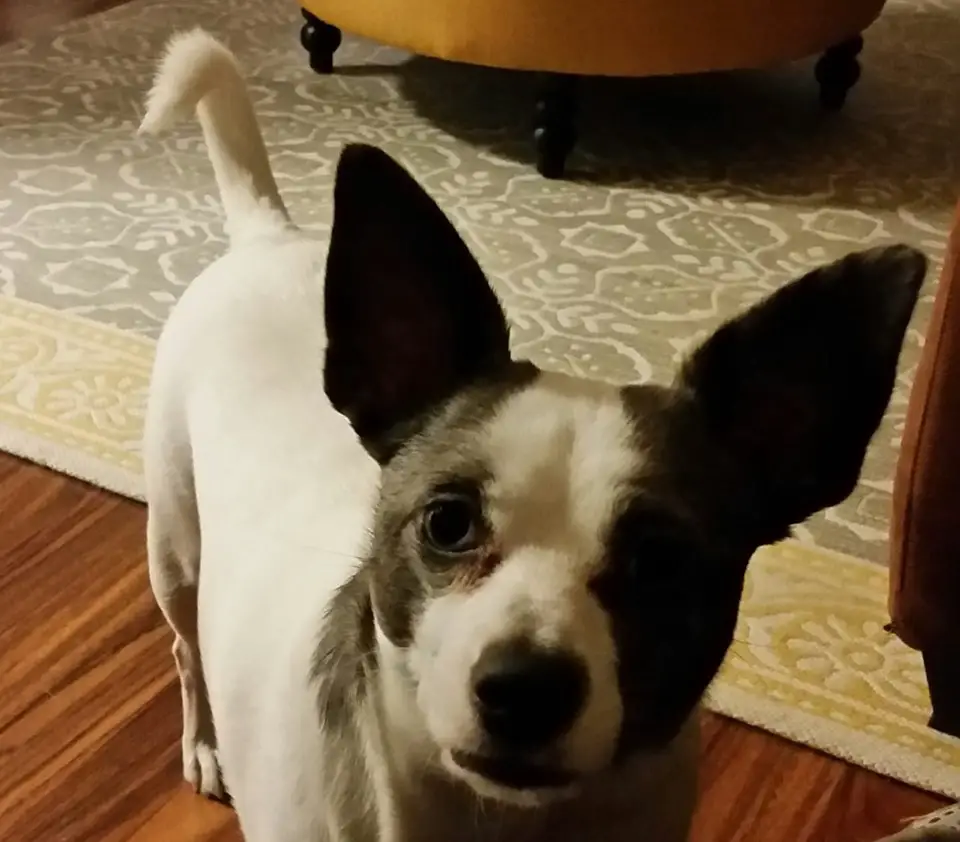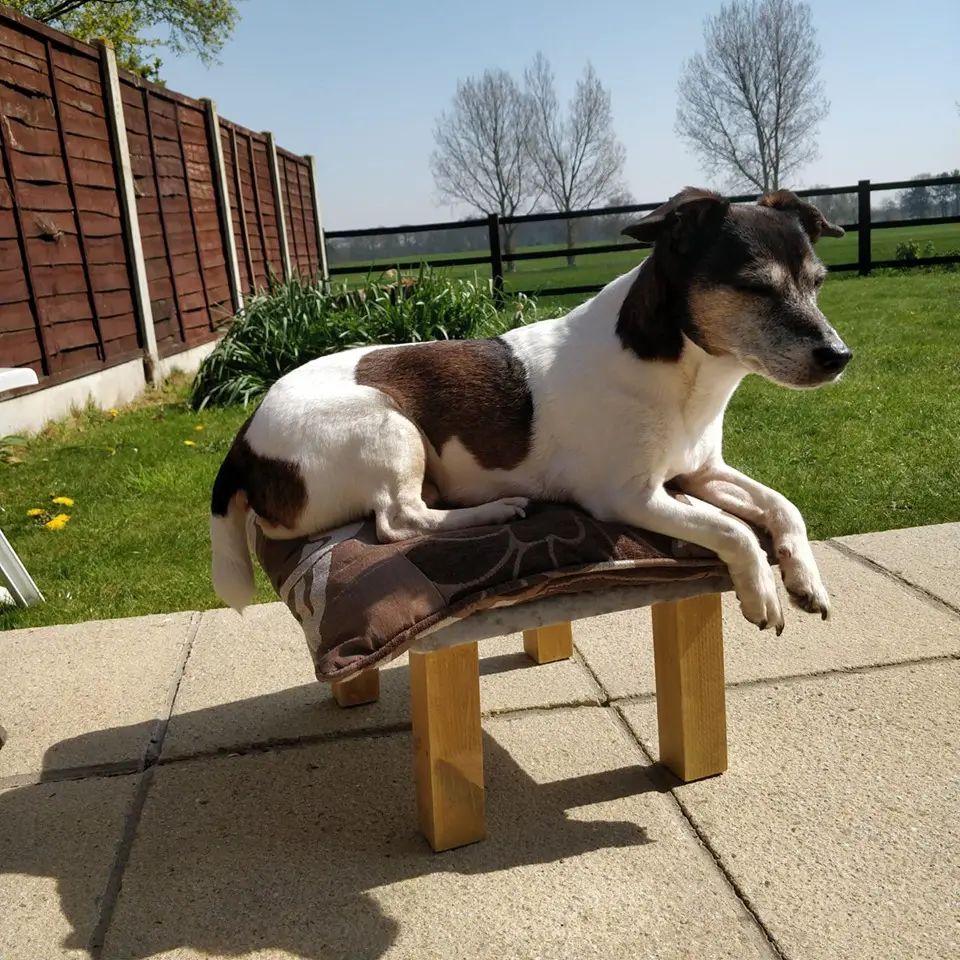 A slight dent in this ones tail gives it more personality!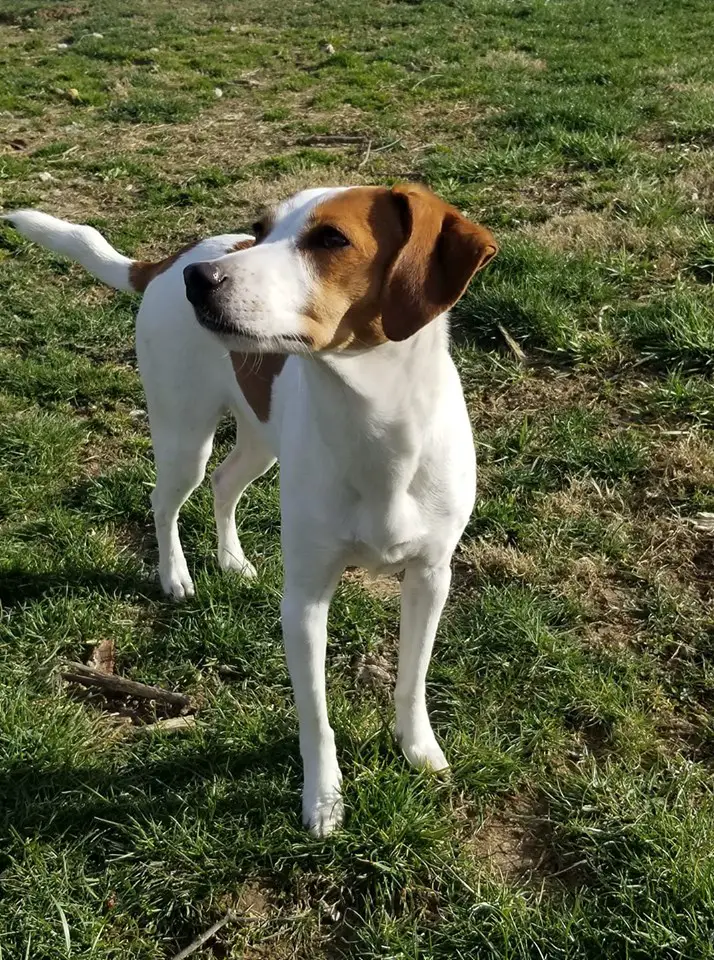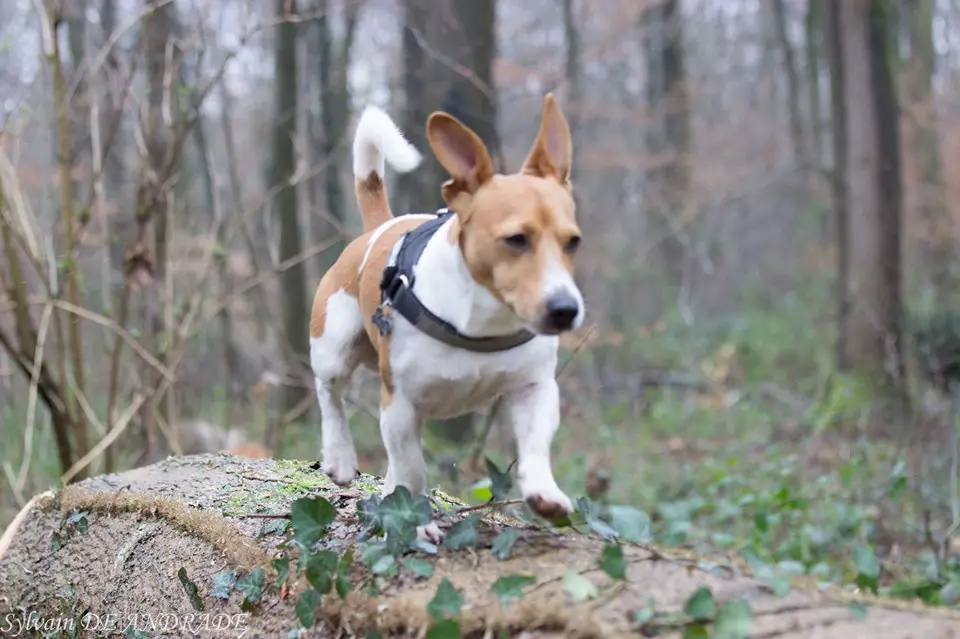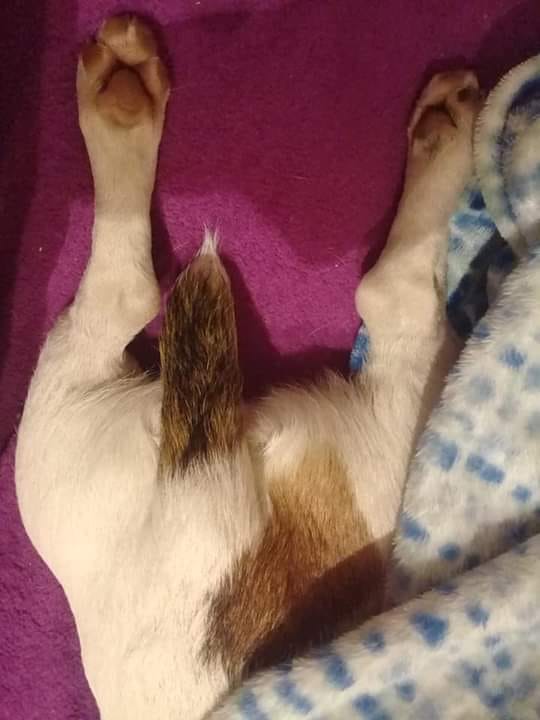 A long and curly tail looks great on this pup!