*This post may contain affiliate links. As an Amazon Associate we earn from qualifying purchases.
Whether it's because they want a treat, or a walk, or just someone to snuggle with, the JRT's really have a way of speaking through their faces and eyes.  Here we have listed the top cutest posts from our Facebook page.  Feel free to comment or post some of your own.
"You said if I do this trick, I get a treat."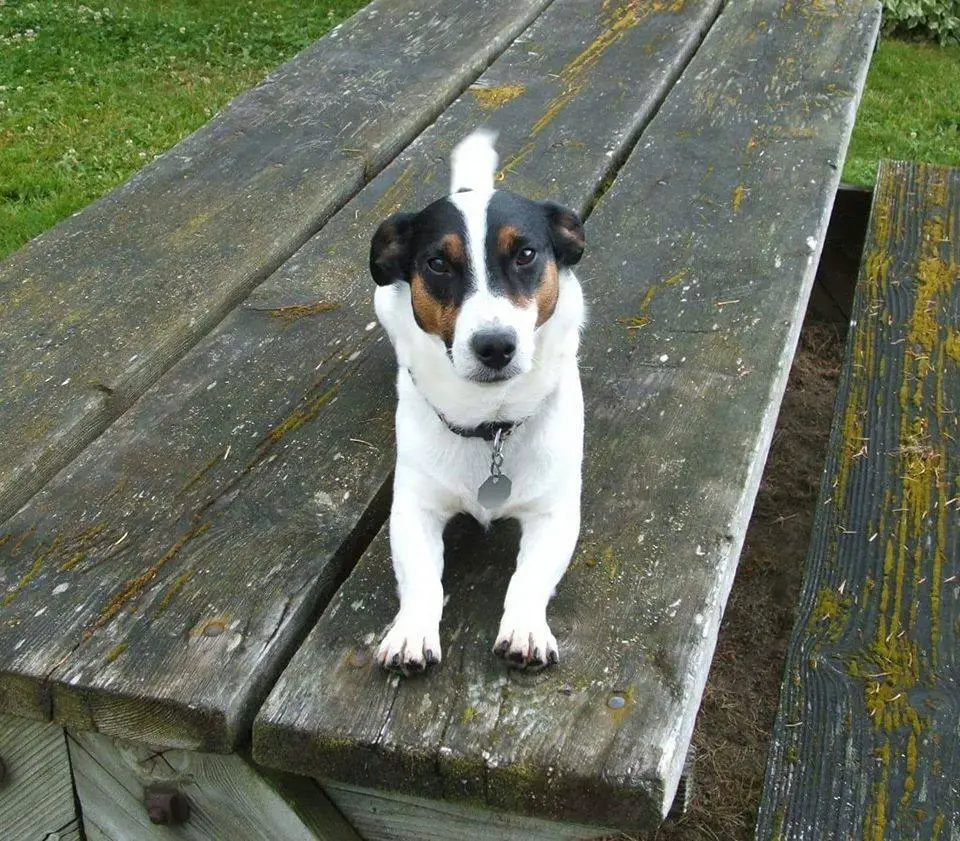 "Look into my eyes….you're getting sleepy…but first, bring me a snack!"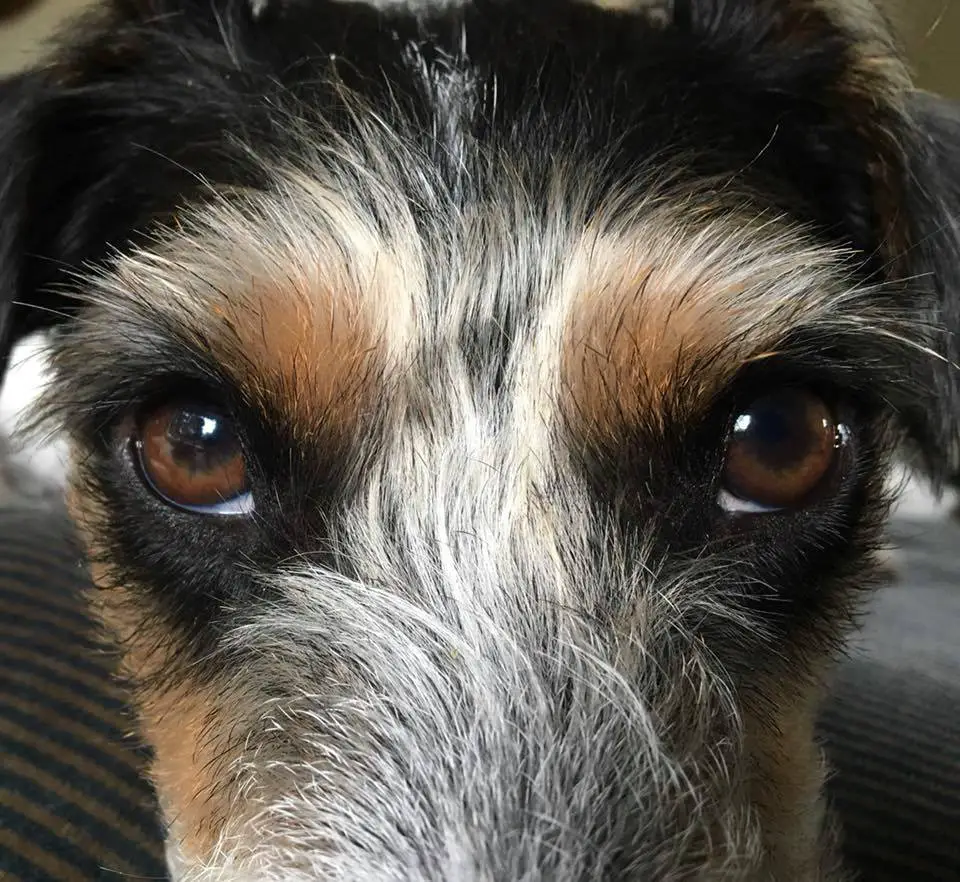 Ladies, please meet Valentino.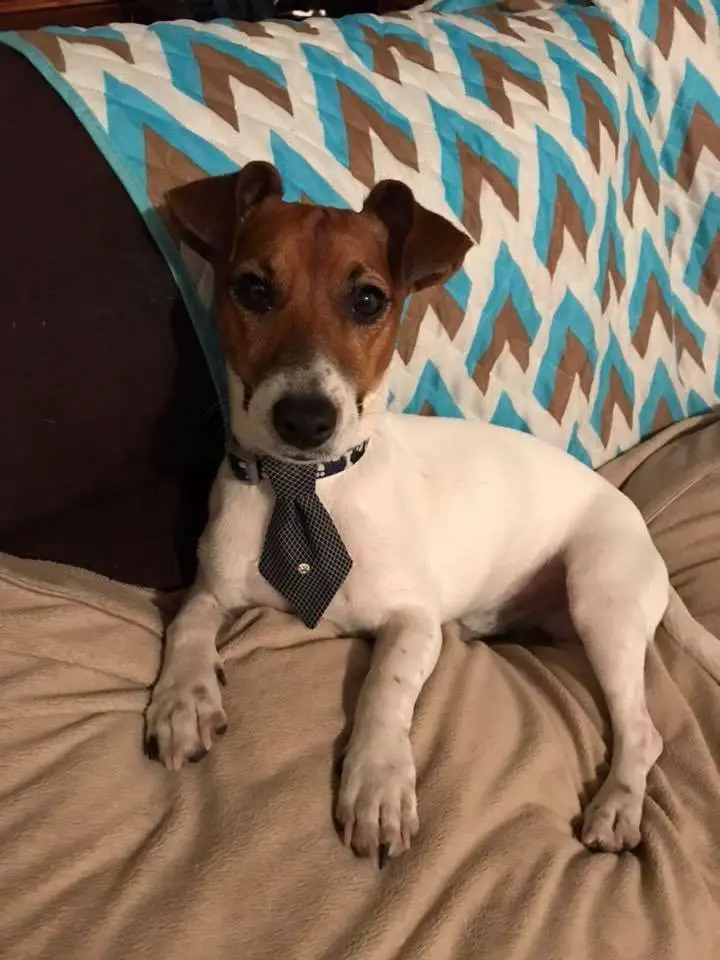 This JRT has already mastered using his "puppy face."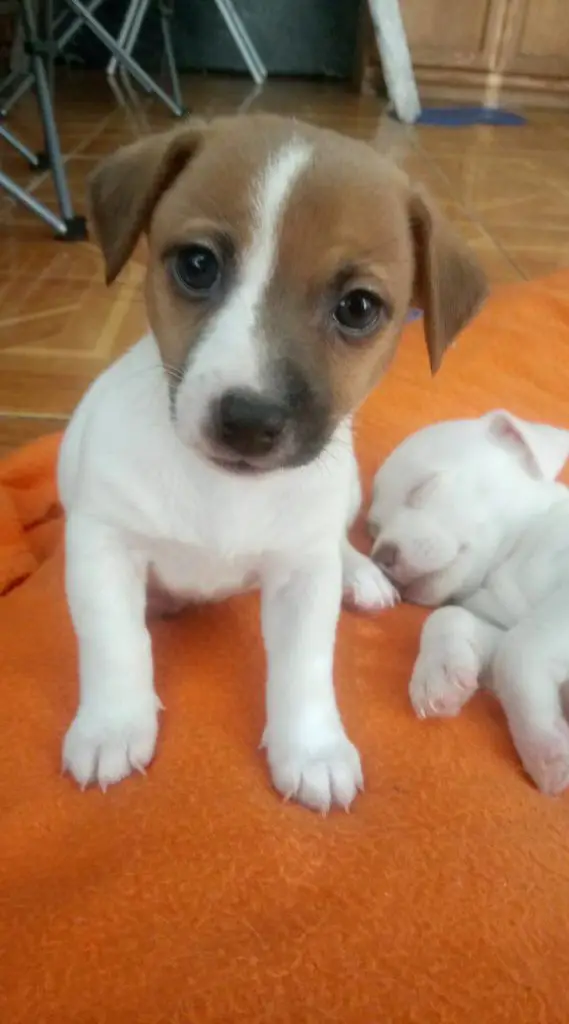 Filobedo, is asking very nicely, "please!"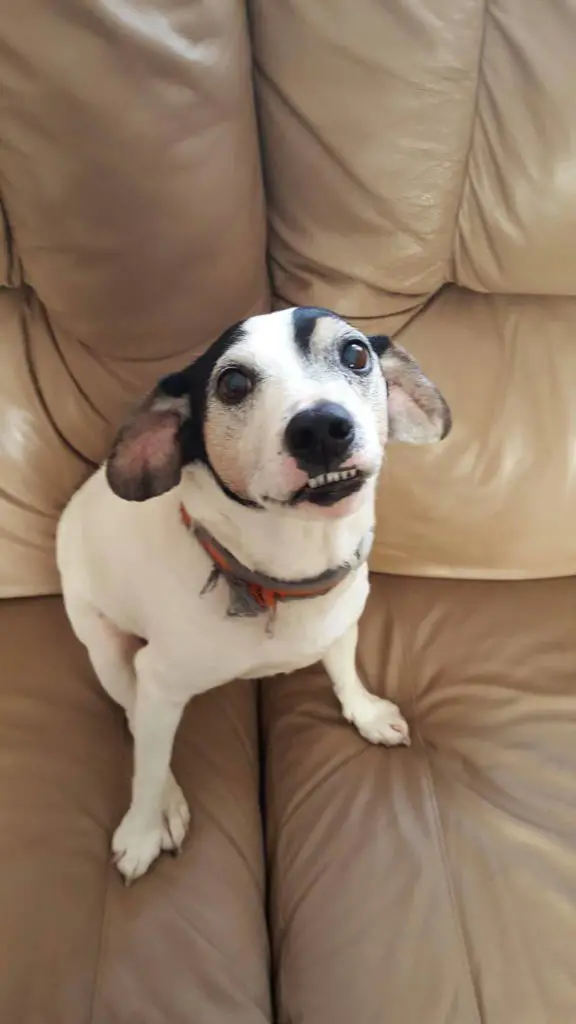 A very distinguished gentleman.  This is Bosse.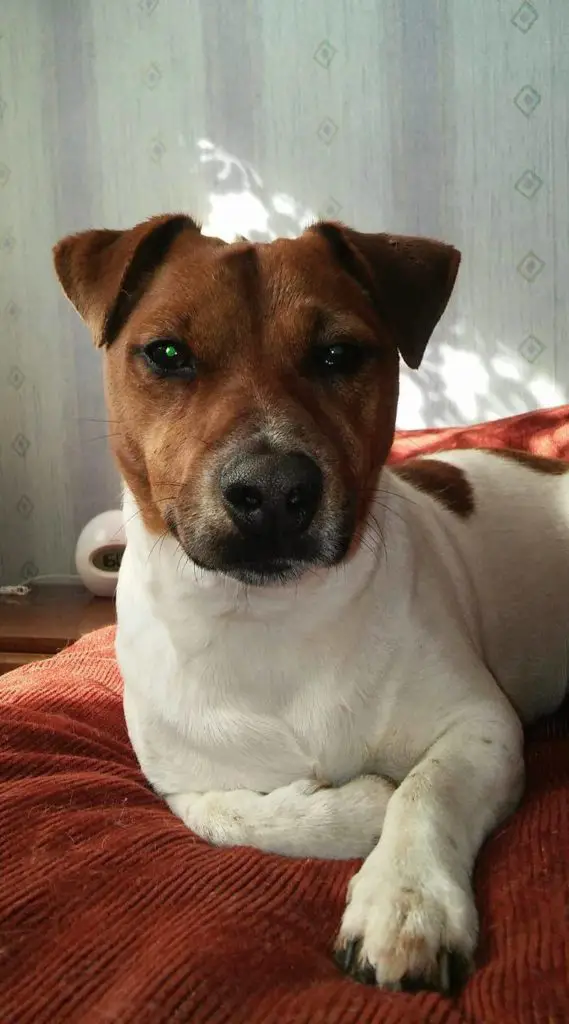 Zoe from Italy is waiting for her walk.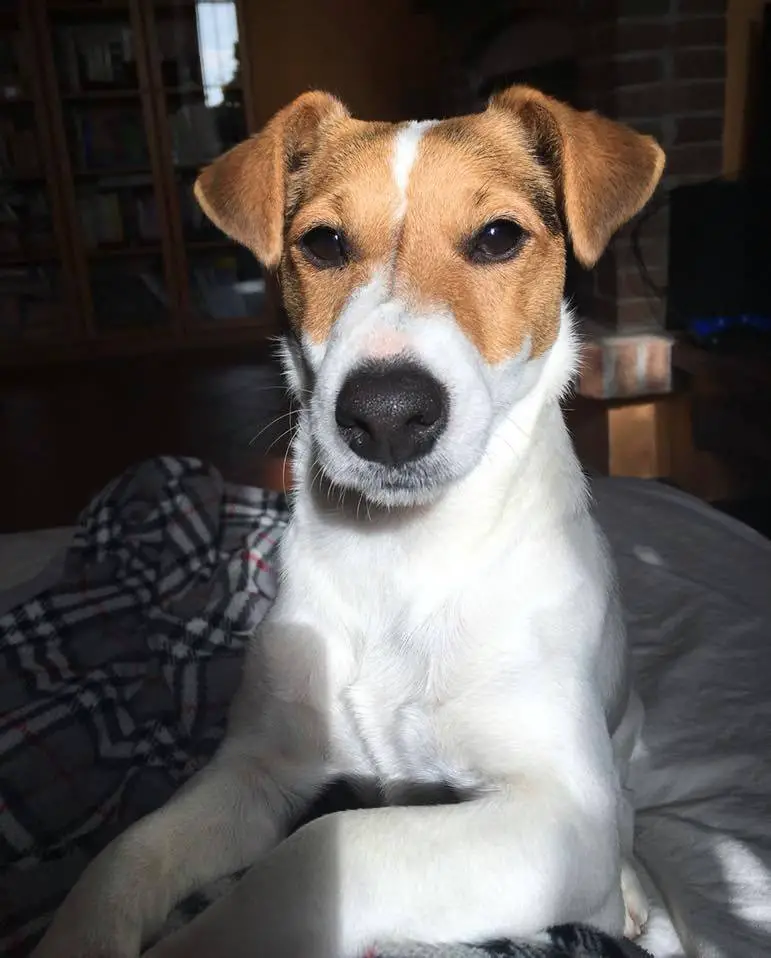 Desy is wondering when dinner will be served.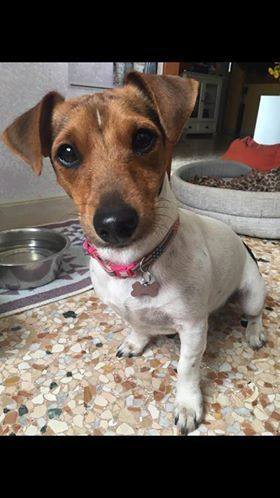 Snoopy's blue eyes will get him everything.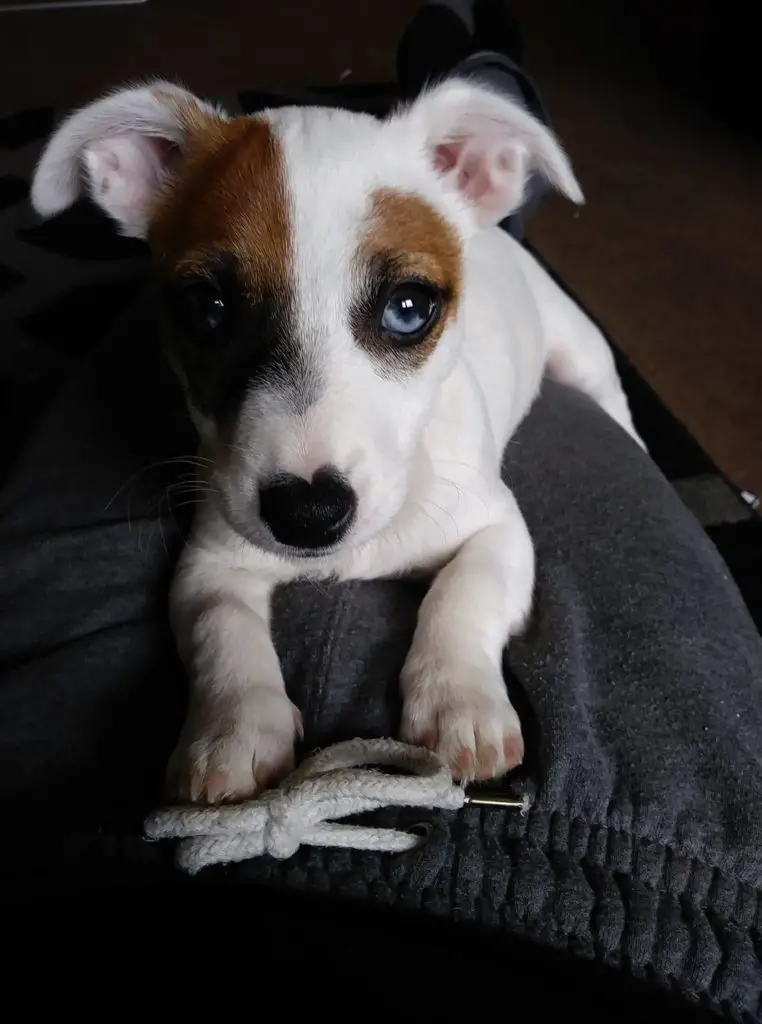 Tango is telling us it's time to lay down.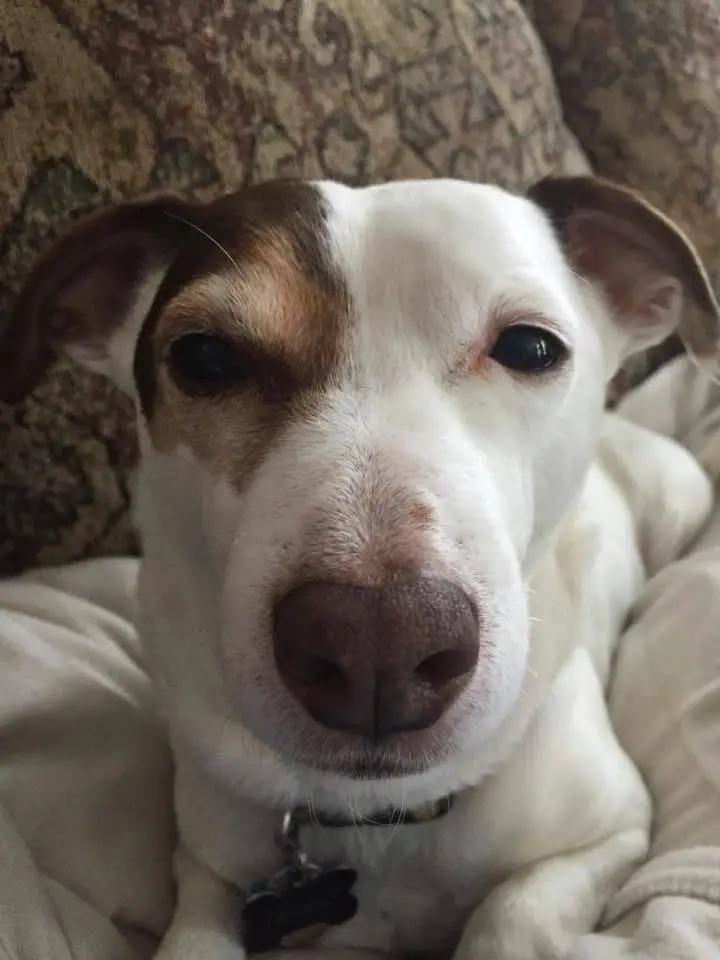 Almost HUMAN looking…..we love this face.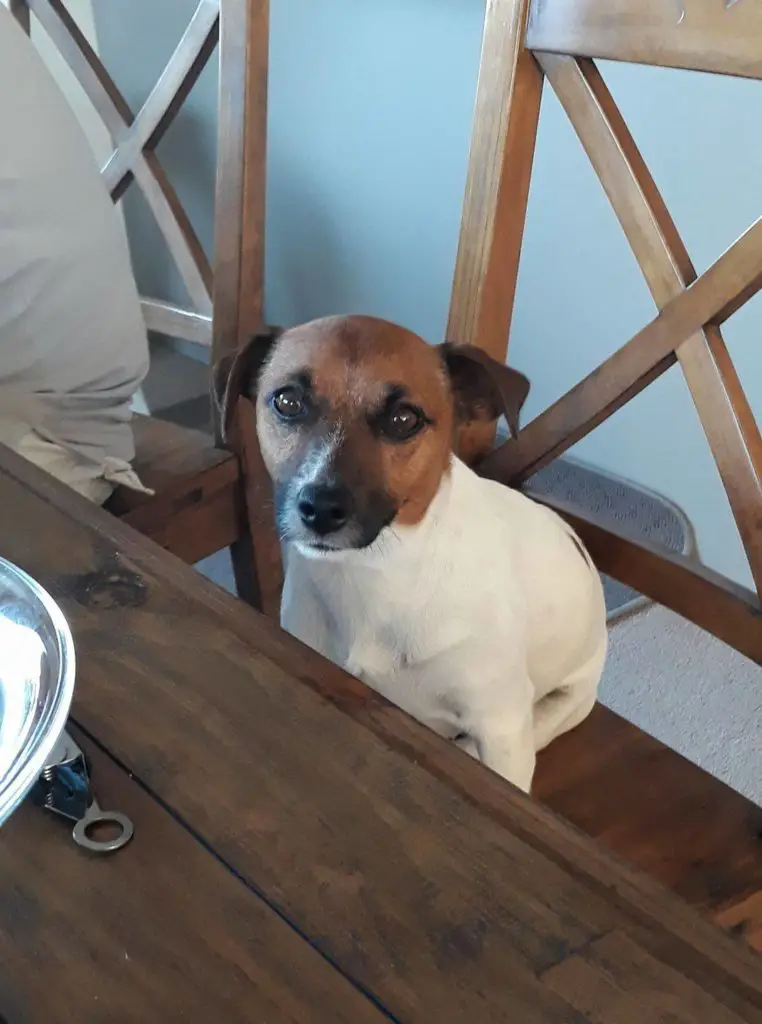 "These are my 'kiss me' eyes."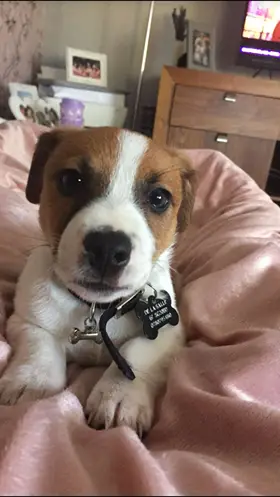 Juna's eyes and ears tell it all.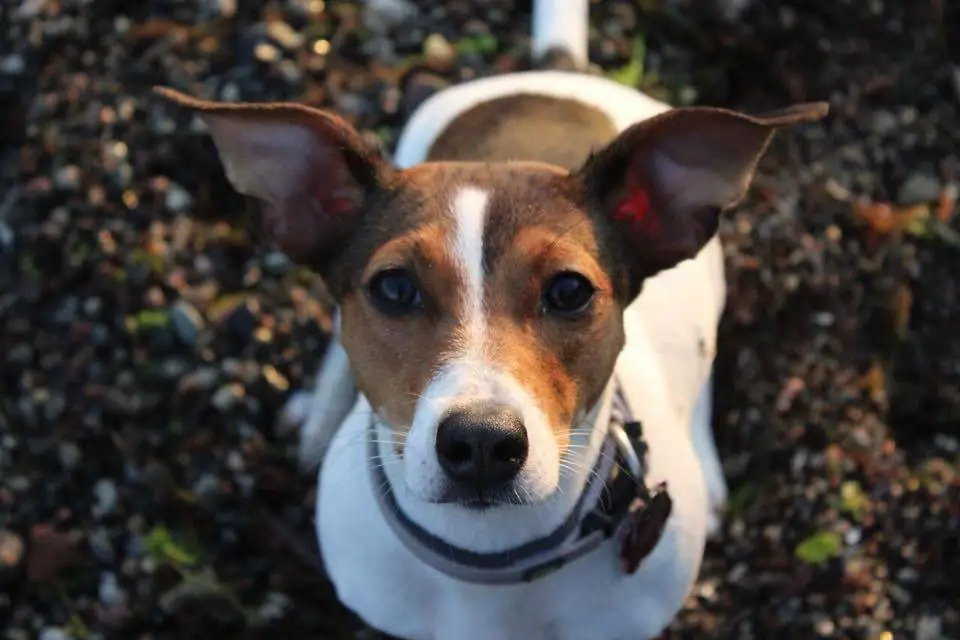 Gus is attentive and watches everything.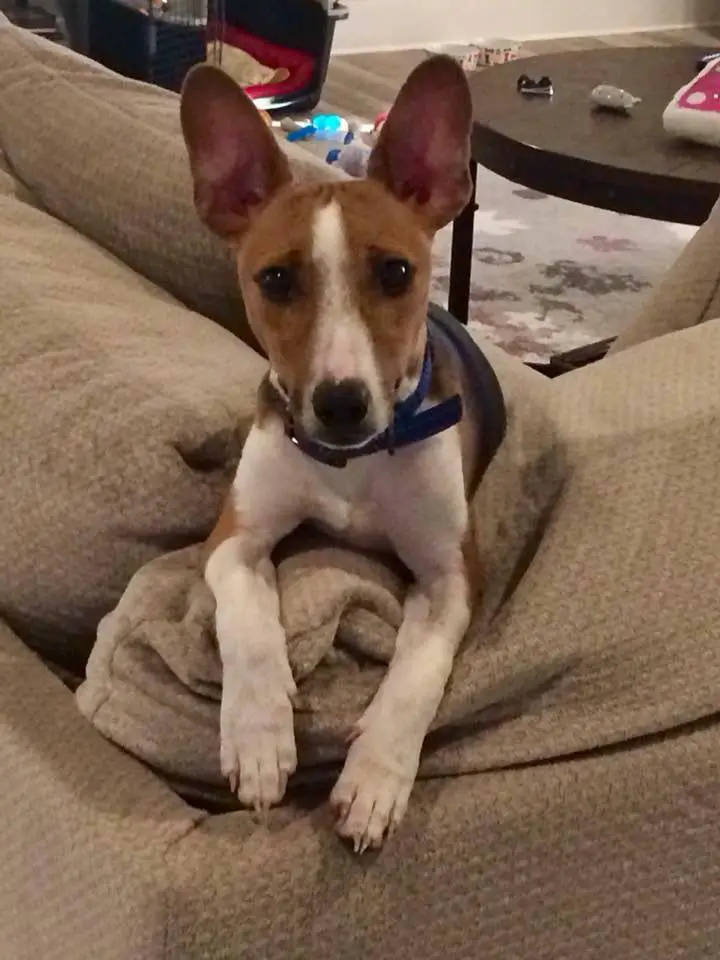 Basil Boy looks like he is about to drift off.