*This post may contain affiliate links. As an Amazon Associate we earn from qualifying purchases.
This fall season is finally coming to an end, and our JRT friends are now preparing for the snow. But we want to take a moment to take a look at our JRT friends enjoying the fall weather, so here are some of furry friends best moments from this fall season!
Enjoy, and feel free to comment some fall pictures of your own!
Geronimo and his prize pumpkin!
These two cuties are enjoying their walk in the cool autumn weather!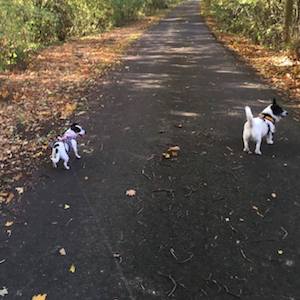 What do you think Susi sees?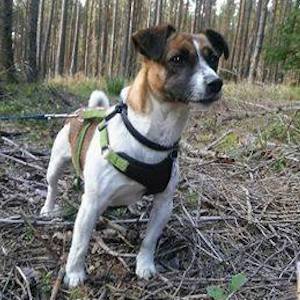 Lucy looking adorable in the fall light!
Tosia having fun on a hay bail!
Picture perfect pup!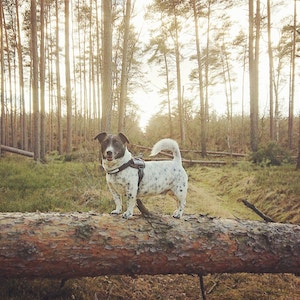 Archi wanting to go for a swim in the cool weather!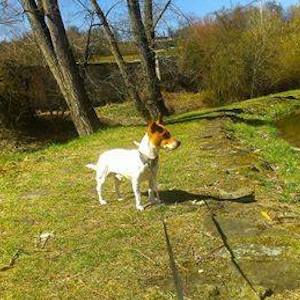 Charlie doesn't know what to do with all of the leaves!
Scout enjoying his hike!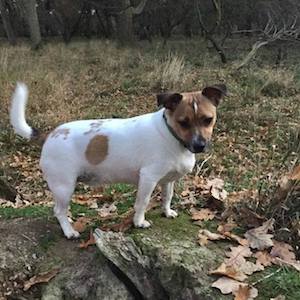 "Wait, did you hear that?"
"Come on! Keep up!"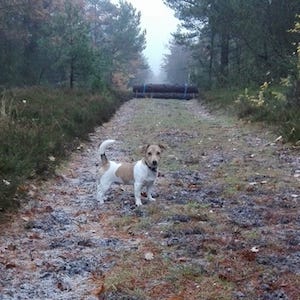 Two best friends going for a walk together!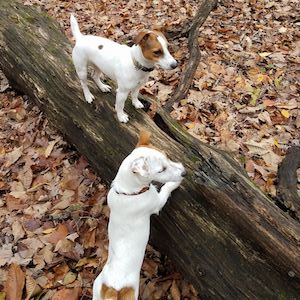 "Can we go jump in that pile of leaves over there? Pretty please?"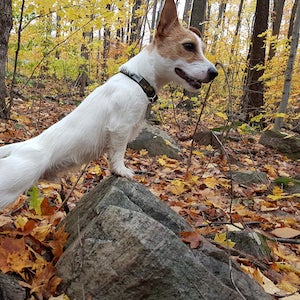 "Aw man! You can still see me?"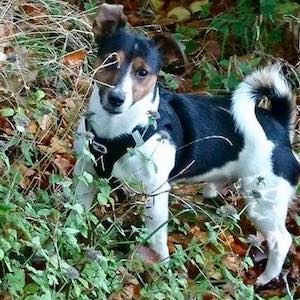 "5 more minutes, please? I promise I'll be a good boy!"
This pup is having so much fun out in the leaves!