*This post may contain affiliate links. As an Amazon Associate we earn from qualifying purchases.
When it comes to Halloween and other various holidays and activities throughout the year, many of us dress up in costumes. They're a fun way to express yourself and the things you like, and gives you a chance to be someone different for a moment of time. And when it comes to little children in costumes, we all gawk at how adorable they are. But what about dogs? And more specifically, Jack Russell Terriers? They take the cake. They're just too cute. And these pictures are here to prove it! Take a look for yourself!
Devil dog? More like Angel dog!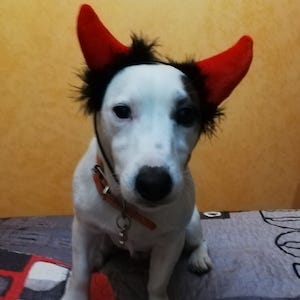 "I'm a good witch, I promise!"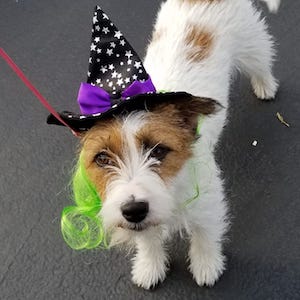 Sherlock Holmes never looked cuter!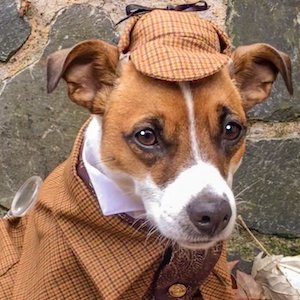 "Does this costume make me look fat?"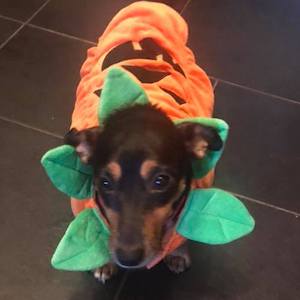 "BOO!"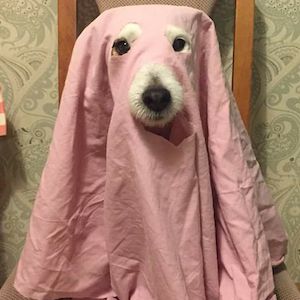 Jail bird breaking free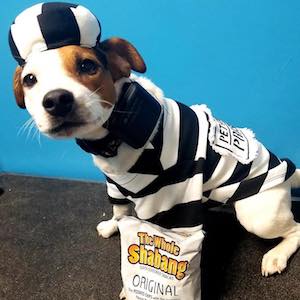 Puppy Shark!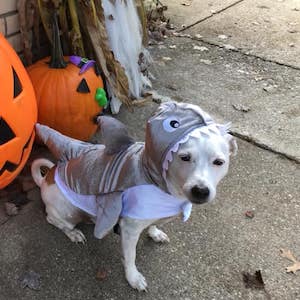 "I'm a little pumpkin cute and stout…"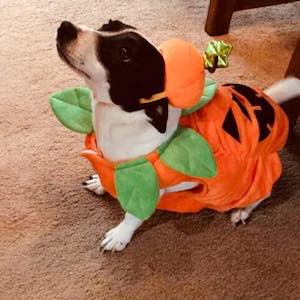 "How much longer is Christmas again?"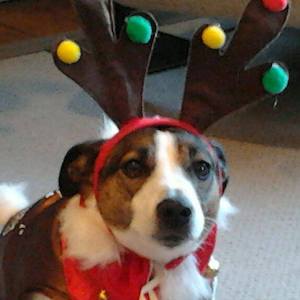 "I dressed up like you today Daddy!"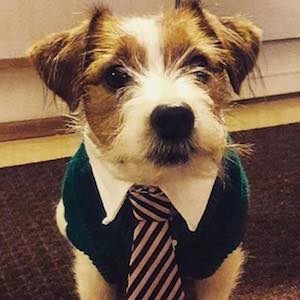 "Don't I look pretty?"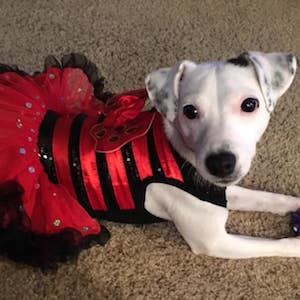 "Please don't eat me, it's just a costume!"
Lobster fun!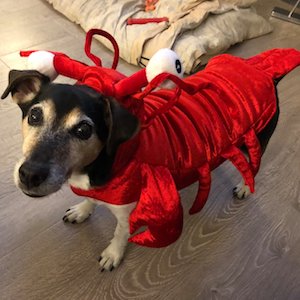 Pretty ballerina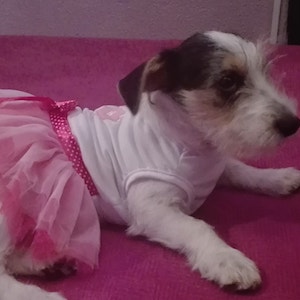 Spider…dog?