*This post may contain affiliate links. As an Amazon Associate we earn from qualifying purchases.
There are many things JRT's love, and one of them is food! Whether it be dog food, our food, or even just little snacks and treats, they are right there, ready to eat or beg for something to eat. And their begging faces are just too sweet to resist, so most of us always give in!
Take a look at these precious faces for yourself! And feel free to comment a pic of your JRT at the table or begging for a treat!
Nothing will stop this pup from getting in the treat jar!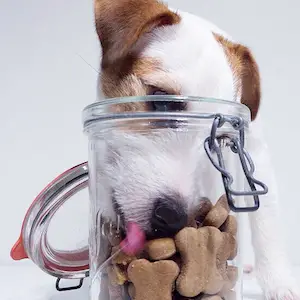 "This pizza is all mine…right?!"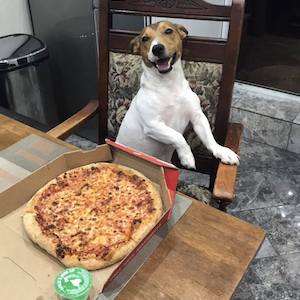 "I've been waiting 5 minutes…where's my food?!"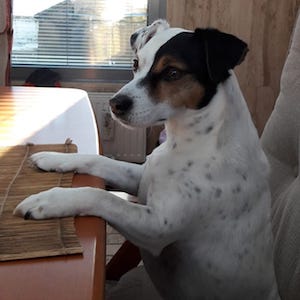 Howie has to decide between his toy ball or food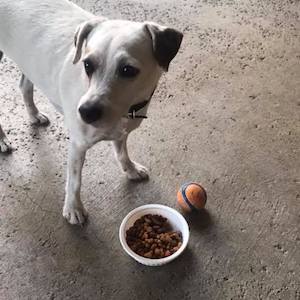 Seems like Bruiser doesn't want anyone near his food bag!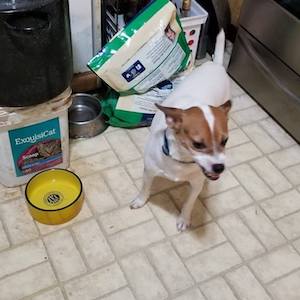 "Just one bite?"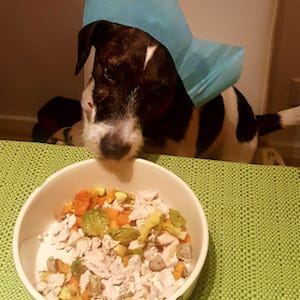 Willow enjoying her birthday treat!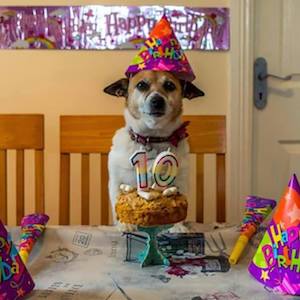 "Is this cake all for me?!"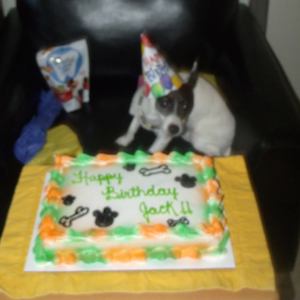 Harry enjoying a nice meal outside!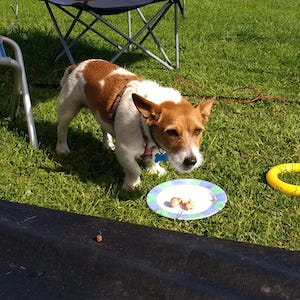 "Please mom, I'm so hungry!"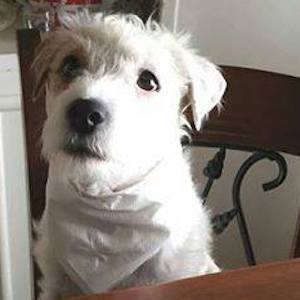 Looks like this cutie fell asleep at the table while begging for food!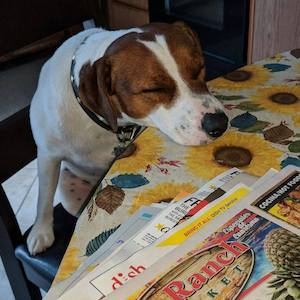 "It's just one bite! Come on, you can spare that much can't you?!"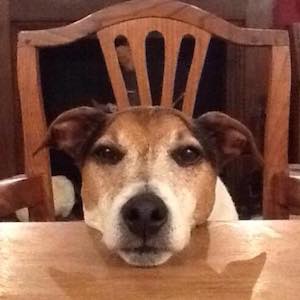 "No…I wasn't trying to get into my food or anything…"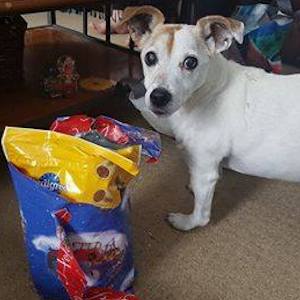 This cutie is determined to get that food!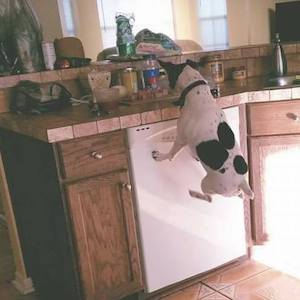 "You're really not going to share with me?"