*This post may contain affiliate links. As an Amazon Associate we earn from qualifying purchases.
Check out these JRT's doing their best at playing fetch.
"Fetch again??"
Well this isn't something you see everyday…
Someone is a little bit tired!
Waiting for his buddy to come throw the ball!
How can you say no to this sweet face??
Those puppy dog eyes are screaming "Please throw it"
This adorable JRT is trying to juggle!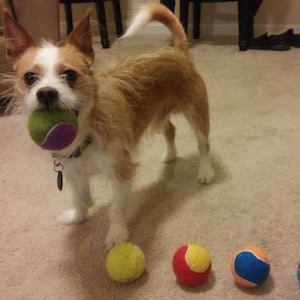 Nothing to see here…
"Did you say ball???"
This JRT plays fetch anywhere possible!