*This post may contain affiliate links. As an Amazon Associate we earn from qualifying purchases.
These JRT's are always helping out their loved ones! These dogs are so caring and affectionate and with all their energy they are great helpers!
This JRT is serving with the police force!
He is smiling and ready to fold some laundry!
This sweet JRT helps his mom smile and make it through the day!
This little darling gives his mom the strength, comfort, and companionship!
Jax is helping his owner get some fresh air and exercise!
This JRT is a wonderful service dog, always doing the best he can!
These JRT's are helping to build a horse fence so they can play with the horses later!
The best gardener you could ask for!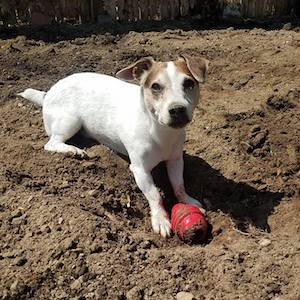 "Who wants me to help them by giving them love and cuddles?"
Mila loves to help mow the lawn!