*This post may contain affiliate links. As an Amazon Associate we earn from qualifying purchases.
Adventurous is synonymous with JACK RUSSELL TERRIERS! If you have been wondering if you should take your JRT camping with you, wonder no more. These little active dogs will most likely enjoy campfires, long hikes, sleeping under the stars, catching fish and anything else that nature brings. We have many pics that come in from our members. Check out all of these JRT happy campers!
These are my babies in our camper van. They get very excited at bedtime.
My Fred and Sam love the pontoon boat!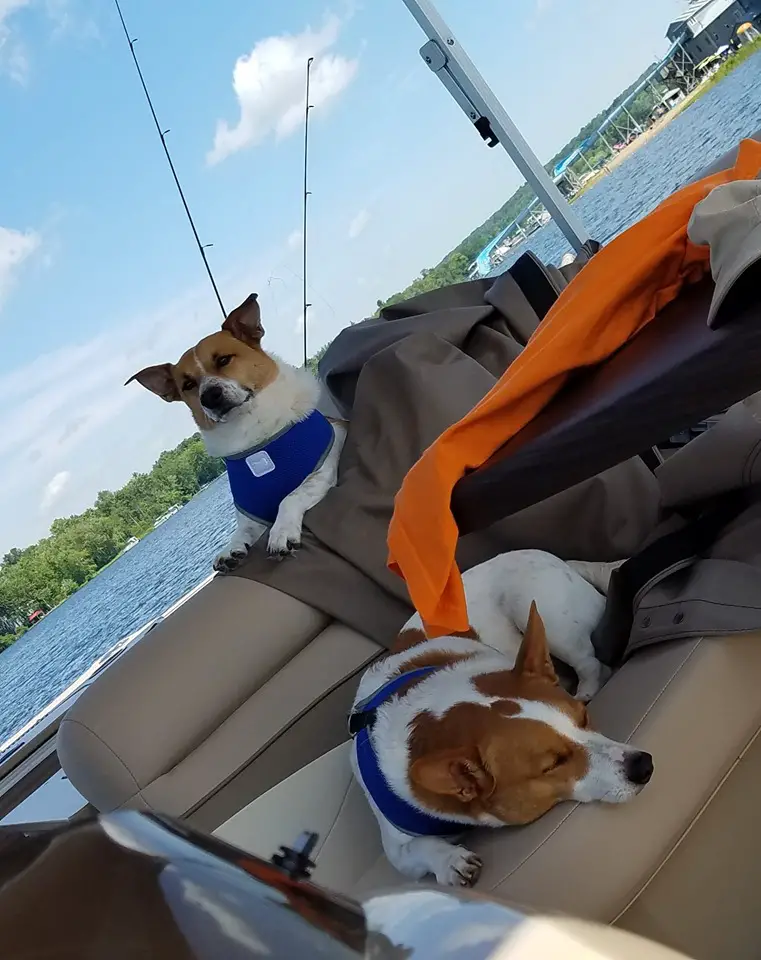 Rusty loves camping ⛺️ He has his own chair to when we go.
Scout loves the sleeping bag on a cold night out camping.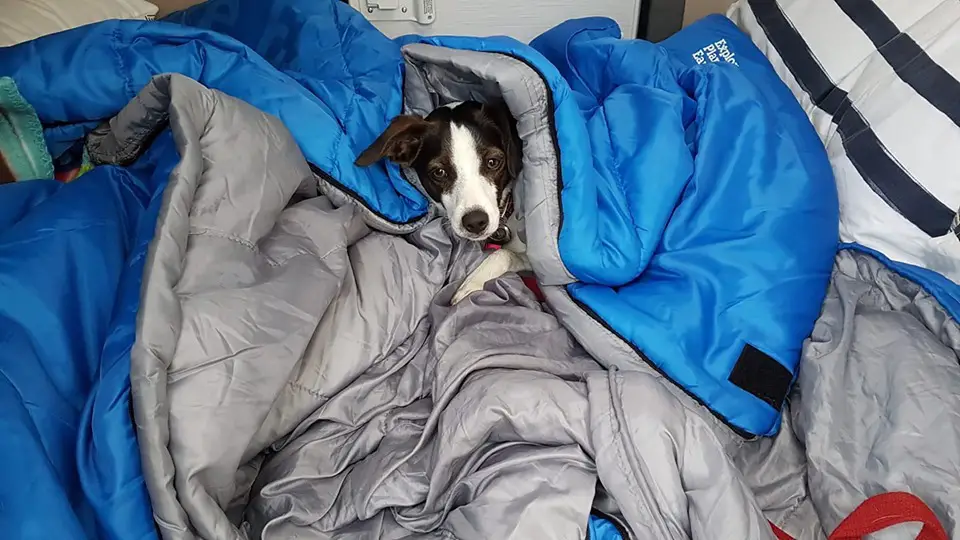 Roxy LOVES camping especially fishing. She will pull carp in and out of the water.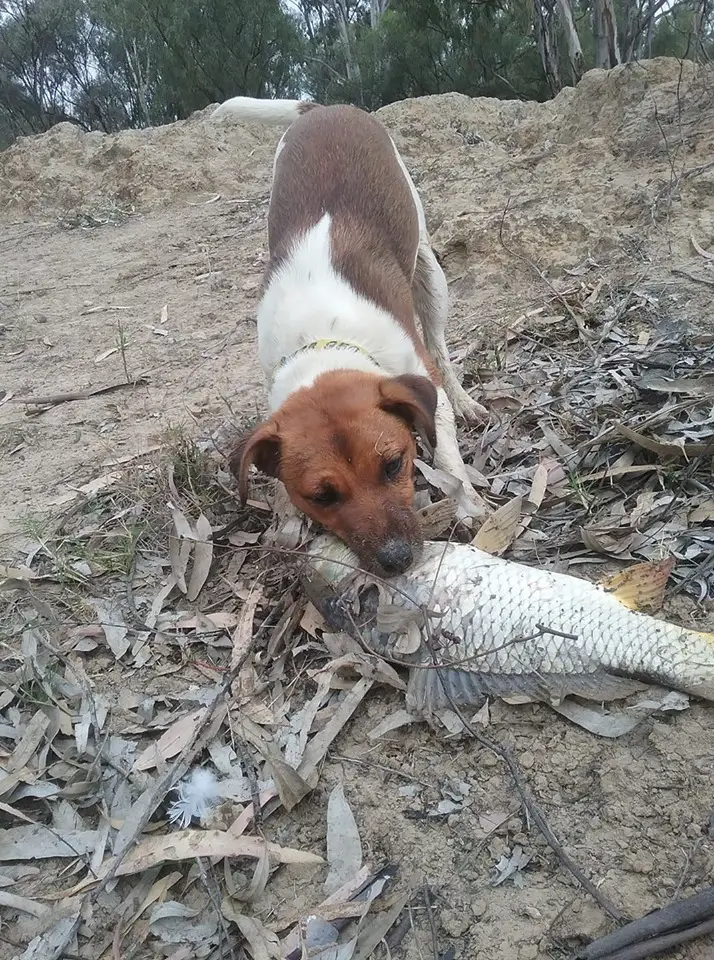 My Roscoe camping at Mardi Gras.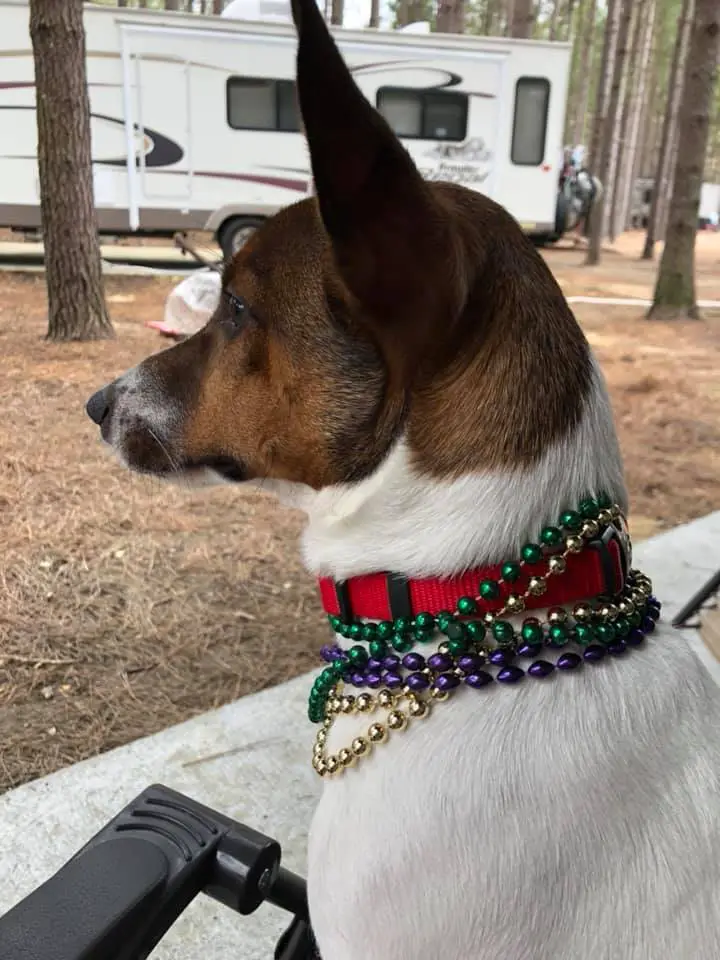 All tired out from a long day of exploring.
Jagger had a long and exciting day.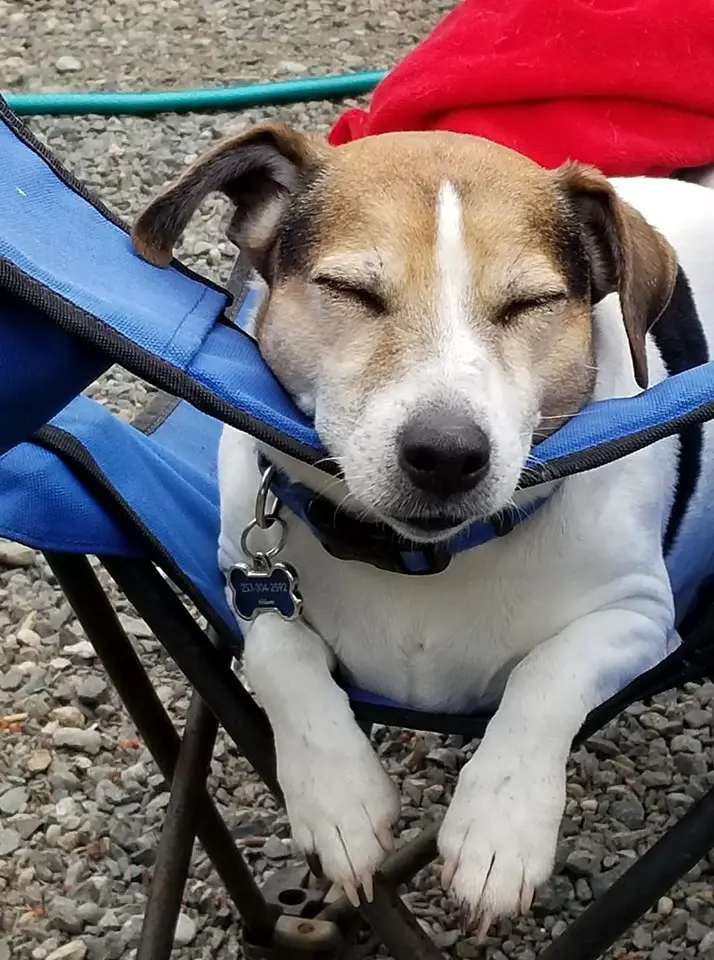 Getting there is half the fun!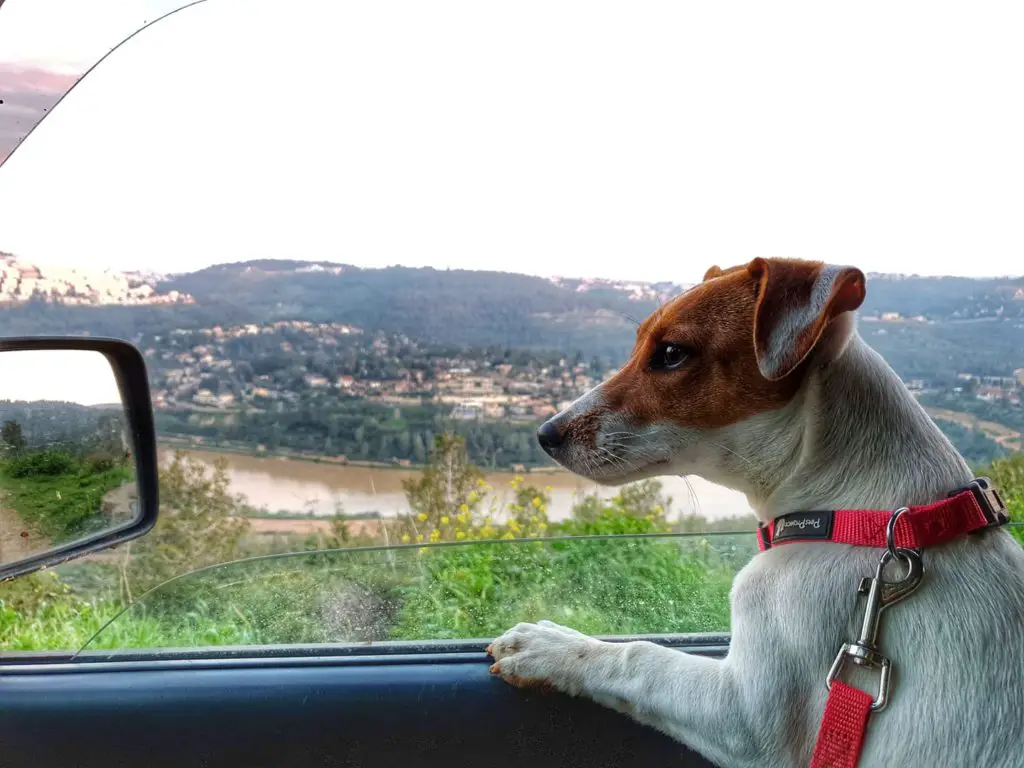 Dottie knows how to stay warm!