*This post may contain affiliate links. As an Amazon Associate we earn from qualifying purchases.
Some of the most well known and beloved Jack Russell Terriers from movies, television, and more!
Milo – "The Mask"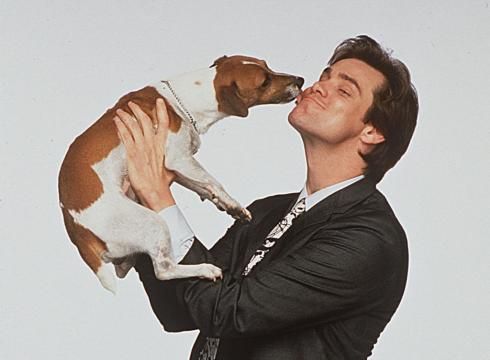 Max McCarter, a 5 year old JRT, played Milo opposite of Jim Carey in the blockbuster film "The Mask." The Director of the film had seen many different dogs and narrowed down his choices to a Corgi, a Scottie, and Max the JRT. He was deemed "the most perky and alive" of all of them and won out over the other two for the role.
Uggie – "The Artist"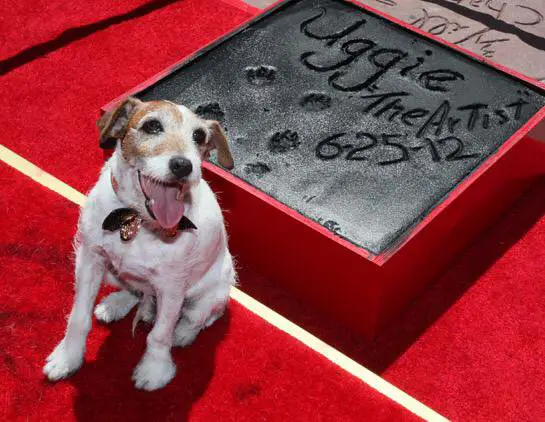 Uggie was one of the most famous JRTs in Hollywood, appearing in major motion pictures. Uggie played Queenie in "Water for Elephants," however the role that brought him the most attention was in "The Artist," a silent film that he performed most of his own stunts for. He became so popular that there was even a campaign launched called "Consider Uggie" that strived to help him win an honorary Oscar.
Moose – "Frasier"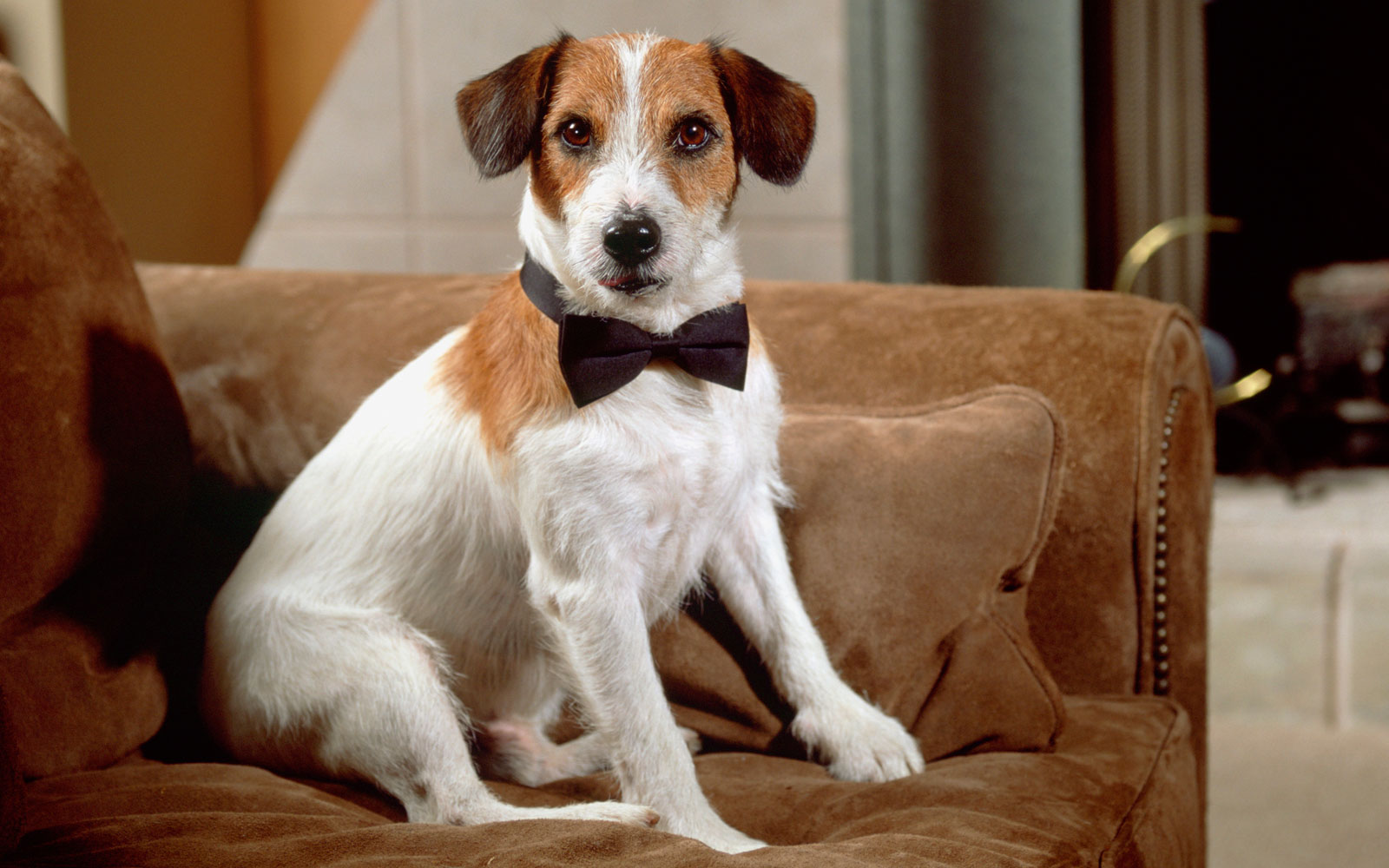 Moose the JRT played Eddie Crane on the popular sitcom "Frasier." He nailed the role after about six months of training. His famous stare to Kelsey Grammer became a running gag on the show. When he had to lick one of his co-stars, sardine oil was applied on their faces in order to entice him. The cast said he was such a hit on the show that he got more fan mail than any of them!
Soccer – "Wishbone"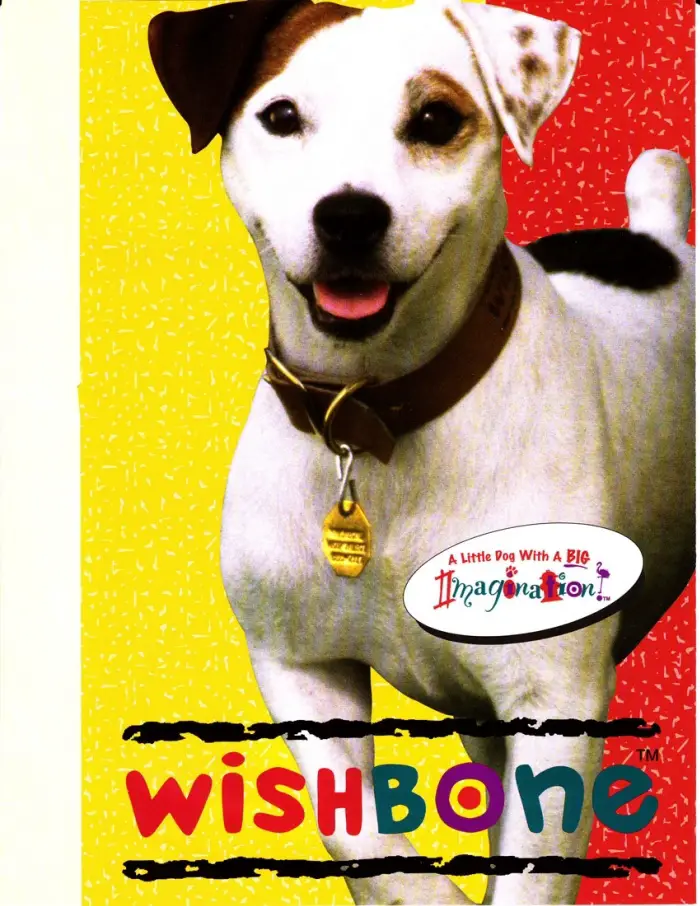 Soccer the dog is most well known for his role as Wishbone on the popular kids television show that ran on PBS in the late 90s. His character is voiced by Larry Brantley, and is only heard by those watching the program. Wishbone imagines himself in classic literature stores such as Robin Hood, Joan of Arc, and more. One of his famous quotes is "no one ever listens to the dog."
Enzo – "My Dog Skip"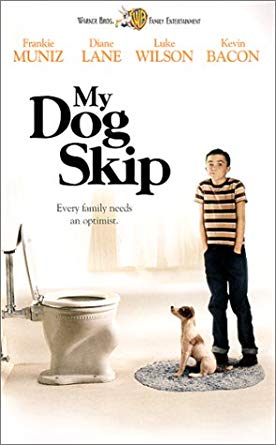 Enzo was cast as Skip in the film "My Dog Skip" alongside Frankie Muniz. His trainer and some of the actors that worked with him praised his skill and trainability. He was able to perform many tricks and portray many different emotions which is not always easy to get a canine to achieve. Enzo is actually the son of Moose, the famous dog from "Frasier", who was born to be a possible replacement if the show ran long enough.