*This post may contain affiliate links. As an Amazon Associate we earn from qualifying purchases.
With Christmas being just around the corner, everyone is getting ready. We are all getting out our decorations and getting our Christmas trees. It's a wonderful and joyful time. Especially for our JRT friends. These furry guys have been getting into the Christmas spirit, helping their families decorate and getting the house ready. And it's just the cutest thing in the world!
So sit back and relax, and let these cutie pies share some of their Christmas spirit with you! And feel free to send in pics of your Christmas pup!
Santa has a new Reindeer…meet Jessie!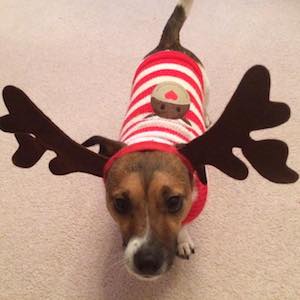 Daisy the elf!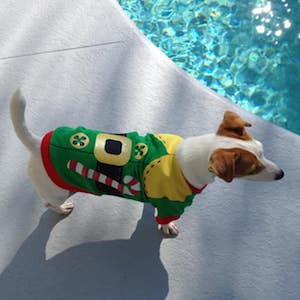 Jess is taking her reindeer for a ride!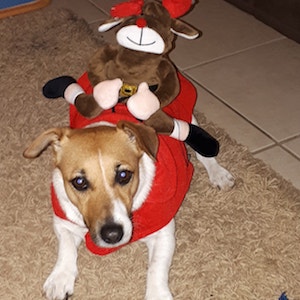 These cutie pies are more than ready for Christmas!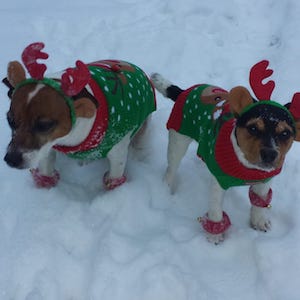 Oh no big deal, just an adorable JRT taking Santa for a ride!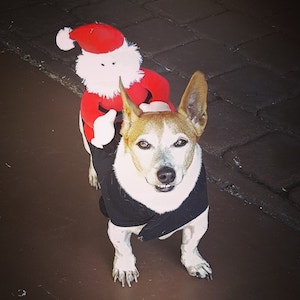 The Grinch and Cricket, best of pals…or so we think…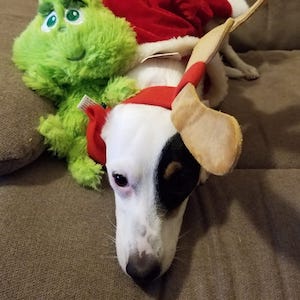 Meet Louie Claus!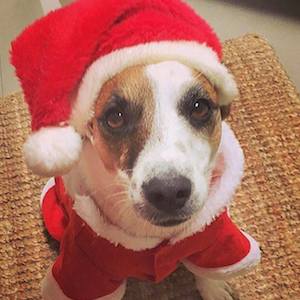 "Okay, can we open presents now?"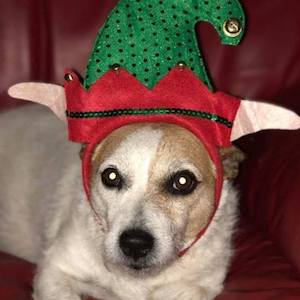 Boo the reindeer is reporting for duty to pull Santa's sleigh!
"Wait, you mean these are candy cane antlers?"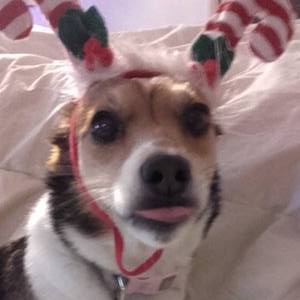 Baxter is ready to go meet Santa!
Freddy posing for his Christmas photos! How sweet!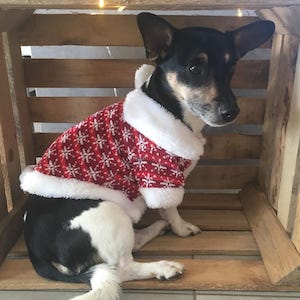 "What do you mean if I'm bad I'll get coal in my stocking?"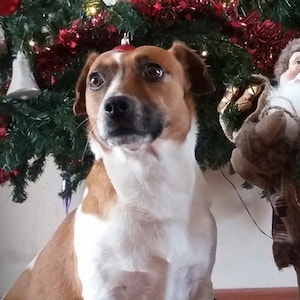 This pup is ready for the Christmas season, and after seeing this, so are we!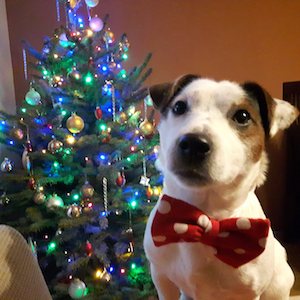 "Santa is coming tonight…right?!"