*This post may contain affiliate links. As an Amazon Associate we earn from qualifying purchases.
One simple smile can completely make someone's day, especially if that smile is coming from one of our funloving JRT friends! These little guys love to smile at you and show off their pearly whites!
We hope these adorable smiles put a smile on your own face, and feel free to send in a photo of your own JRT flashing their picture perfect smile!
This cutie pie says "Hi" while showing off her perfect grin!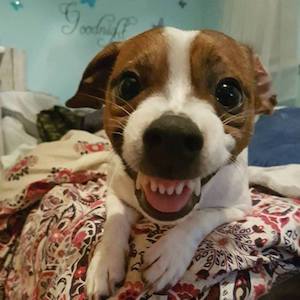 Pickle has the cutest little side smile!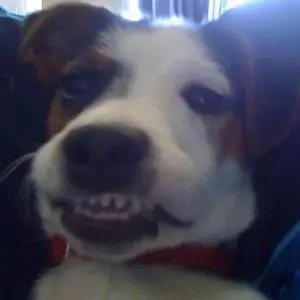 Daisy flashing her best smile!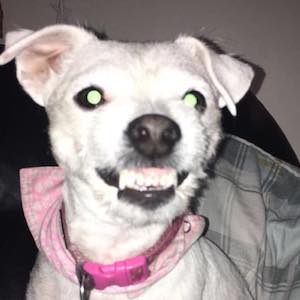 Forced smiles can be the cutest smiles!
Reggie just cannot hold back his huge grin!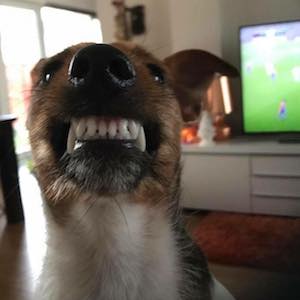 Smiling for days!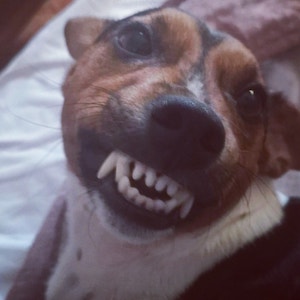 "Okay, I'm done smiling now…"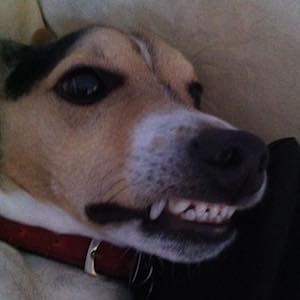 "Cheese!"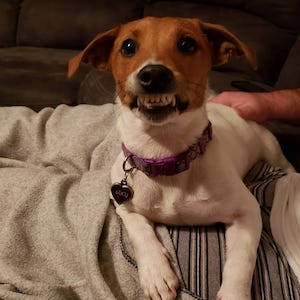 Does this pup ever stop smiling?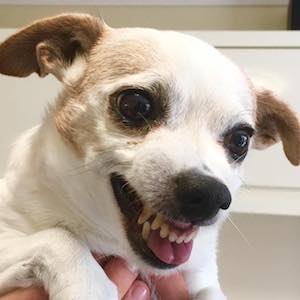 "Look at how white my teeth are!"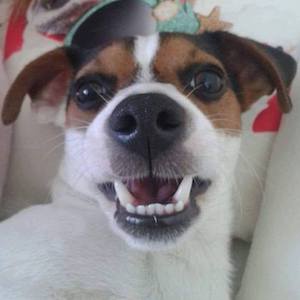 "How much longer do I have to smile like this?"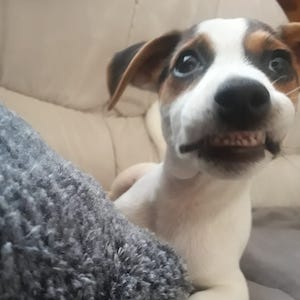 "Do I really have to go to the dentist?"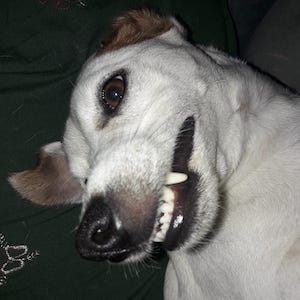 Pepsi is too cute for words!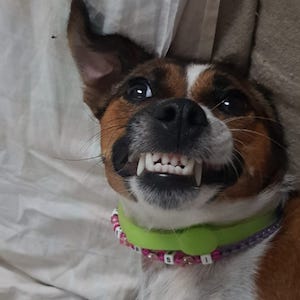 Cause who doesn't smile in their sleep like Smooch?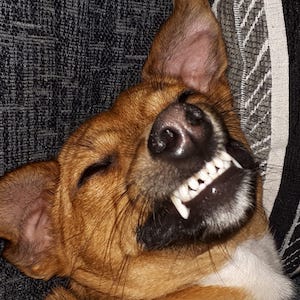 Paddy is more than ready to smile for the camera!