*This post may contain affiliate links. As an Amazon Associate we earn from qualifying purchases.
Not everyone loves their picture taken. The camera is just one thing that many people try to avoid.  But that cannot be said for some of our JRT friends! These guys that we are about to show you obviously love their photo taken!
Enjoy these pups striking their perfect pose!
Shamus looking too cute!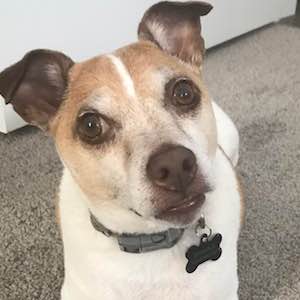 "I know, I look adorable. You don't have to tell me twice!"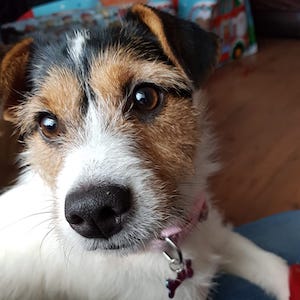 Say Cheese!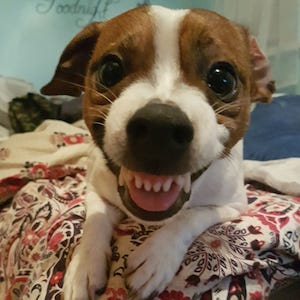 "I'm feeling good today!"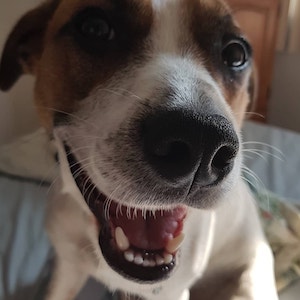 Louie is not dealing with any shenanigans today!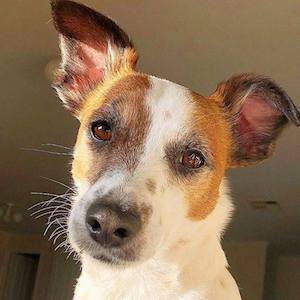 Brian is adorable with this little bandana!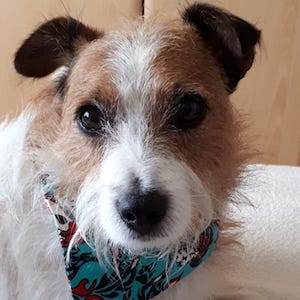 Tia's little face is too cute to handle!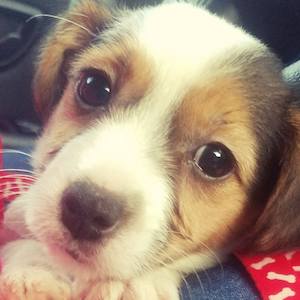 Milo has on of the sweetest faces ever!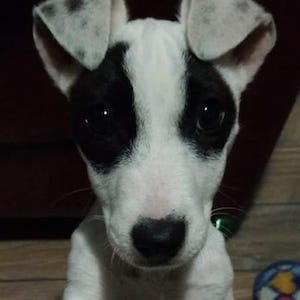 Best friends Bella and Milo!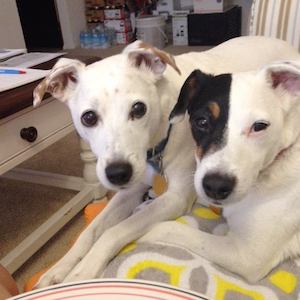 "Just dropping by to say hi!"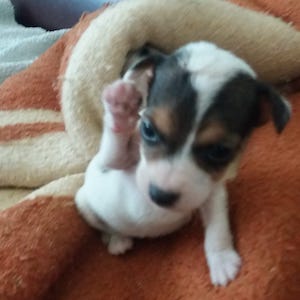 "I'm ready to go now!"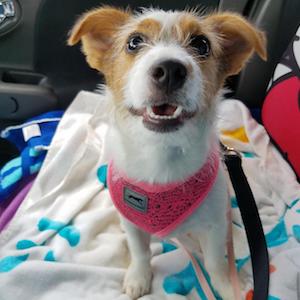 Silly face time!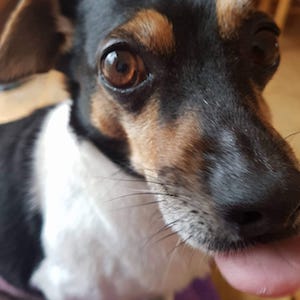 How cute is this precious pup?!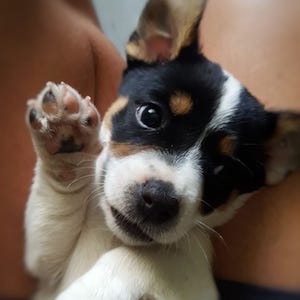 "Please, no more pictures!"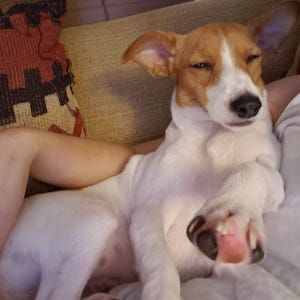 "I'll let you take a picture if you promise 5 more minutes of outside time!"