*This post may contain affiliate links. As an Amazon Associate we earn from qualifying purchases.
Check out theses JRT's climbing everywhere! They are so energetic and want to go anywhere they possibly can!
Climbing on a trunk for a better look!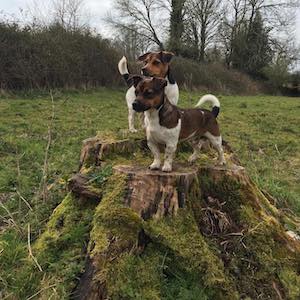 This JRT is like a monkey!
Searching the mountains!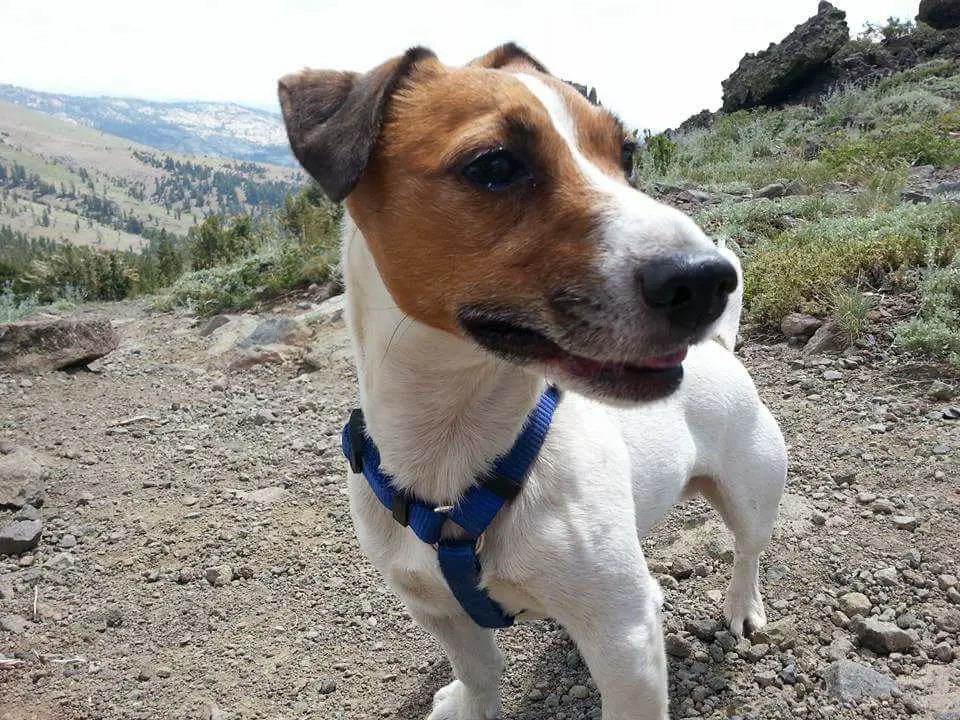 This JRT is an expert in climbing!
Enjoying a day on the beach and climbing the dunes!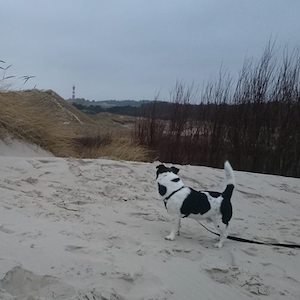 A JRT on the rocks!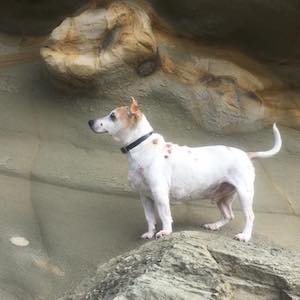 "If I get higher, I can see more!" -Milo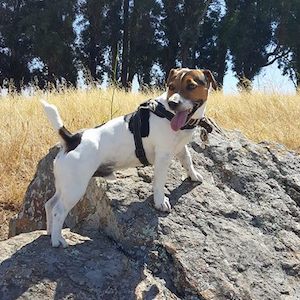 Sliding down the dunes!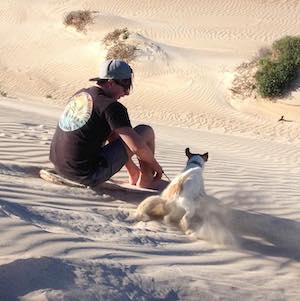 "I believe I can fly"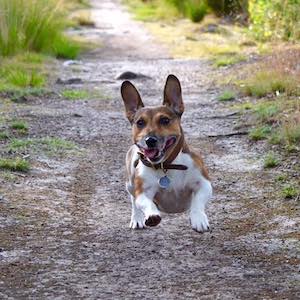 This JRT belongs to the K-9 Unit and is doing some work in the woods!
Hunting squirrels!
Soco on the mountain top!