*This post may contain affiliate links. As an Amazon Associate we earn from qualifying purchases.
Human, canine, or feline – Just because you may not look alike, doesn't mean you can't still be siblings!
Check out these 14 adorable sets of siblings! We just had to throw some extra in there because they were too cute to resist…
Two passed-out cuties!
Sisters – Rootbeer and Butterscotch!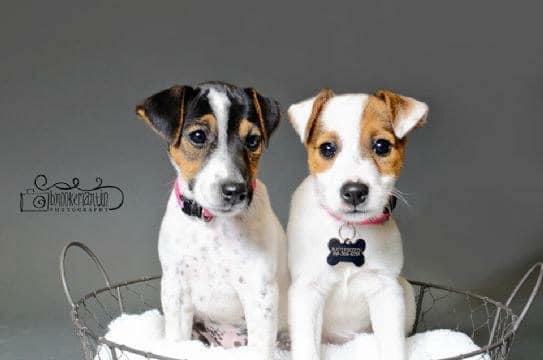 Big & small!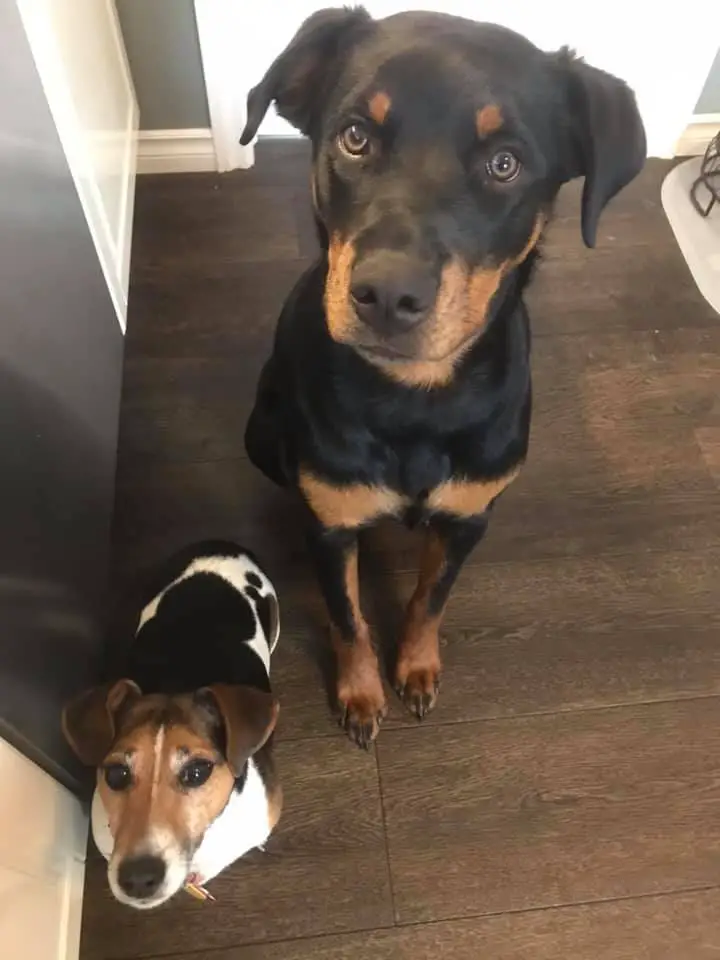 "TREATS!?"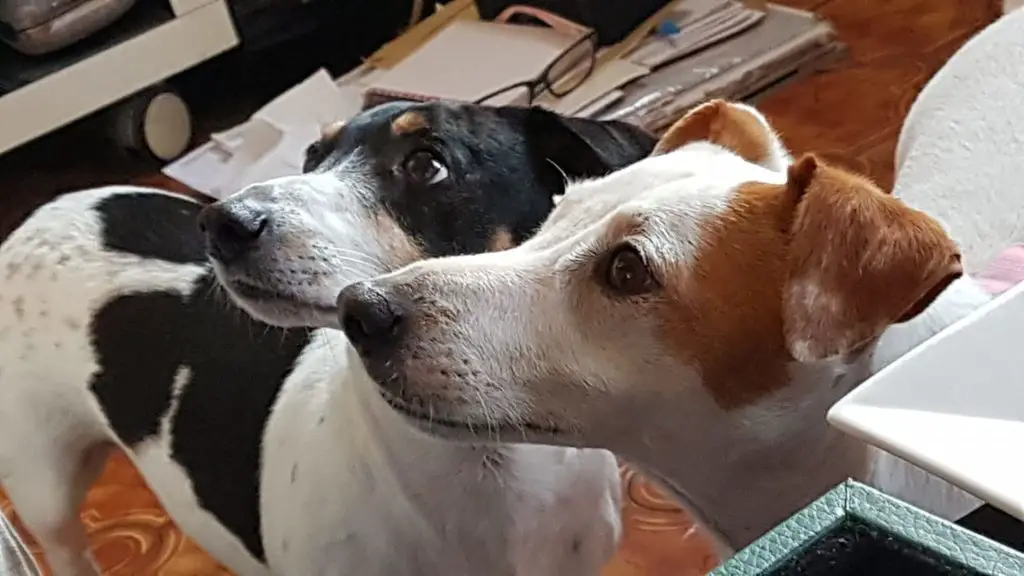 Nap time!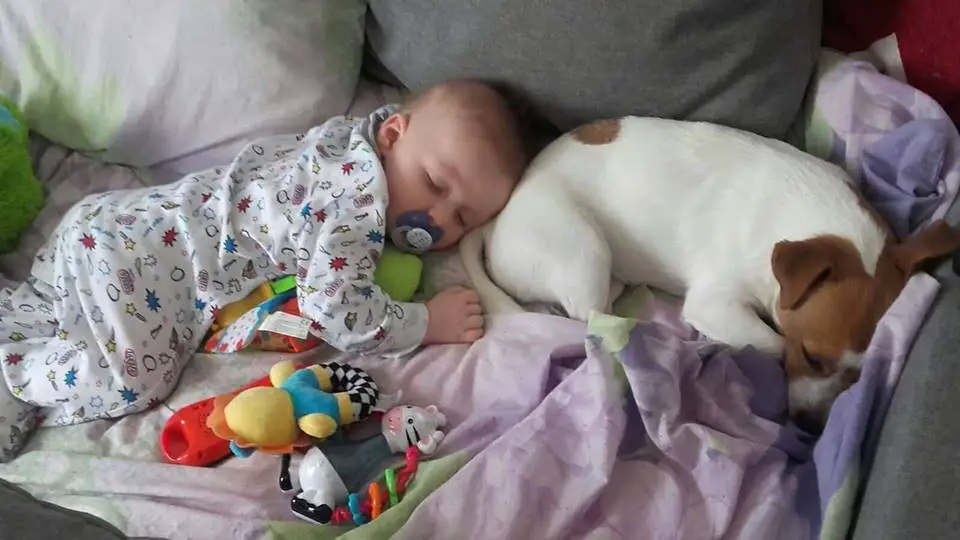 Love these brothers!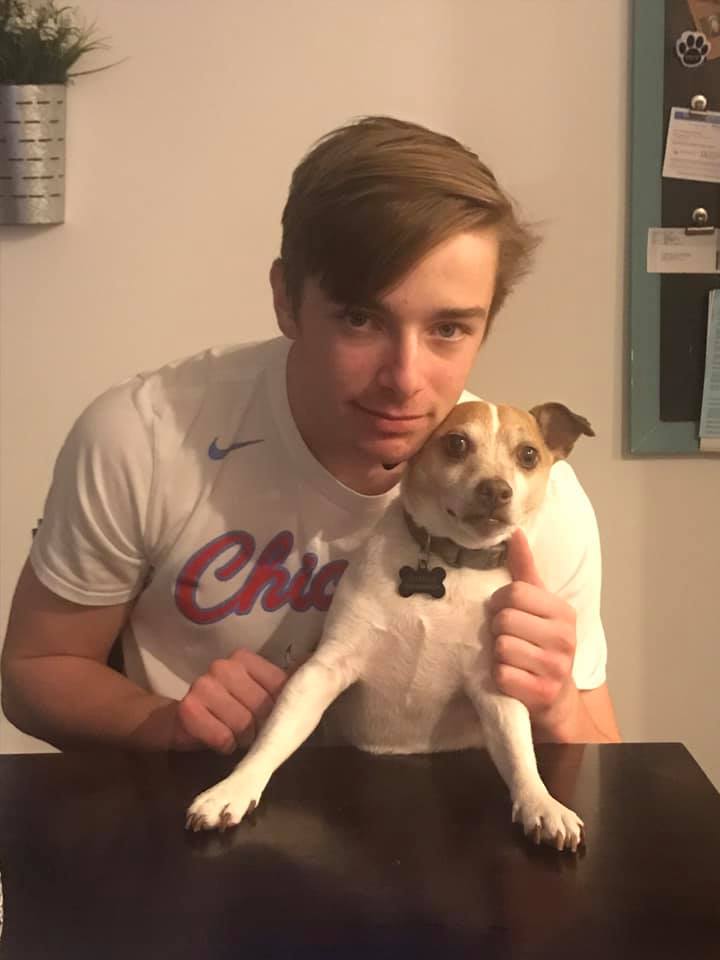 Bijou & Bailey just cuddling!
Who said cats & dogs don't get along??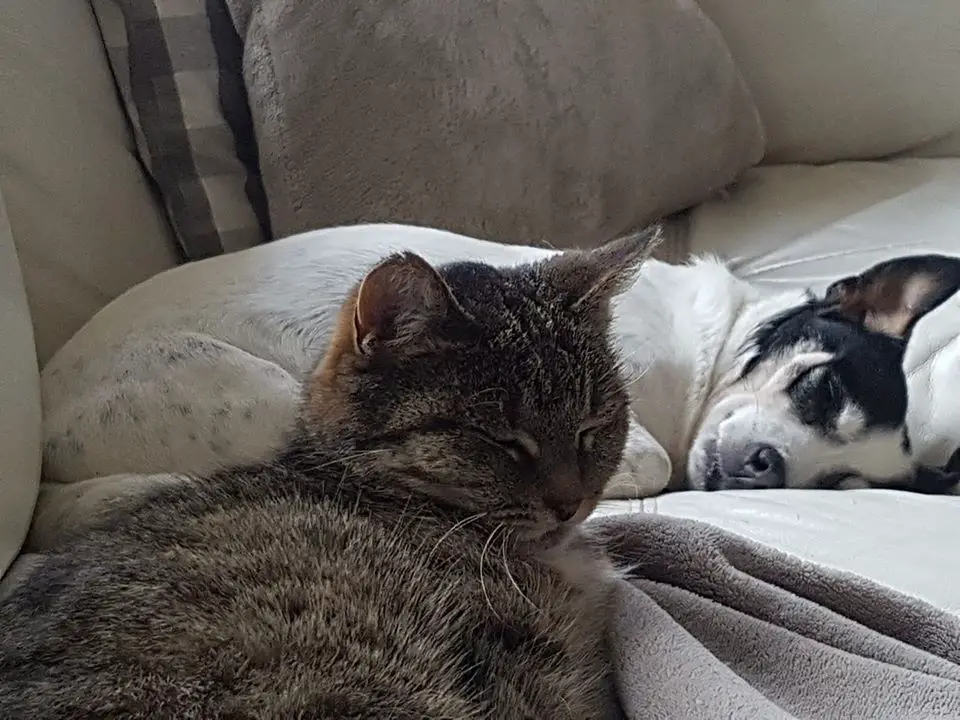 These siblings are chilling with mom & dad!
Zzzzz…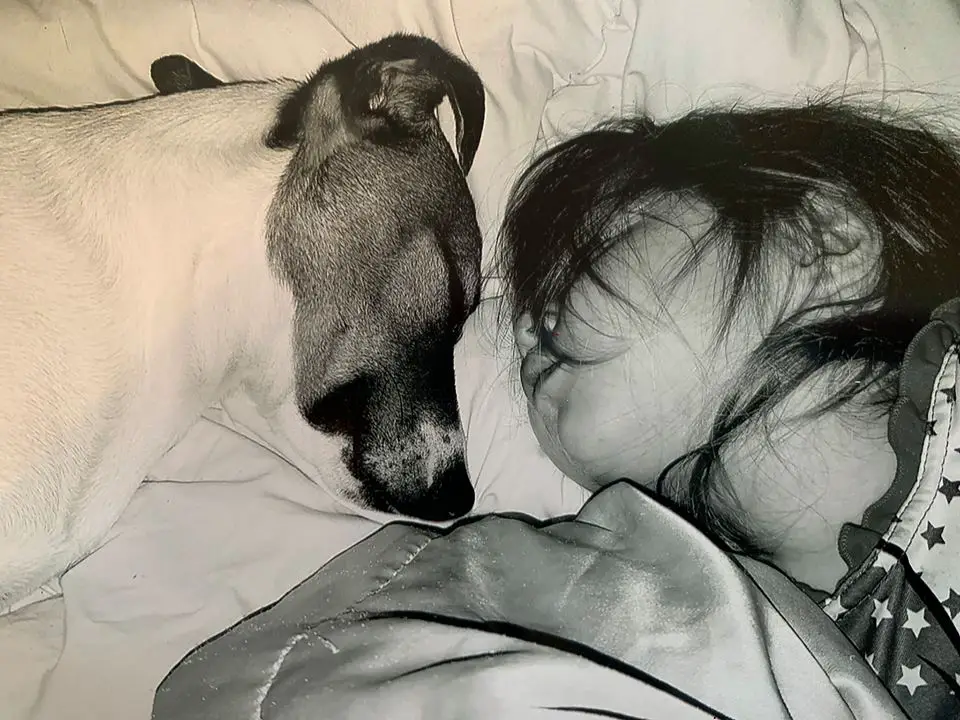 Bear & Brittany, two adorable siblings!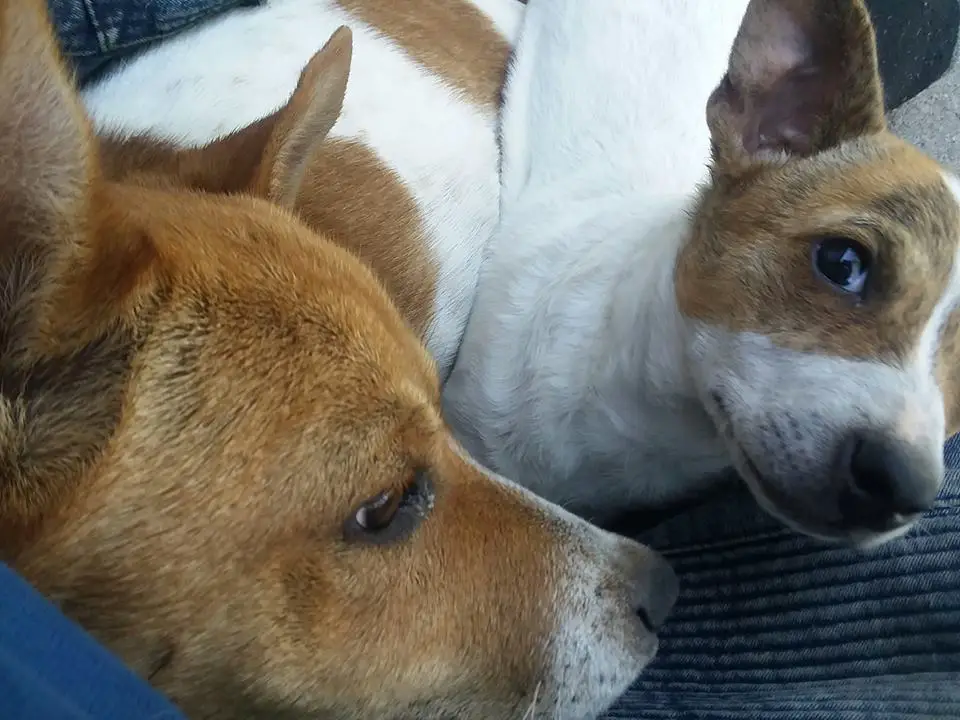 "Hello!!"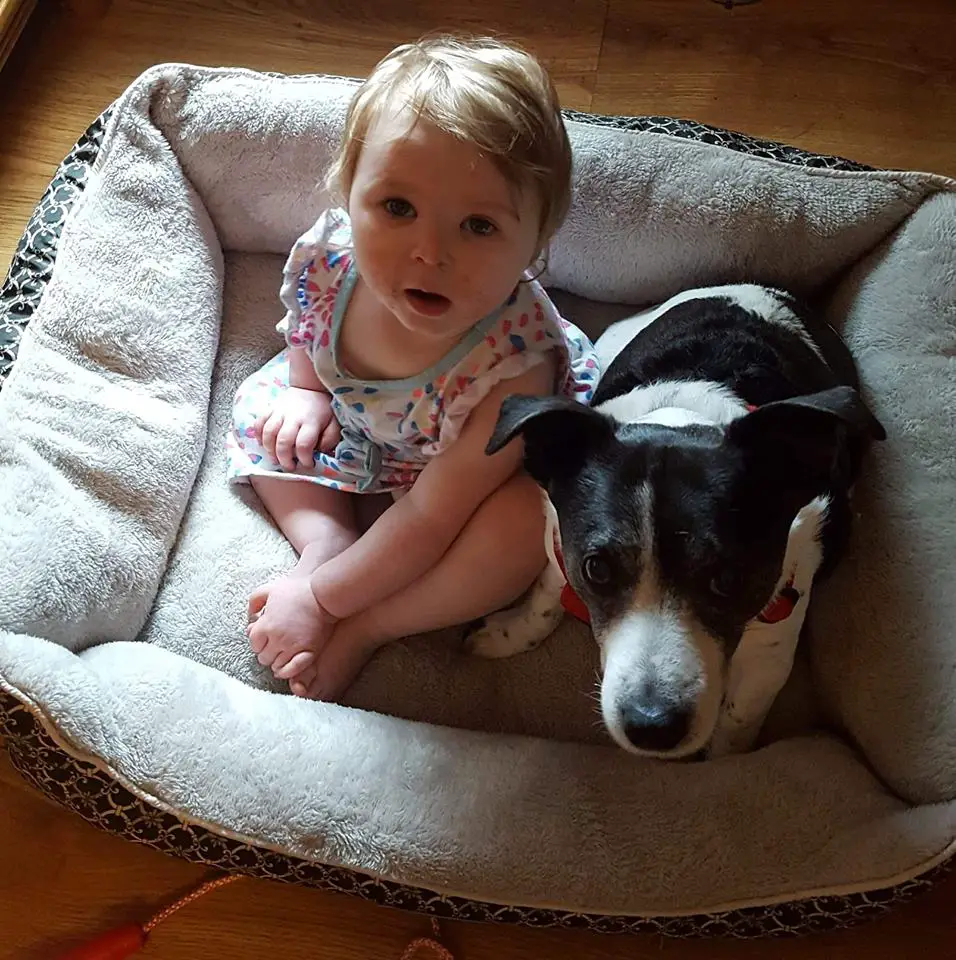 Dinner time for these siblings!
Siblings hugging it out… maybe!