*This post may contain affiliate links. As an Amazon Associate we earn from qualifying purchases.
These 12 JRTs are showing off their favorite things… toys! Check them out and let us know which one of these cuties is your favorite!
Jess with her favorite toy, 'Buddy'
Kitty & her look-a-like toy!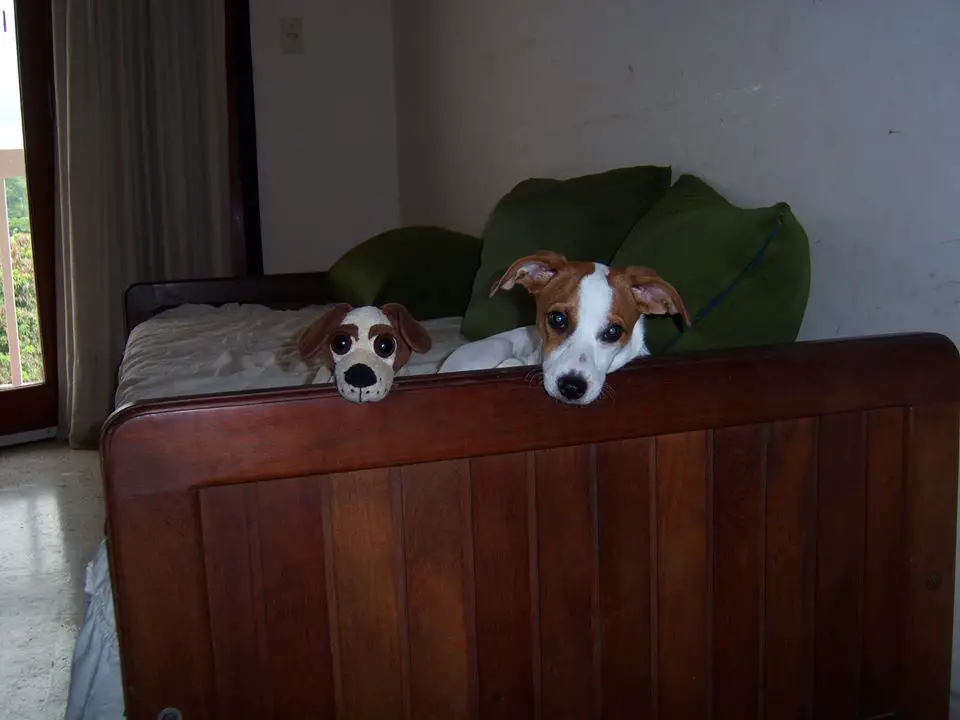 "How can I choose!?"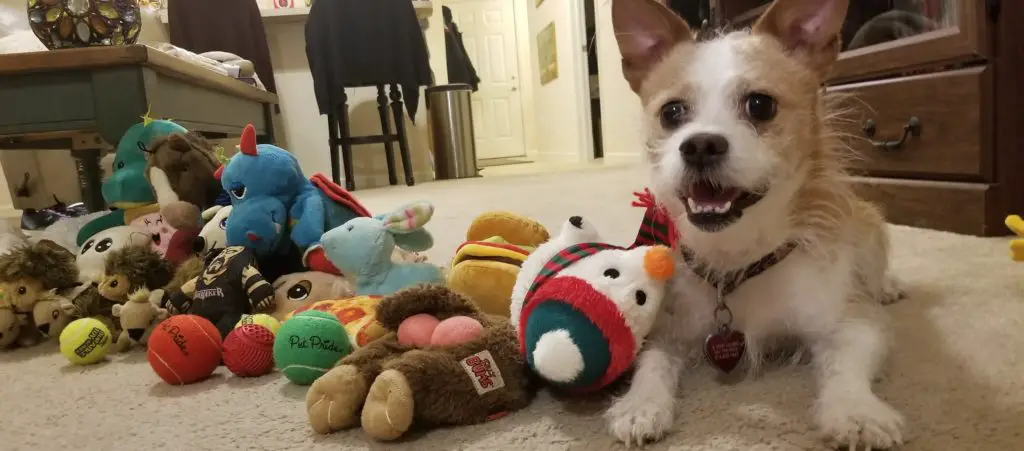 He loves his football!
Eddie loves his squirrel friend!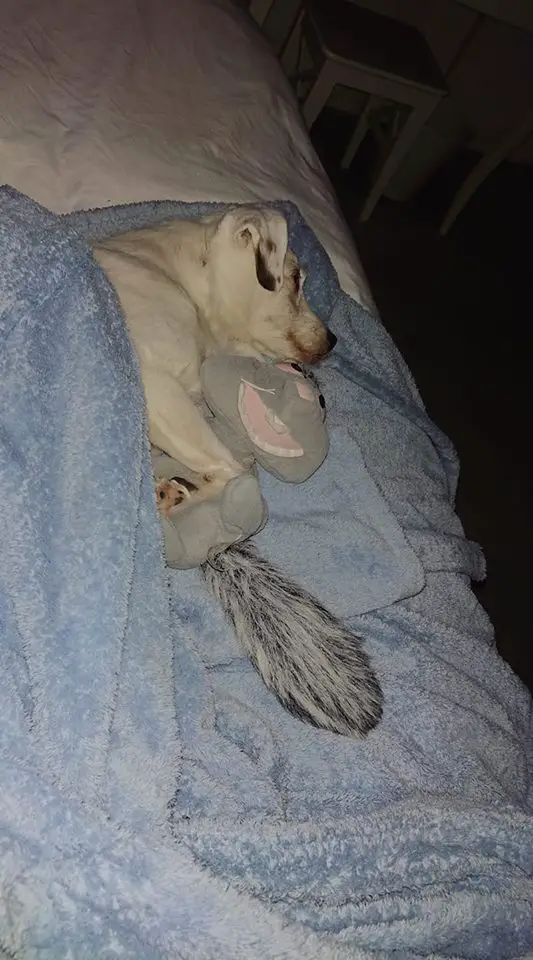 Boyke's favorite is his ball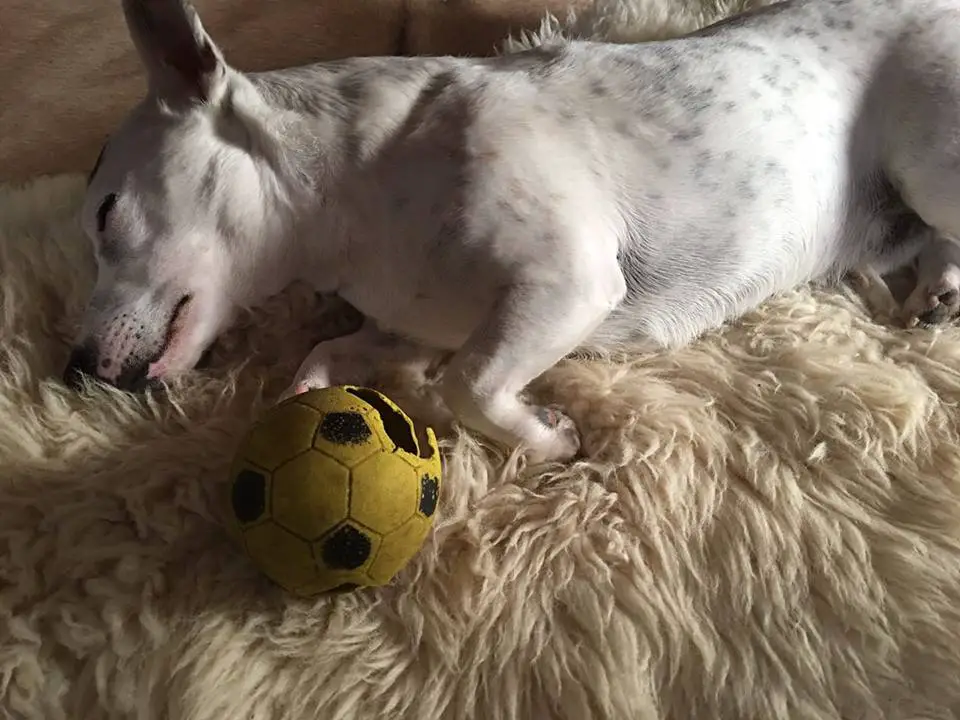 June & her favorite toy – a hedgehog!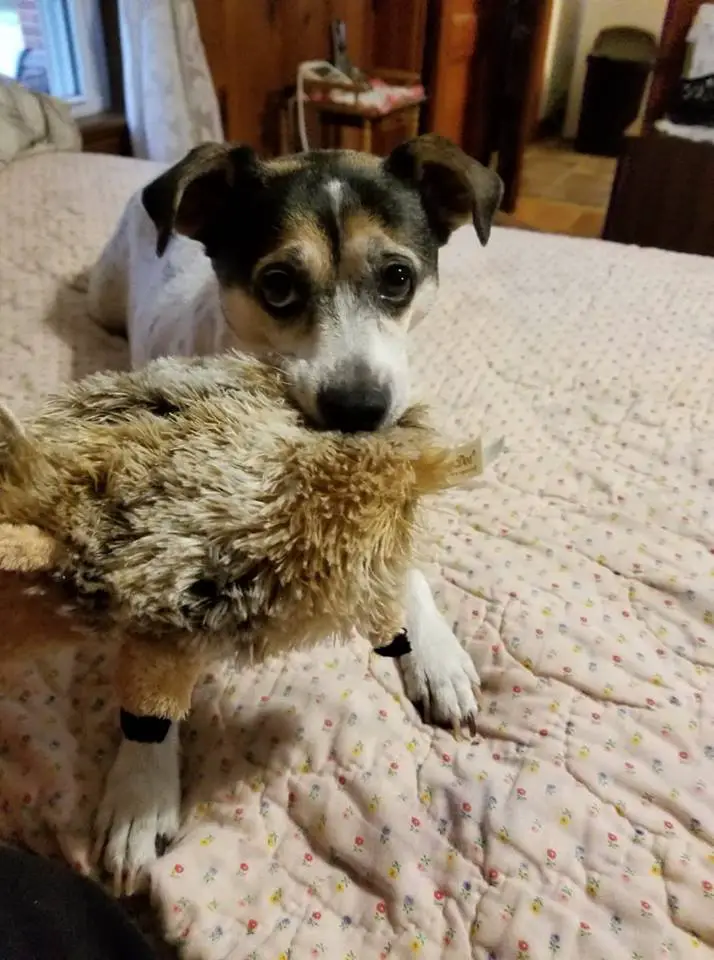 Motley loves her teddy bear!
This puppy loves his cat!
Luceas and his favorite gator!
Lucy loves her 'Lambsy'!
His ball is his favorite toy!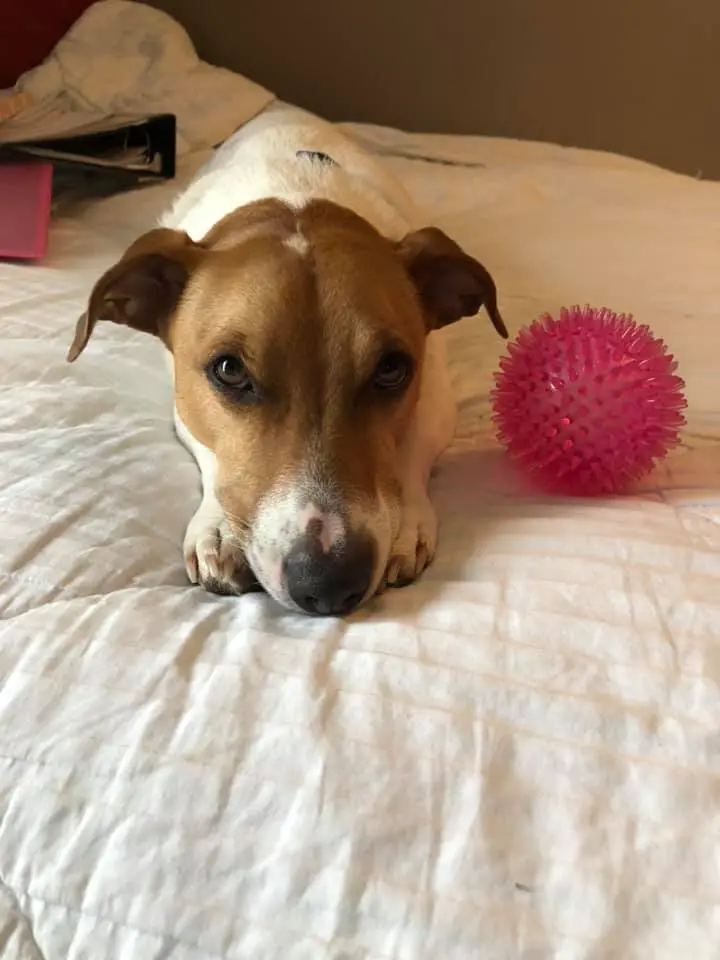 What is your JRT's favorite toy? Let us know in the comments!