*This post may contain affiliate links. As an Amazon Associate we earn from qualifying purchases.
These cuties made their way into our hearts… and into our "spoiled rotten club!" Meet our 12 newest members!
Maggie sure is spoiled & loves snuggling with her grandma!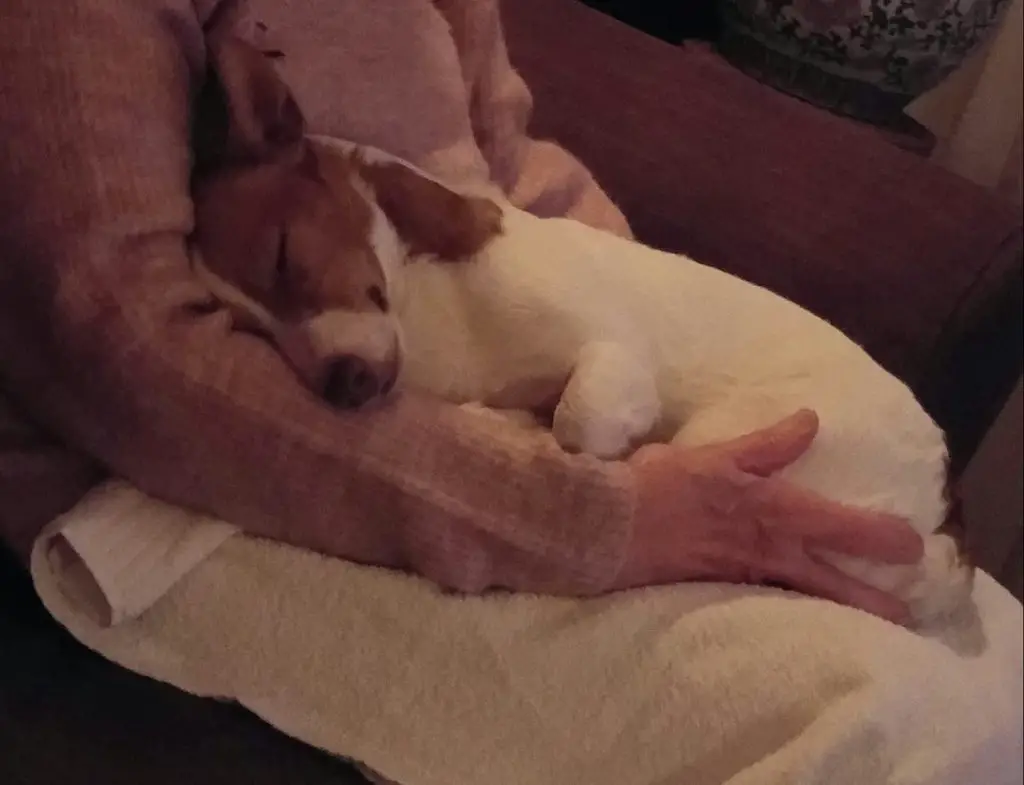 Izzy sunning herself in her own little spot in the garden!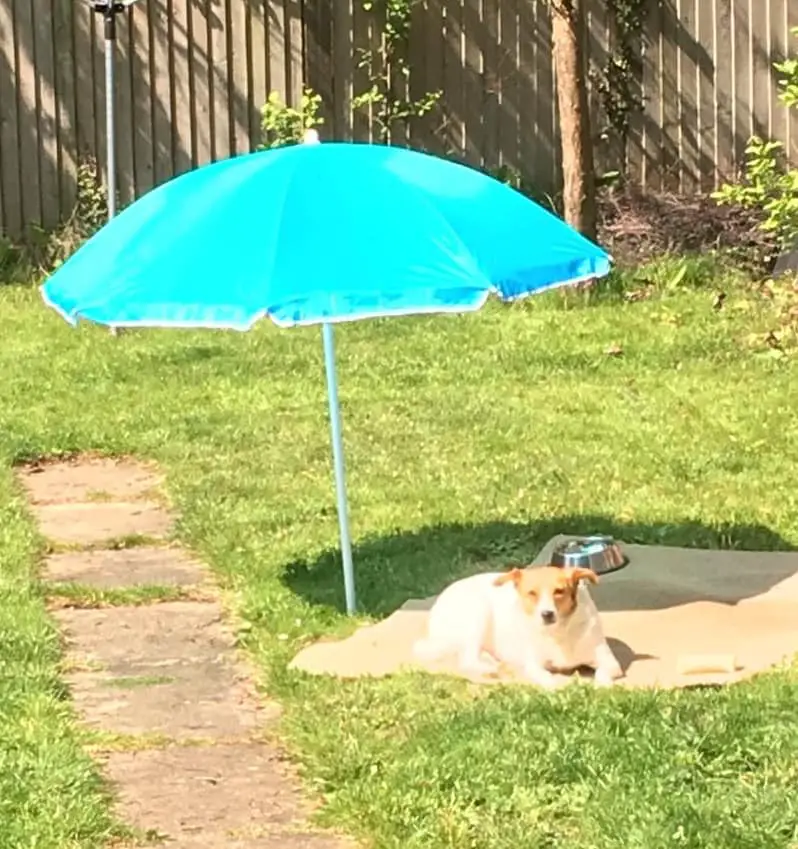 Dottie relaxing after her bath…. nope, totally not spoiled!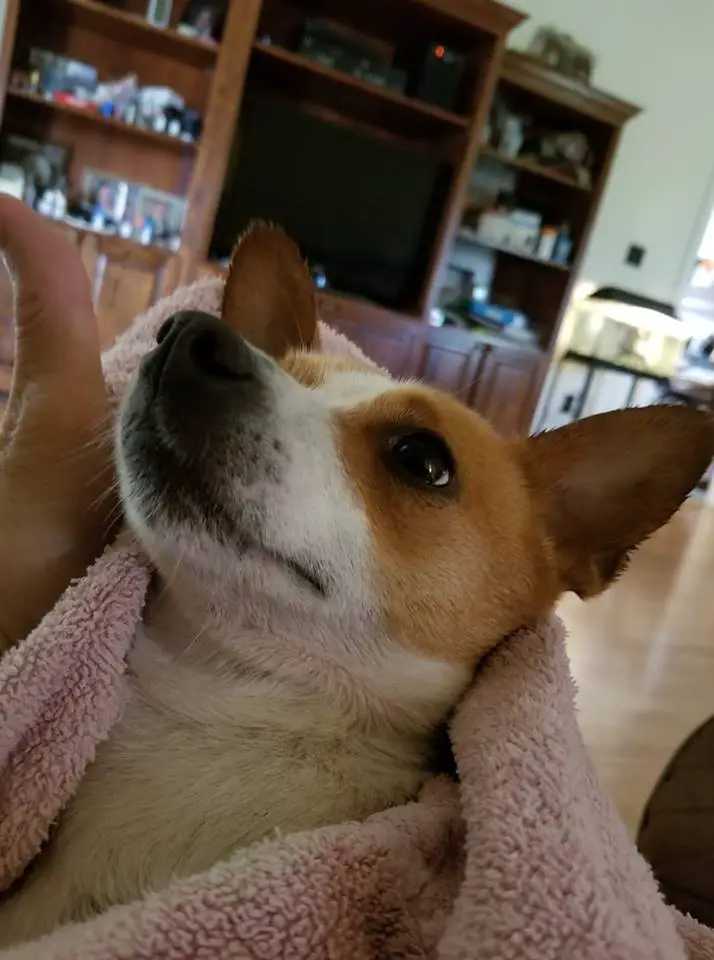 Chunky and Peanut enjoying a nice day trip!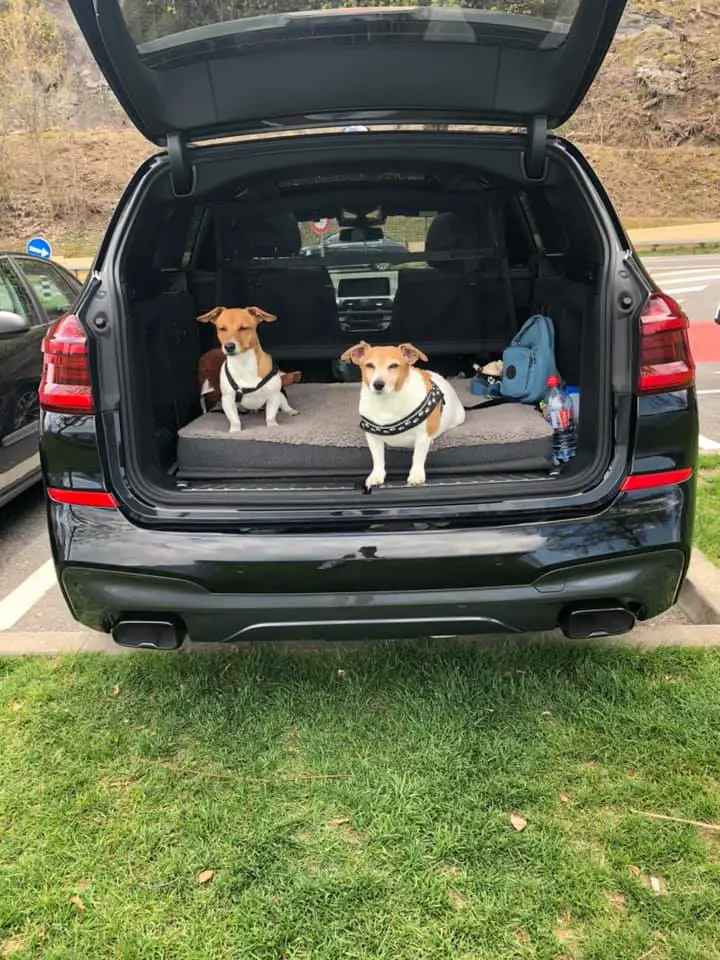 Clyde having breakfast in bed!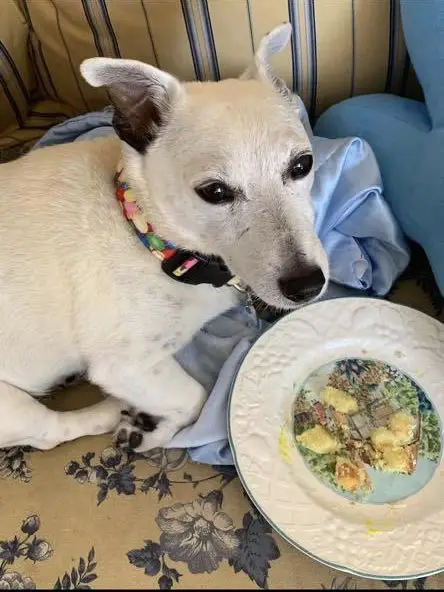 "Here's our spoiled rotten Murphy!"
"Hugo and Milo (every time I sit down)"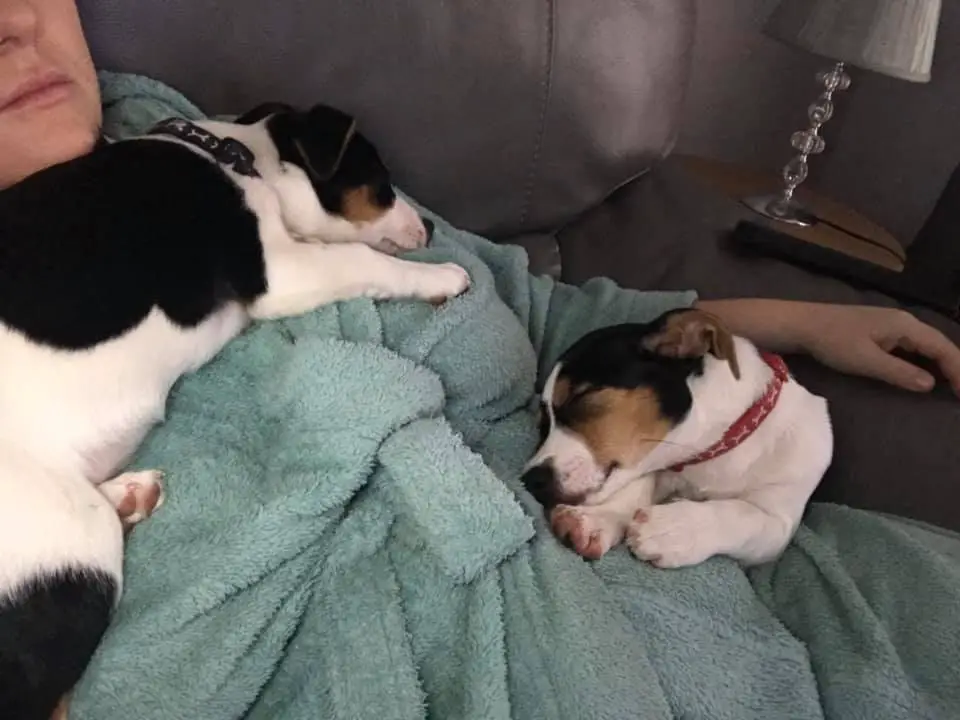 Just lounging & living my best life!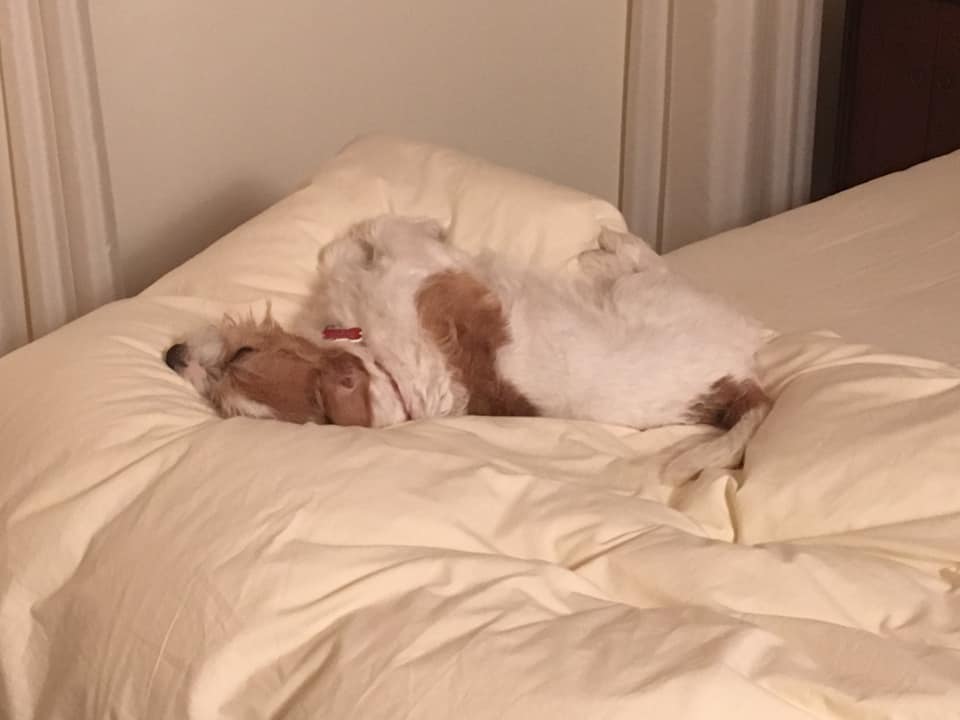 He has his own velvet blanket!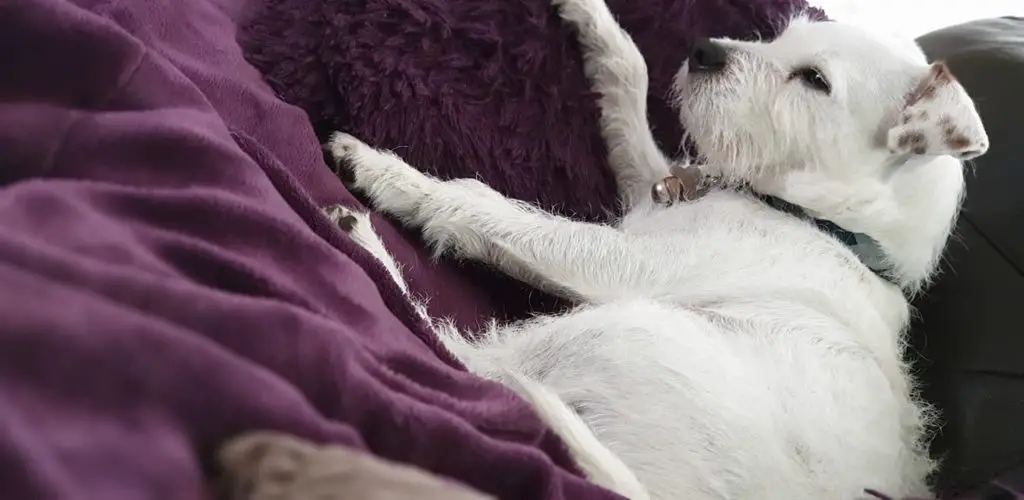 "Penny pup 7 month and golden oldie Max 14 years. We bought a touring caravan so ours can come on jollies with us!"
"Rickie… way spoiled!"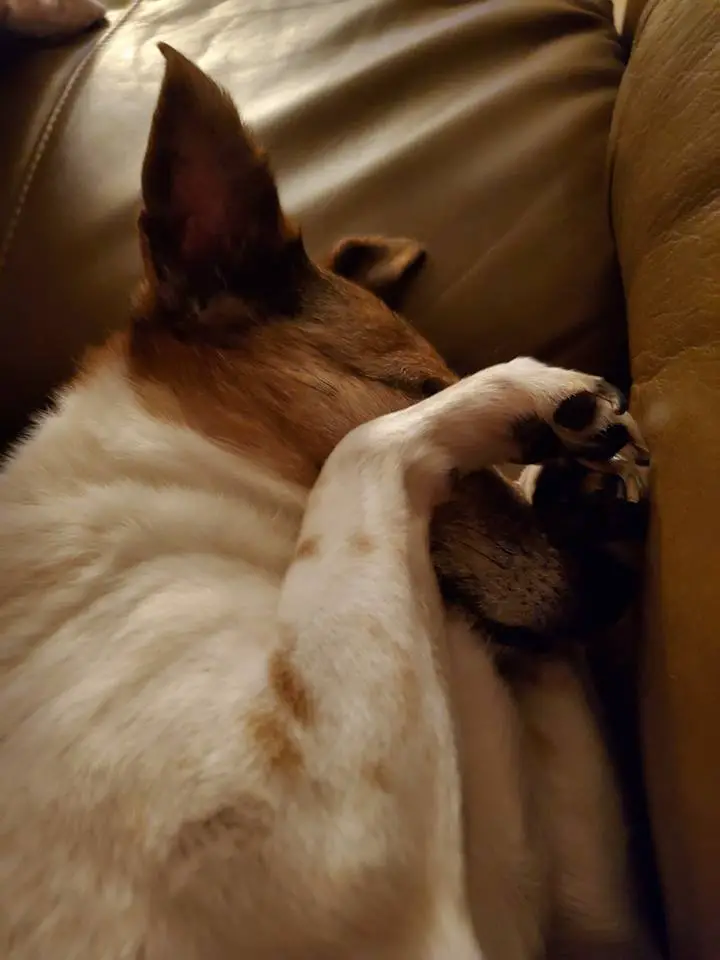 And last but certainly not least… spoiled Dixie!