*This post may contain affiliate links. As an Amazon Associate we earn from qualifying purchases.
Saying goodbye to a pet is never easy, but celebrating their life sometimes makes it a little easier… Here are 12 adorable JRTs who are dearly missed in our BestJRT community!
"I just had to say goodbye to my best friend Darby 2 weeks ago and I miss him very much."
"Lost our Casey a year ago in February❤️"
"I miss my little Jackie so much, its been a year and I still feel her presence in the house."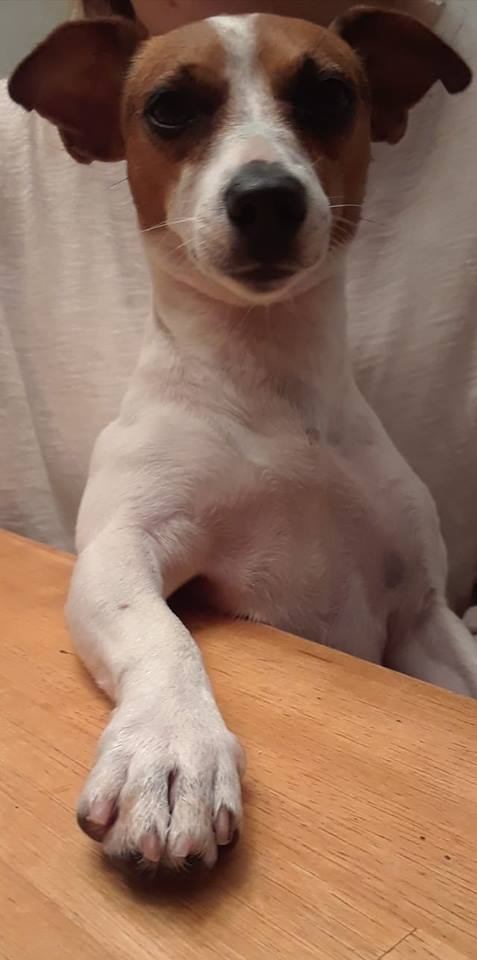 "Billy 1998-2016…❤"
"I lost my best friend on Saturday and she took a bit of me but she left me a lot of her."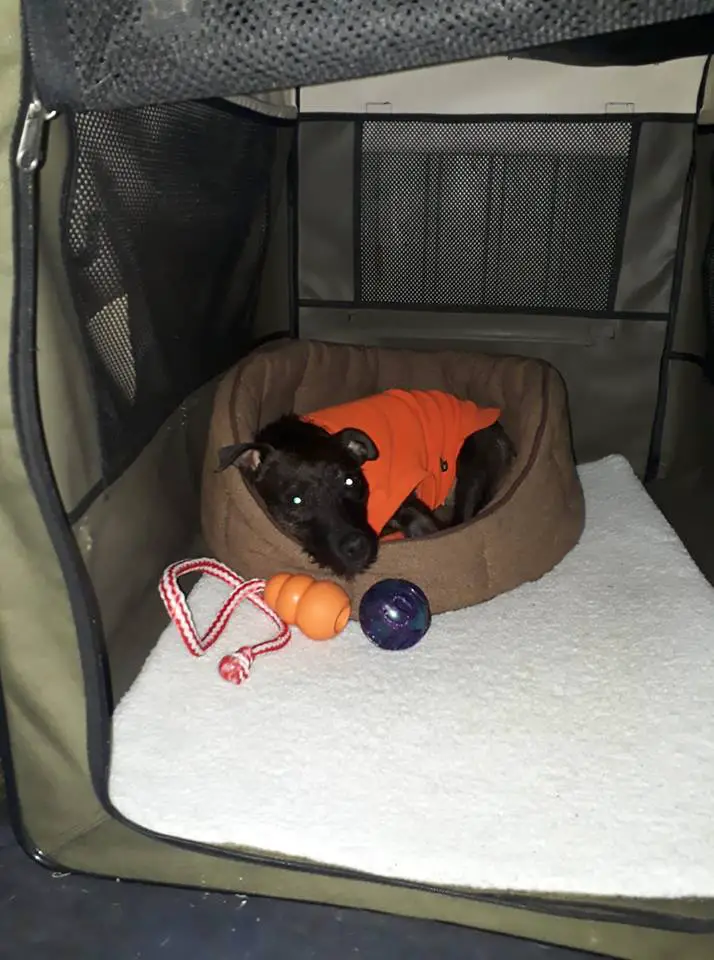 "We lost our Polly the 12th of February this year. They steal your hart and when they pass they break it, that is what unconditional love is we love them for ever."
"I lost Cal in June he was 15 1/2. They are so missed."
"Lost Dino a year ago and I still miss him everyday…"
"Lost mine in Feb…..still so very hard!! He was the light of my life."
"Lost my daisy Nov 2018 still miss her every day"
"Lost my Echo 3 years ago in March…"
"My boy Arnie. I lost him in 2015. My heart has been broken ever since."
All photos & captions were received via Facebook. Thank you to all the wonderful JRT parents for your submissions!