*This post may contain affiliate links. As an Amazon Associate we earn from qualifying purchases.
We love a great pun… especially when it involves a JRT! Here are 7 of our favorite silly phrases that will leave you laughing!
Jack-seat Driver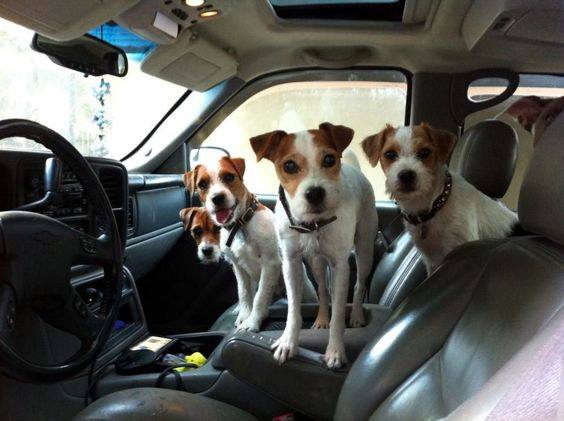 Jumping Jacks!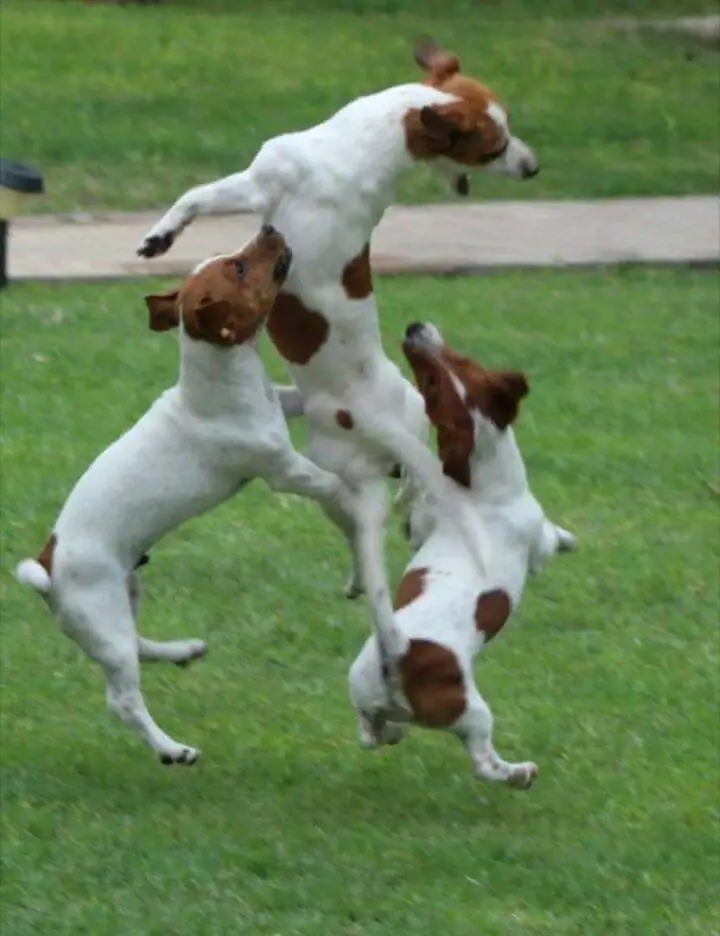 Once You Go Jack You Never Go Back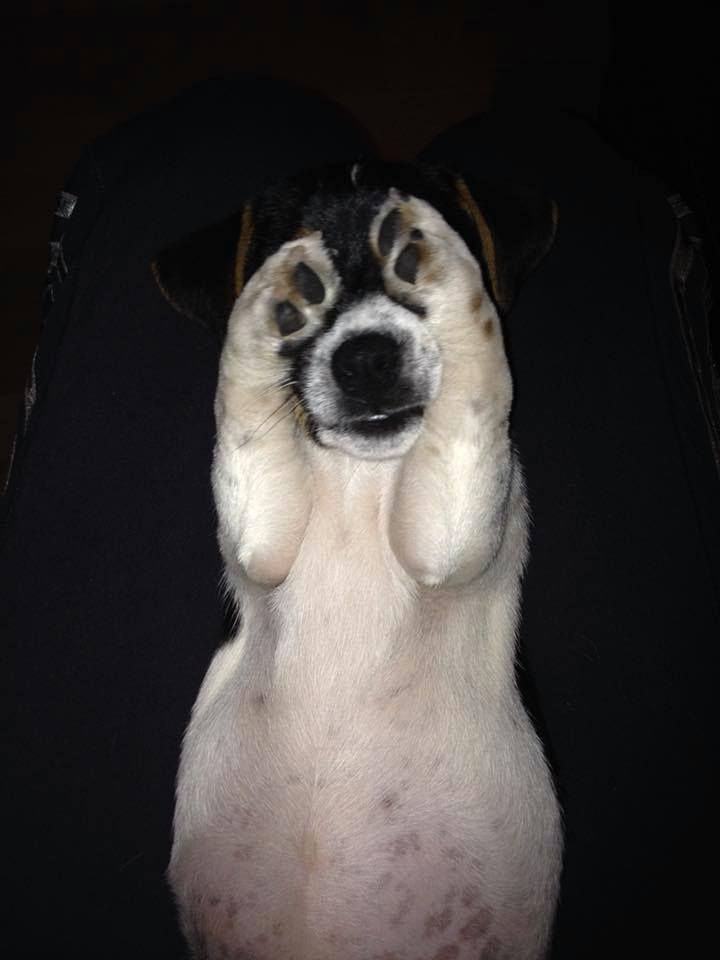 Jack Be Nimble, Jack Be Quick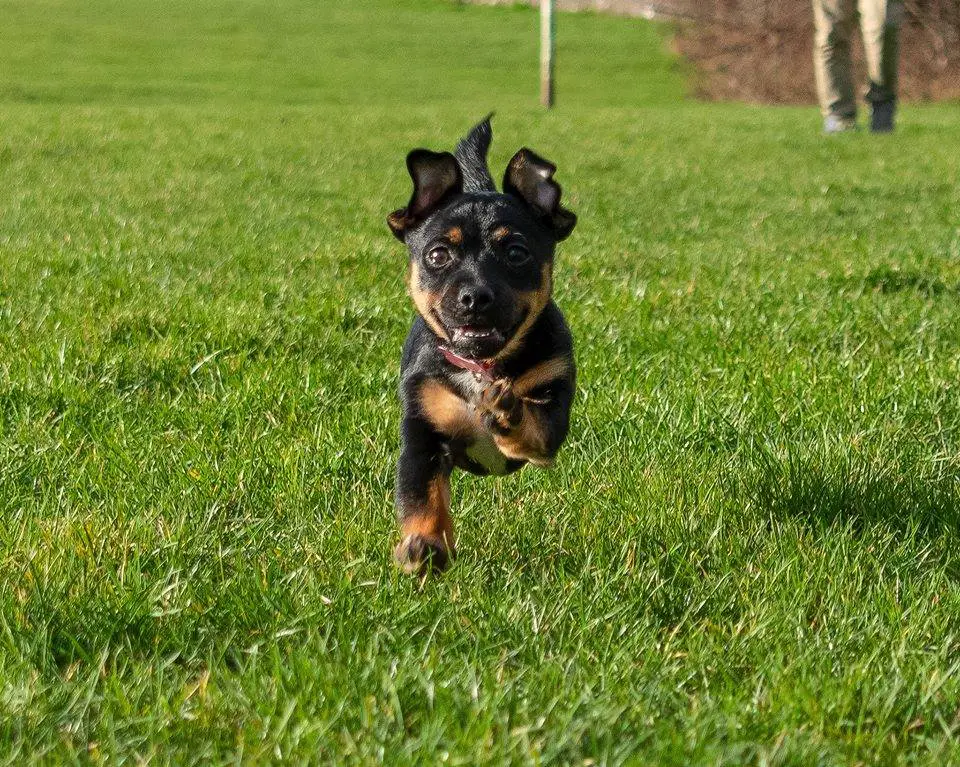 Jack Daniel's
Jack-In-The-Box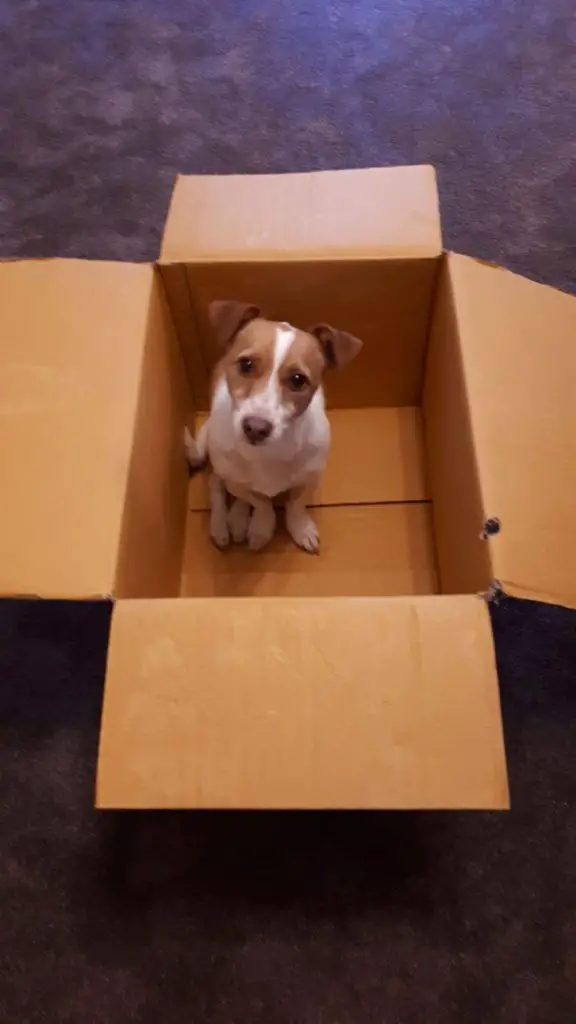 Jack-pot!