*This post may contain affiliate links. As an Amazon Associate we earn from qualifying purchases.
For most of us, there's almost nothing we wouldn't do to keep our pets healthy and happy. And a lot of us are willing to splash out on luxuries for our furry friends from time to time as well.
How much?
Well, a recent survey found that the average household spends around $879 per year on each dog. Of that, a little over $100 goes for treats and toys. Doesn't sound like much, but remember, that's an average. That means some people spent less than that, while others spent a lot more. One blogger tracked her own modest expenses and found the amount she spent on treats and toys to be nearly three times that average amont.
But some people really go overboard.
In fact, if you want to spoil your pet, there's almost no limit to the amount you can spend.
But you don't have to.
In fact, with a little work and imagination, you can spoil your dog just as well on a normal person's budget.
You Want How Much for a Dog Carrier?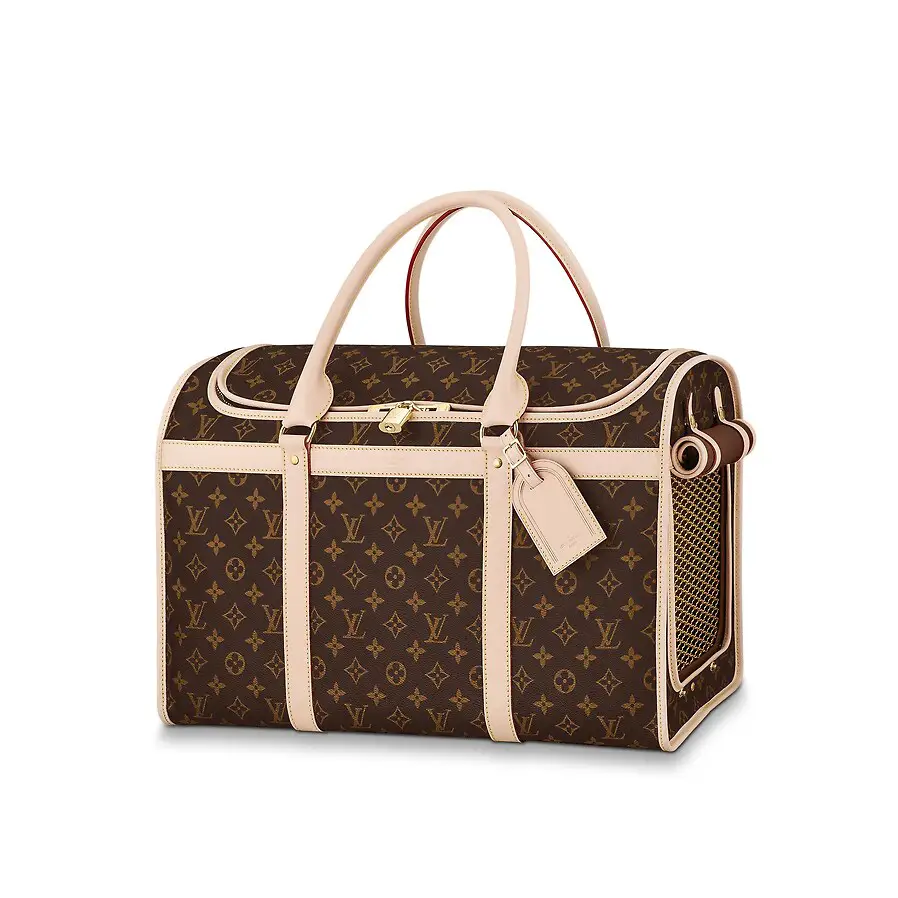 Fancy a fancy dog carrier? Louis Vuitton has one that they're willing to let go for between $3,000 and $5,000. With its suitcase-style opening and little roll-up flap, it sure is cute. You can even personalize it with a custom hot stamp.
But if that's a little out of your price range, we understand. It's out of ours, too!
This carrier by Posh Pup Boutique comes in at a little over $200, which is still pricey, but a bargain by comparison.
Like Mother, Like Doggo
How about a matching set of mom-and-pup bathrobes? If you've got a couple hundred bucks to throw around, that's just one unique luxury item you can find at Dog Fashion Spa. Or maybe you'd prefer to spoil only your dog — that'll run you around $35.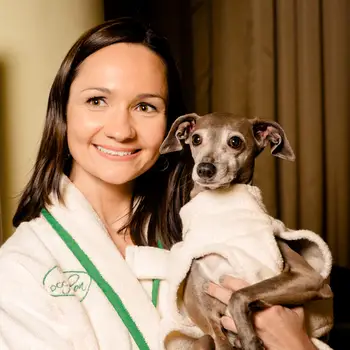 Pooch Perfume, Anyone?
A lot of people object to "wet dog" smell. So Les Poochs recommends a bit of fragrance following a bath. But…to the tune of up to $4,000? Les Poochs promises that this VIP Perfume will scent your dog with the essences of Sandalwood, Vetiver, and Orris, as well as the rare Osthmanthus flower. Is it worth a month's rent, though? That's up to you. But given dogs' sensitive noses, we'd be sparing with it. If you can get your hands on it at all. According to Les Poochs, the opportunity to drop four grand on a bottle of dog perfume (albeit a crystal bottle) is by invitation only.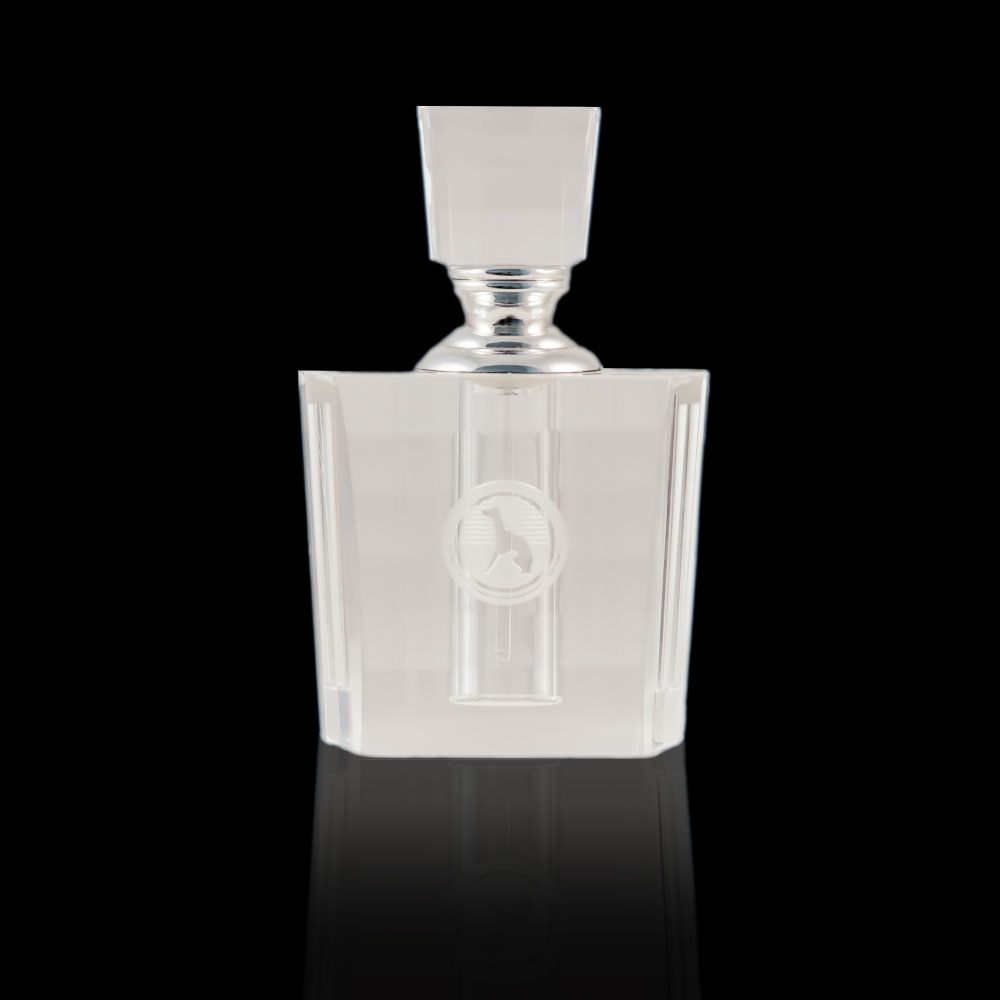 If you're truly bent on scent, however, you can still do it on a budget. This "rainforest scented" cologne will run you less than $10 at Petco. And it's a leave-in conditioner as well.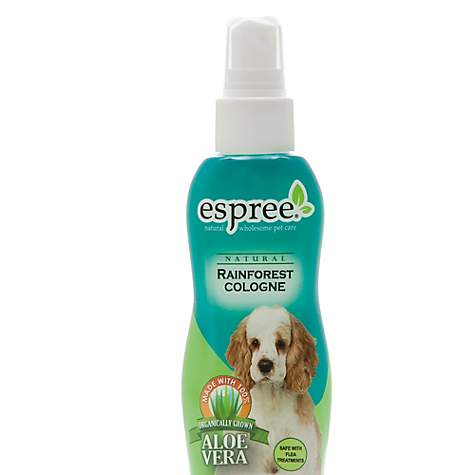 And For Your Champagne, Madame?
How much did your dog bowl cost? Well, is it silver? Because this one from Tiffany's is.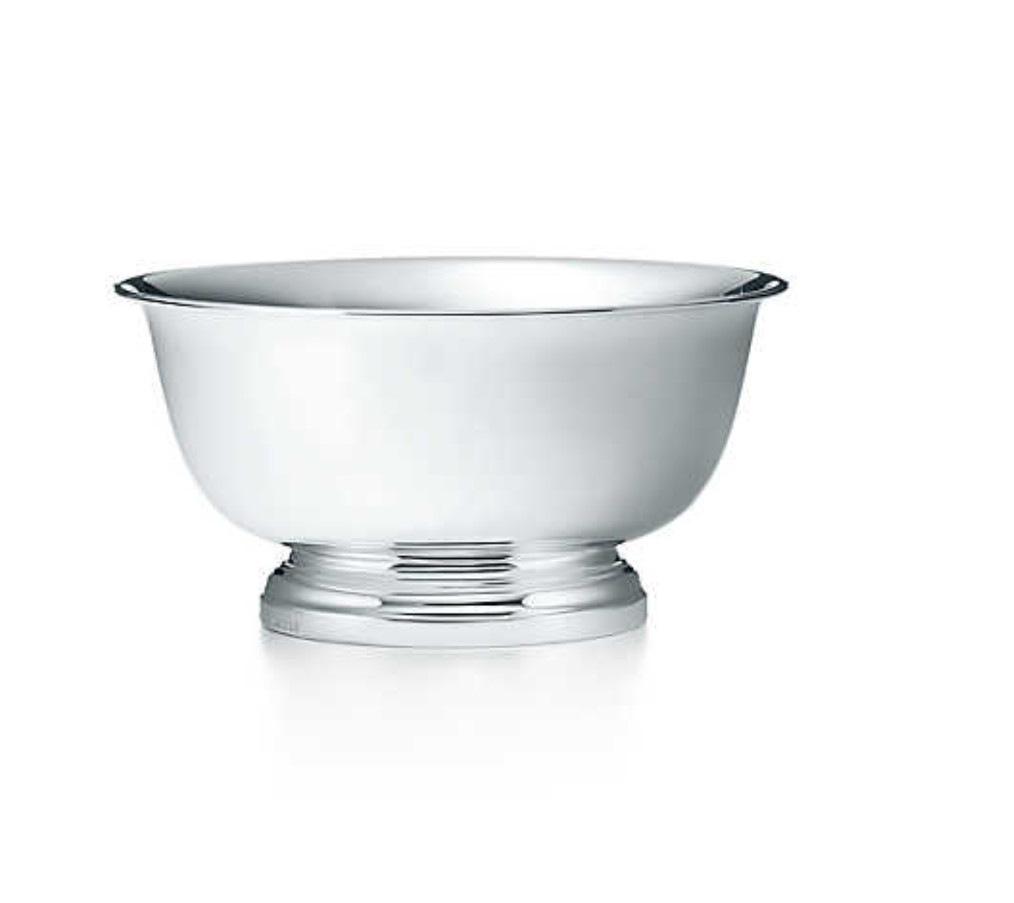 It's also 6.75 inches in diameter — just the right size for your Jack. And? We think you'll agree it's a steal at just $2,500.
But that's quite a bit for a pooch on a budget. On the other hand, check these out.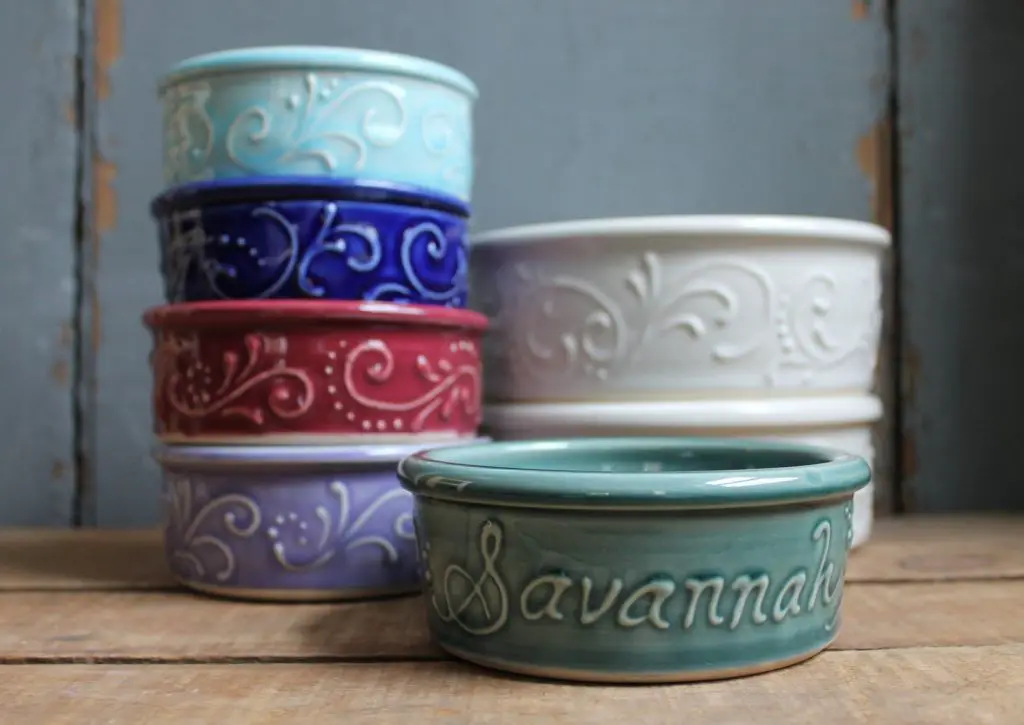 A stylish pooch with a nose for a bargain may enjoy one of these handmade ceramic water dishes instead. Your choice of colors, you can personalize it, and it's dishwasher and microwave safe, as well. Oh, and did we mention? Less than one percent of the price of the Tiffany's silver goblet. These are from Dandelion Pottery on Etsy.
And of Course a Little Sweater
Sure, you could buy a mass-produced machine-knitted acrylic sweater for a ten-spot. But why, when you can buy a sweater hand-knitted from English tweed and adorned with Swarovski elements from Diamond Dogs? How much you might ask? Well, if you have to ask… (psst: it's a little less than $500.) But oh so cute!
But hand-knit doesn't have to mean hand over your wallet. Check out this handmade-to-order cable knit turtleneck sweater, also in wool. This one is made to order by BubaDog. How much, you might ask? Just under $30.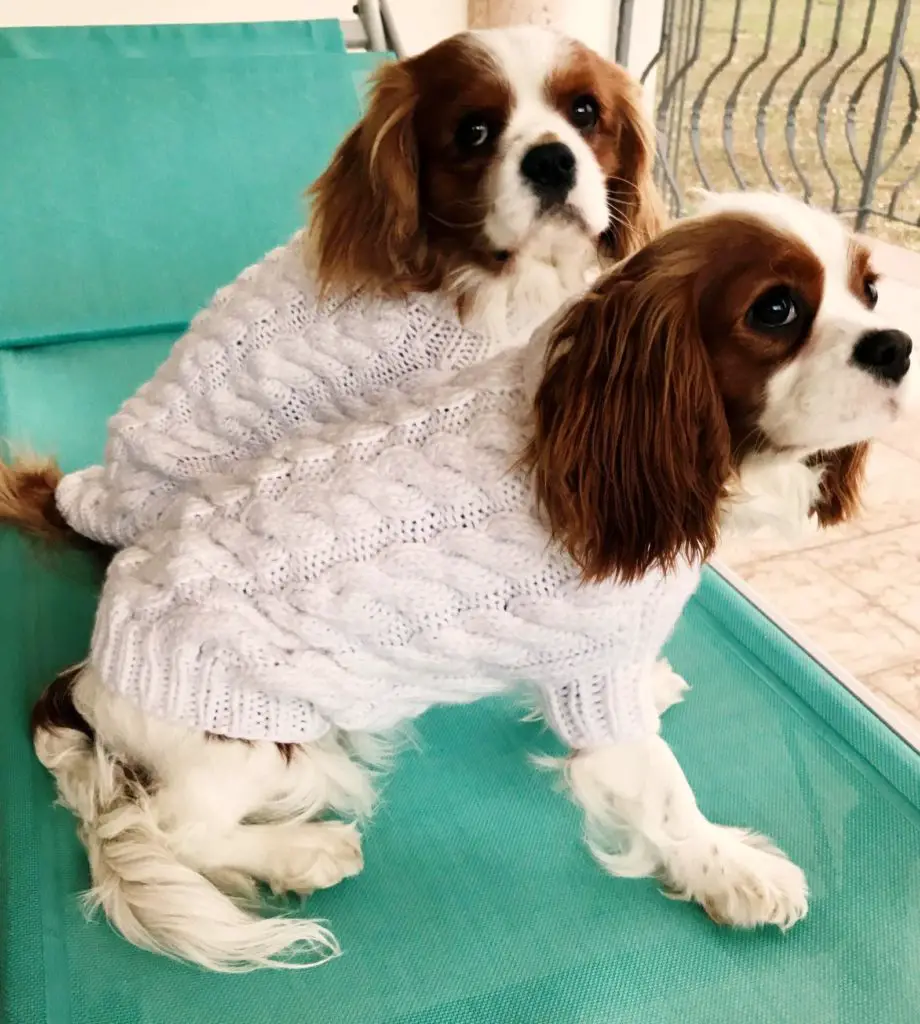 Of course we all want the very best for our fur-babies. But that doesn't have to mean spending the rent on a diamond-studded collar. With a little ingenuity and a little Google-Fu, you can spoil your pups rotten…on a budget.
Featured Image: CC0 via Pxhere