*This post may contain affiliate links. As an Amazon Associate we earn from qualifying purchases.
We love our pets so much, some of us even get tattoos of them! Here are ten awesome tattoos that owners got of their beloved JRTs.
"Hey look, it's me!"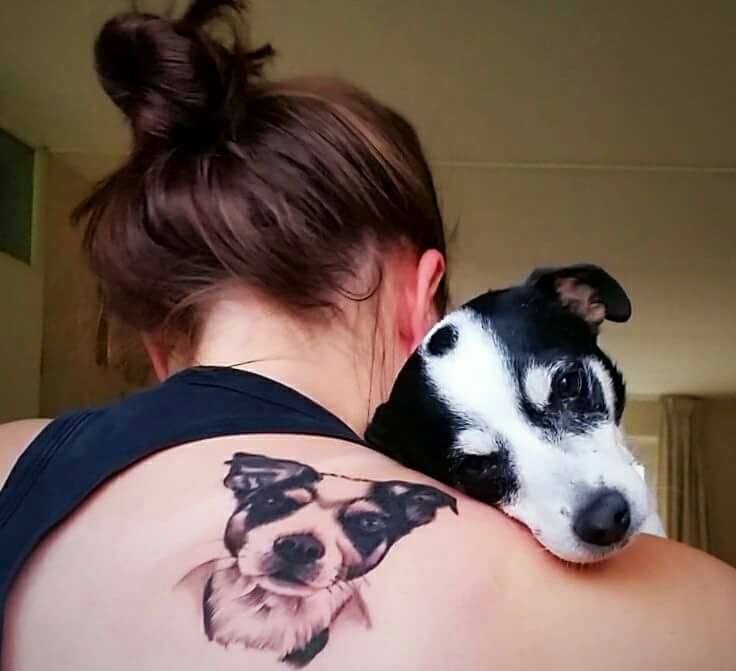 Such a sweet tribute!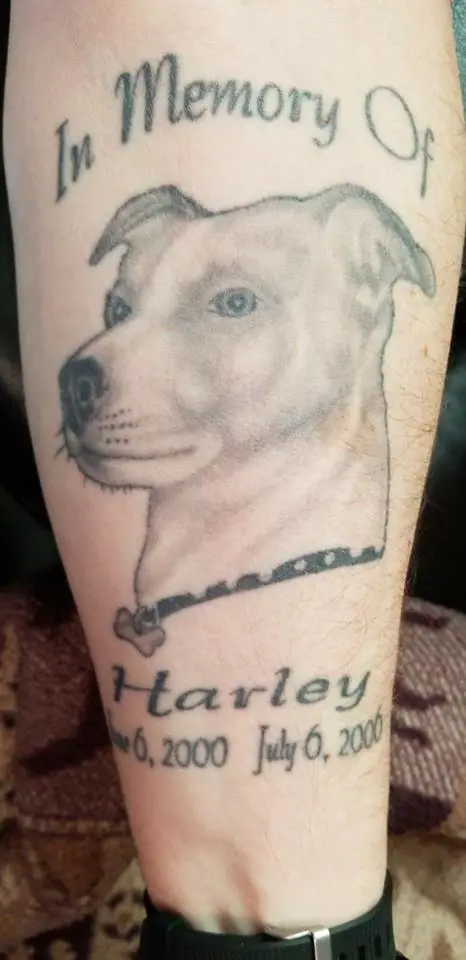 Three different styles, three cool pups!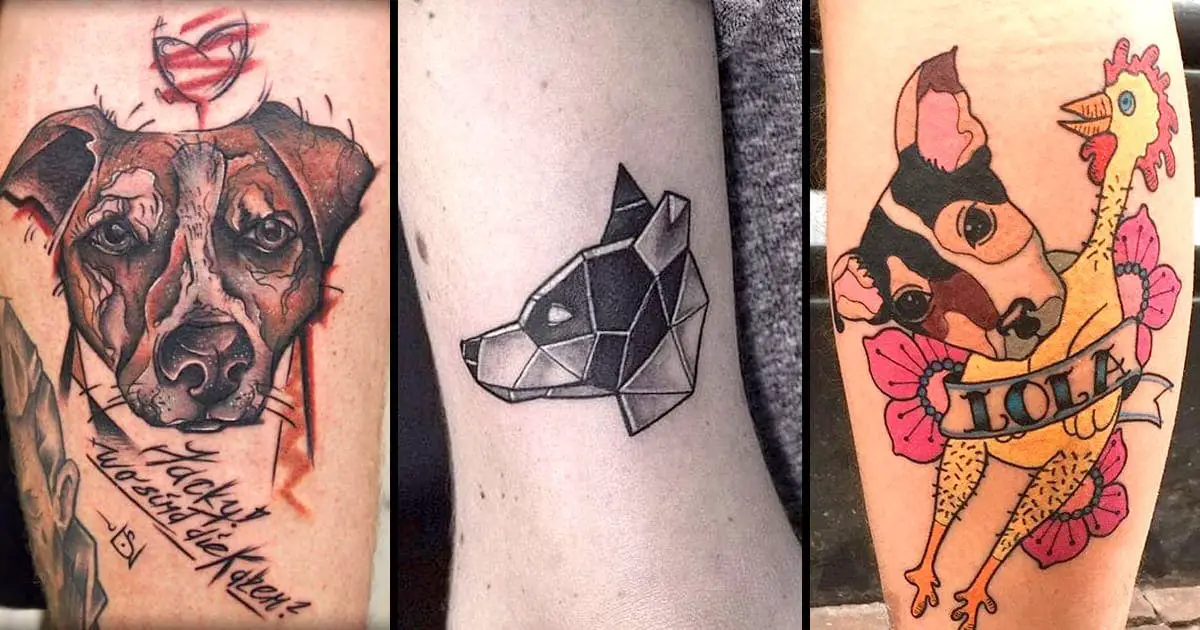 What an incredible portrait!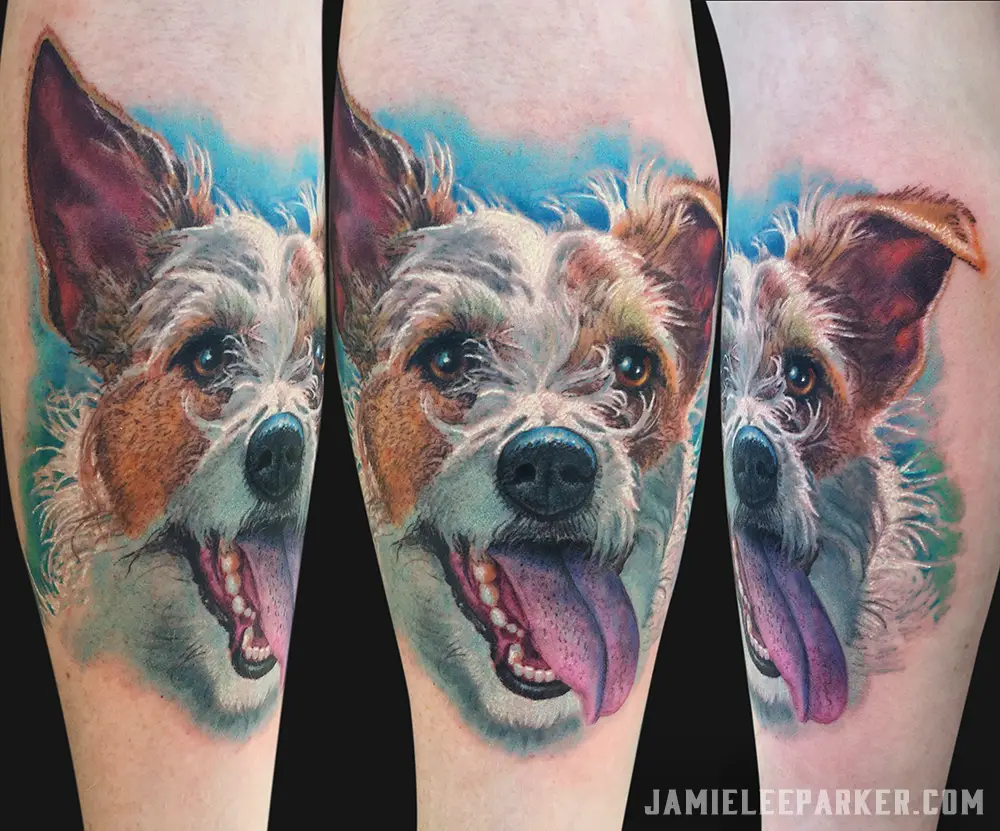 Minimalistic and adorable! 
Such a lovable face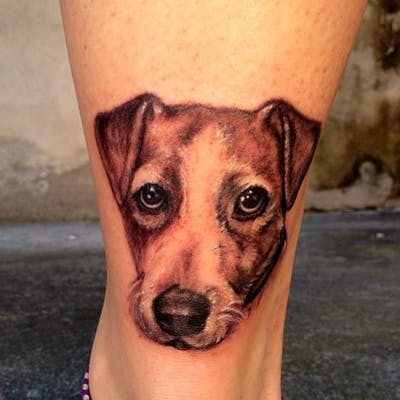 What an adorable pup!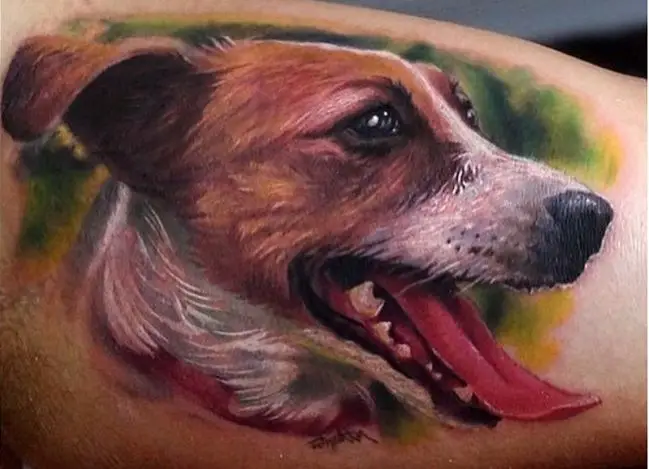 Tiny tattoos are often the best ones!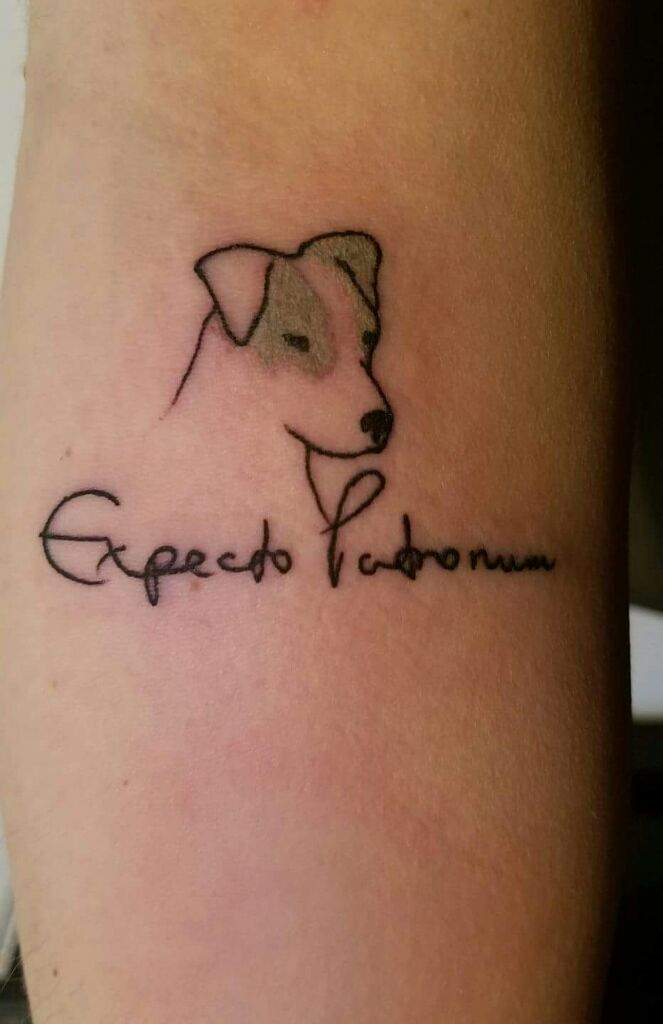 Such a cool design!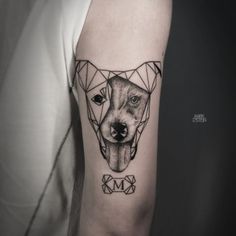 Loving the color in this one!