*This post may contain affiliate links. As an Amazon Associate we earn from qualifying purchases.
Some go up.  Some go down.  Some go sideways and some are long.  Which ever way they lay, its perfect for us.  Take a look at some of the most adorable ears you will see on JRT's.
Enjoy.
The wind picks Willow's ears up like doggy satellites!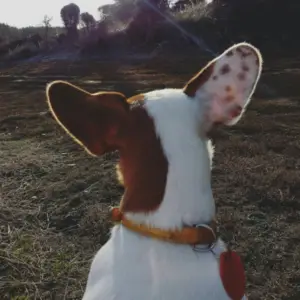 Chester, we think you are adorable.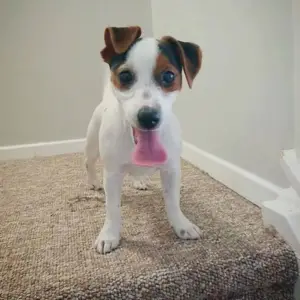 We wonder what Ollie's ears will do as he grows…..
Happy little Sonya.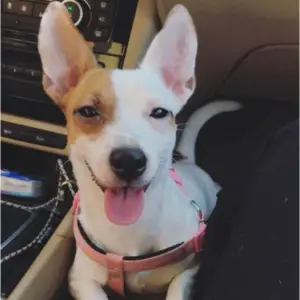 Here is Pelle from the Netherlands.
"I'm going to nap but will listen for anything that sounds like a treat."
Here is sweet Momo at 3 years old.
"Taking requests…."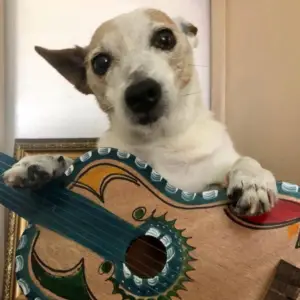 Little Sophie at 10 weeks.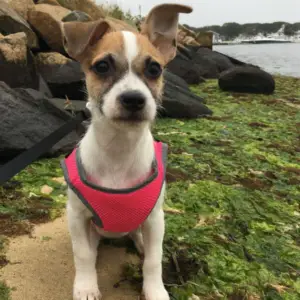 Chico's close-up.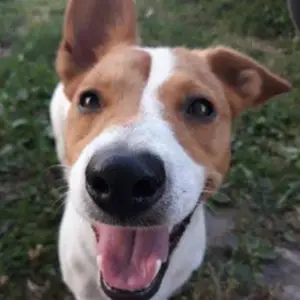 Going for a boat ride with Suti in Hungary.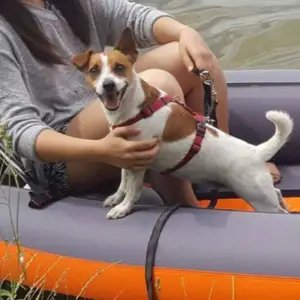 One up – One down……Skip from Germany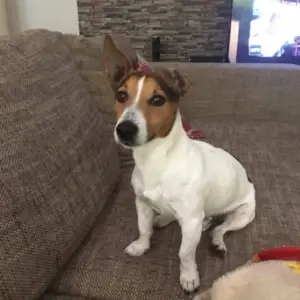 Their ears can tell the whole story.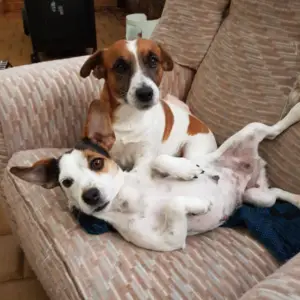 "I like mine sideways." – Patches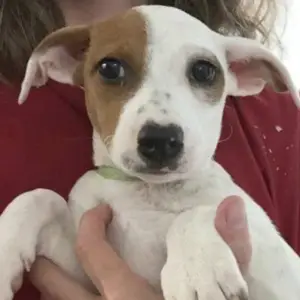 "My ears are wiggly…do you like them?"