*This post may contain affiliate links. As an Amazon Associate we earn from qualifying purchases.
Is your pup a velcro buddy? Maybe he or she just wants to help. After all, when it comes to brains and energy no one has a patch on a JRT.
Farmer's Helper
This little Jack (or Jill!) can't reach the pedals, but they still want to help!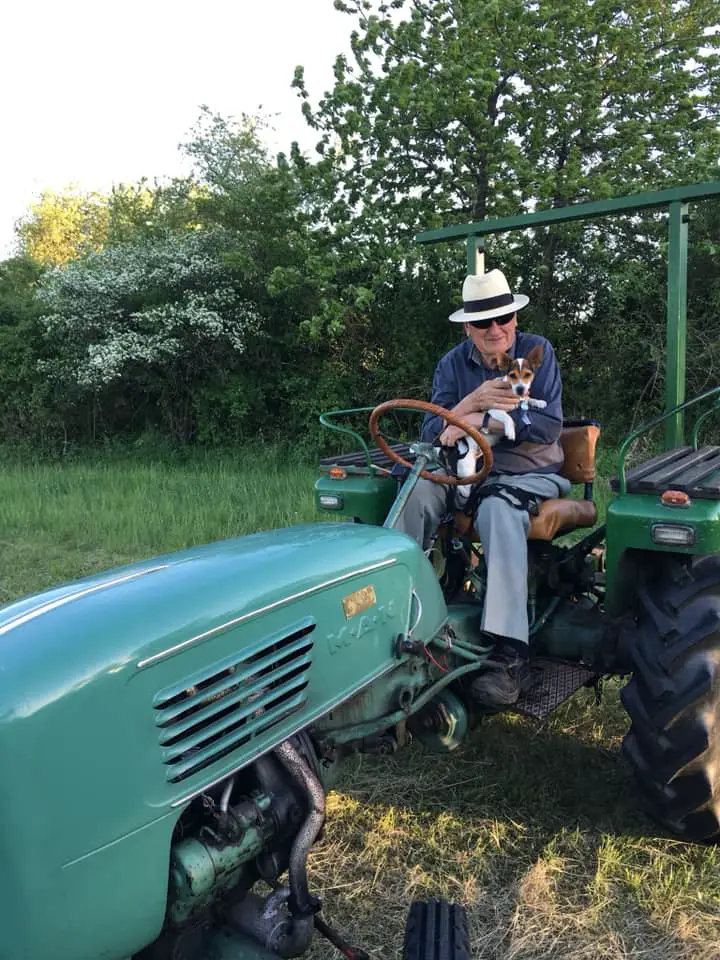 Laundry Assistant
Roxy likes to help dry the rug. And get warm while doing it!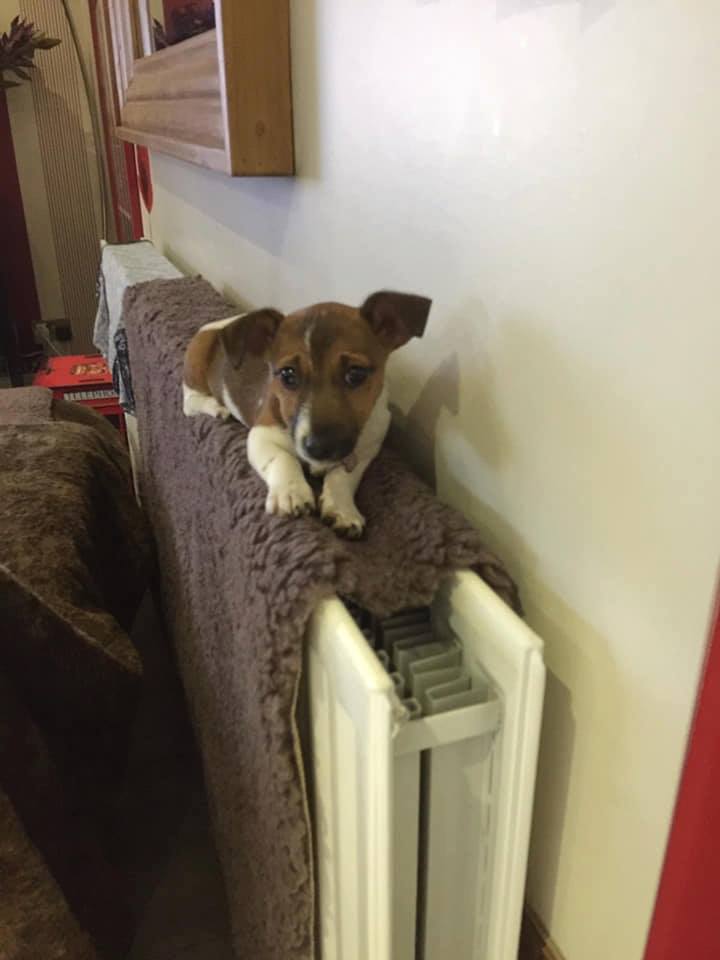 Dog is My Copilot
Pai will help you fly that plane! Altitude…bearing…SQUIRREL!!!!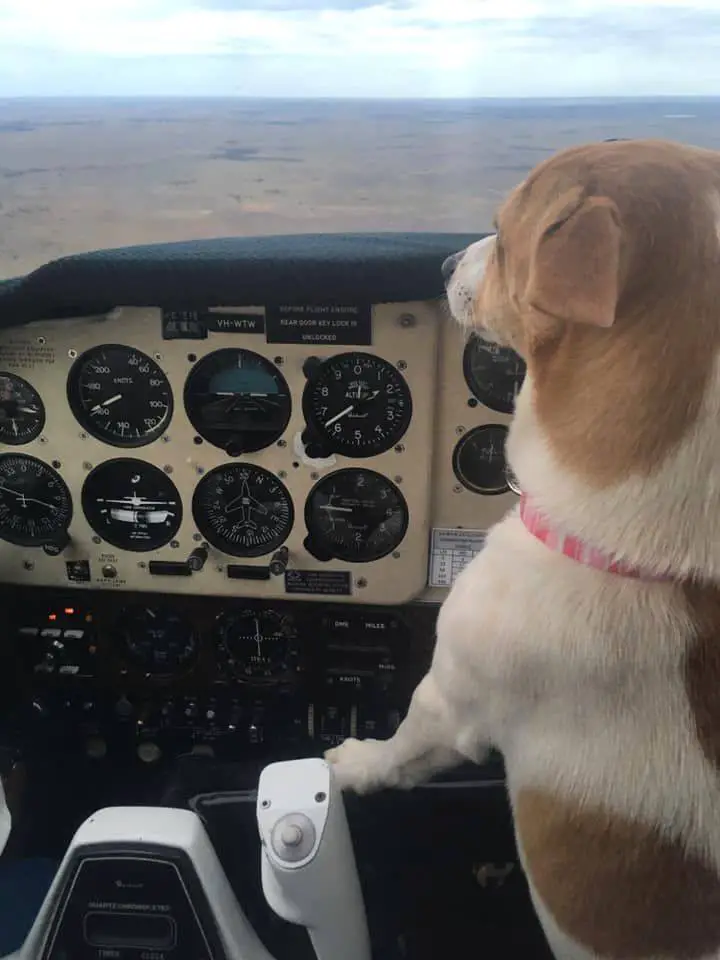 Daddy's Helper
Murphy is helping to pick up the kids. Later he'll eat…I mean help with the homework!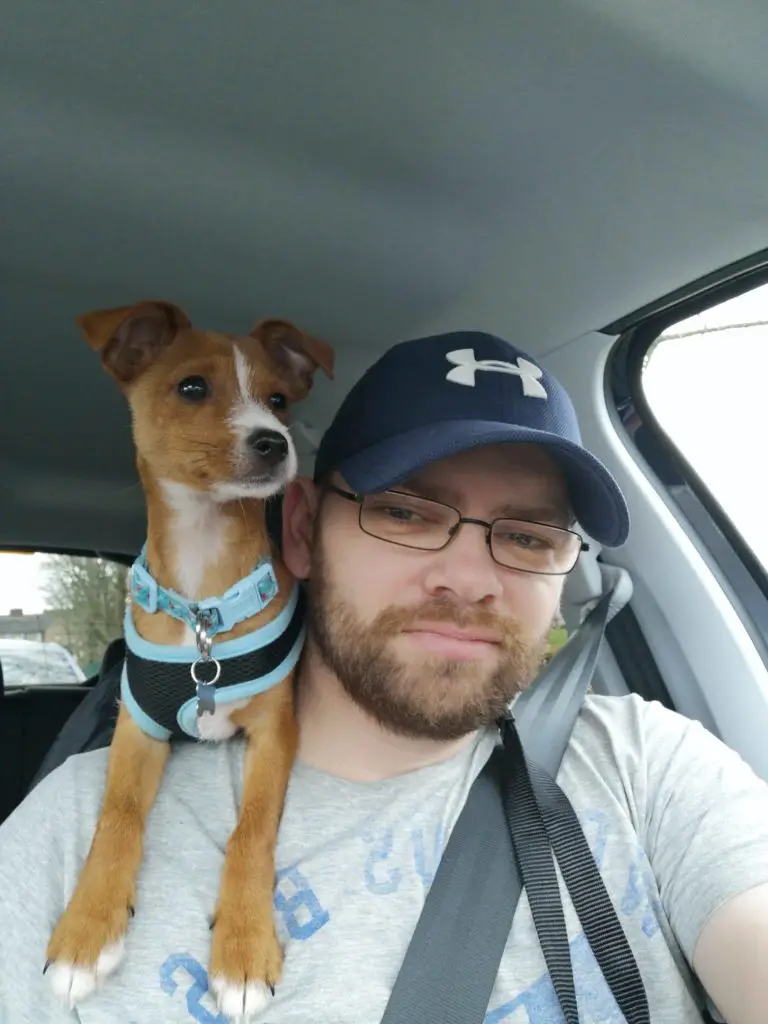 Assistant Mechanic
Mr. Scruff can change the oil and filter and check the fluids, too.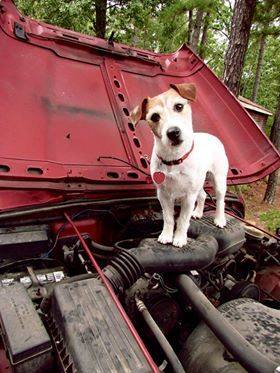 Cattlemen's Helper
Miss Tilly can keep going until the cows come home — and then she'll get them into their pen for the night, too!
Not the Mail Carrier's Enemy
This little pup just wants to bring in the mail. And promises not to bark at the mail carrier, either!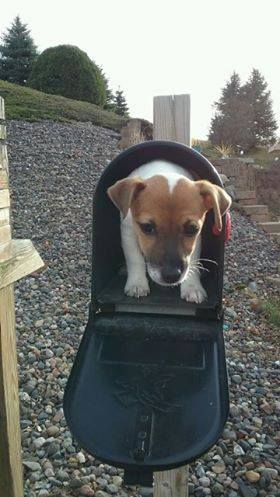 Laundry Starter
Milo's family reports that he likes to pick up the kids' dirty socks and collect them for laundering.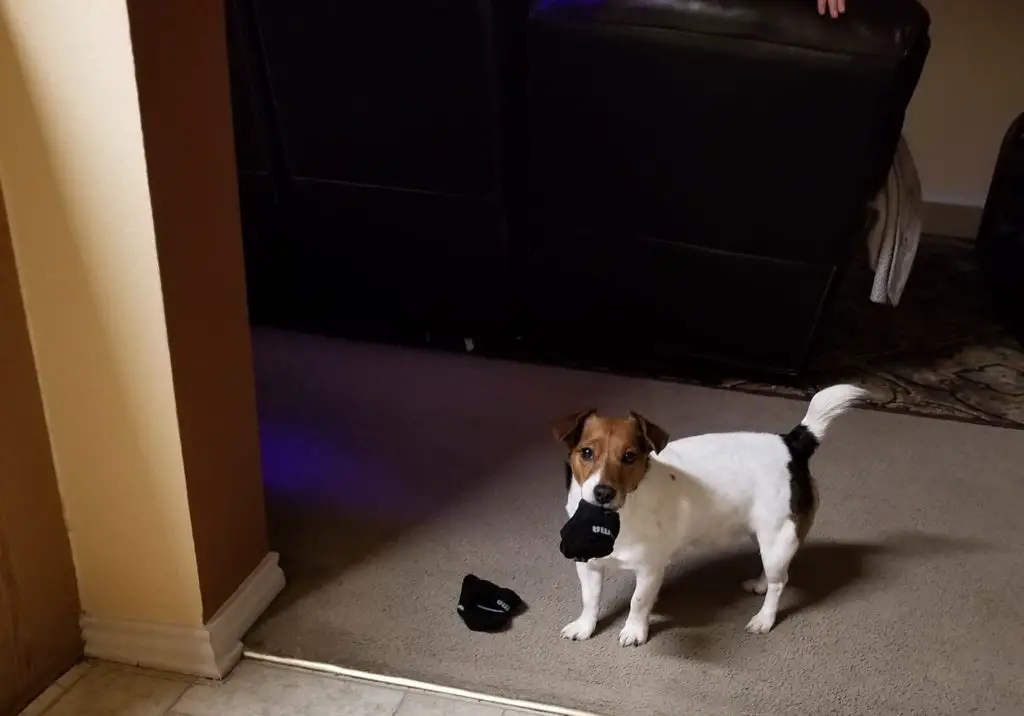 Home Improvement Helper
Juno is ready to scrape the wallpaper — along the baseboards, anyway.
Kitchen Assistant
Can this pup get you anything while they're at it?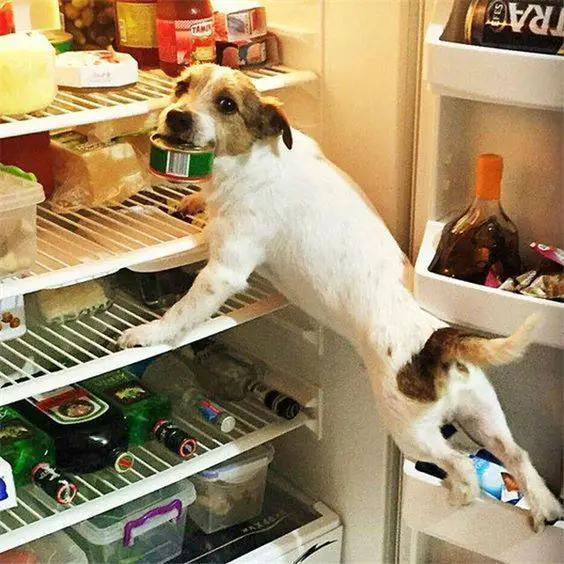 Another Farmer's Helper
This Jack makes sure the trailer is balanced correctly and the driver isn't making donuts with the tractor.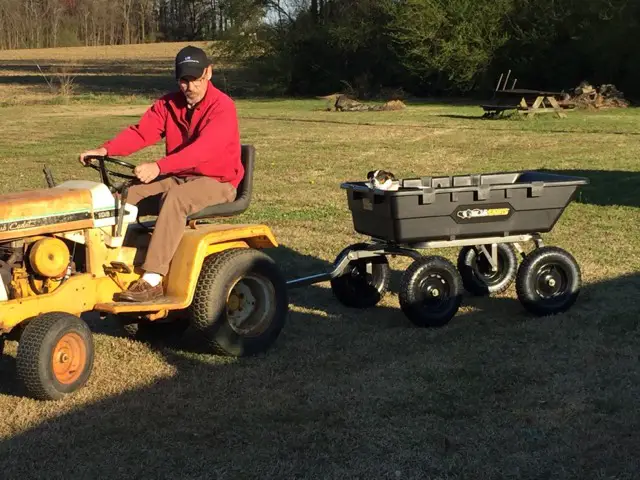 Taste Testers
These three are ready to help you with those treats.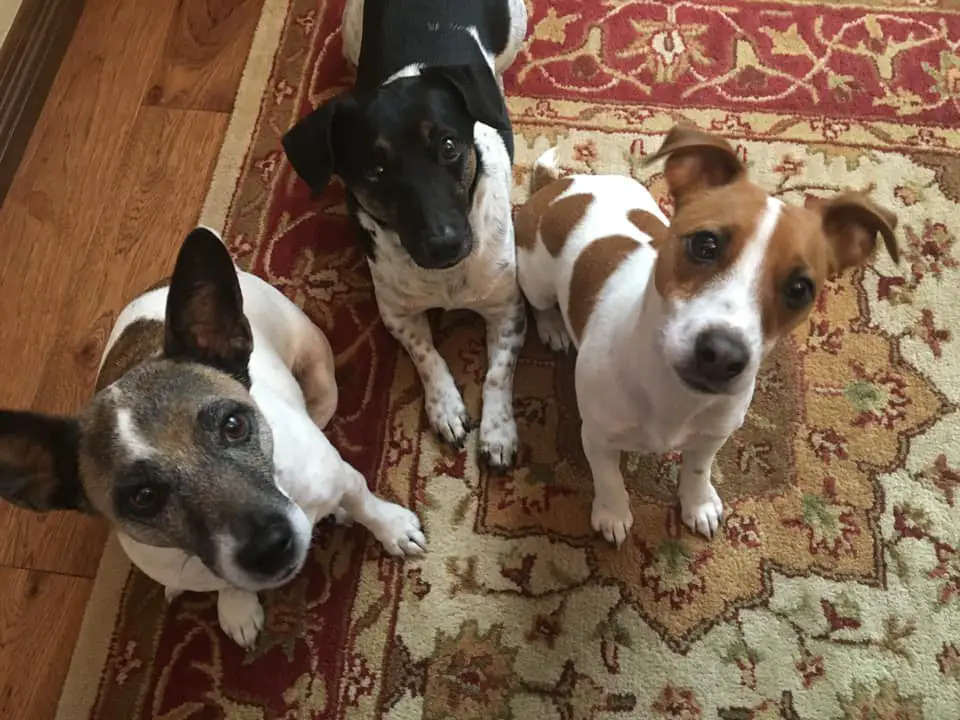 Jack the Knife
We're not sure what Duncan is up to, but maybe he's on his way to the kitchen to help chop some vegetables. His friend looks concerned.
Dinner Helper
Doppler is helping to set the table. You forgot the dog bowl.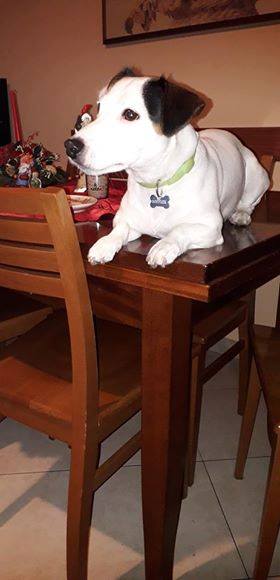 A Jack's Work is Never Done
This pup is helping to put the toys away.
Your Canine Chauffeur
Cliff is ready to drive you wherever you need to go. Especially if you need to go to the dog park or to buy treats.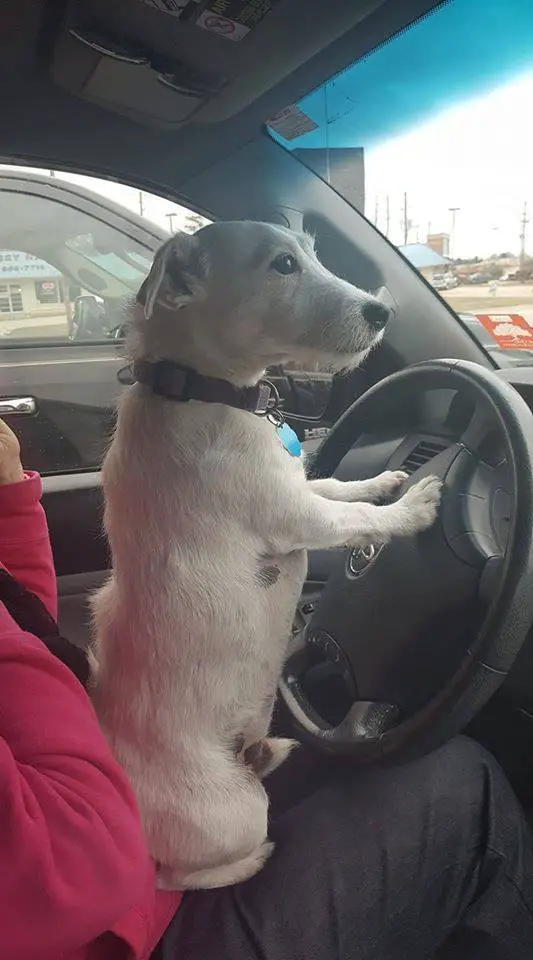 Canine Accountant
Blaze stands ready to help you with that mountain of paperwork. Blaze accepts cash, credit, walkies, or cheese.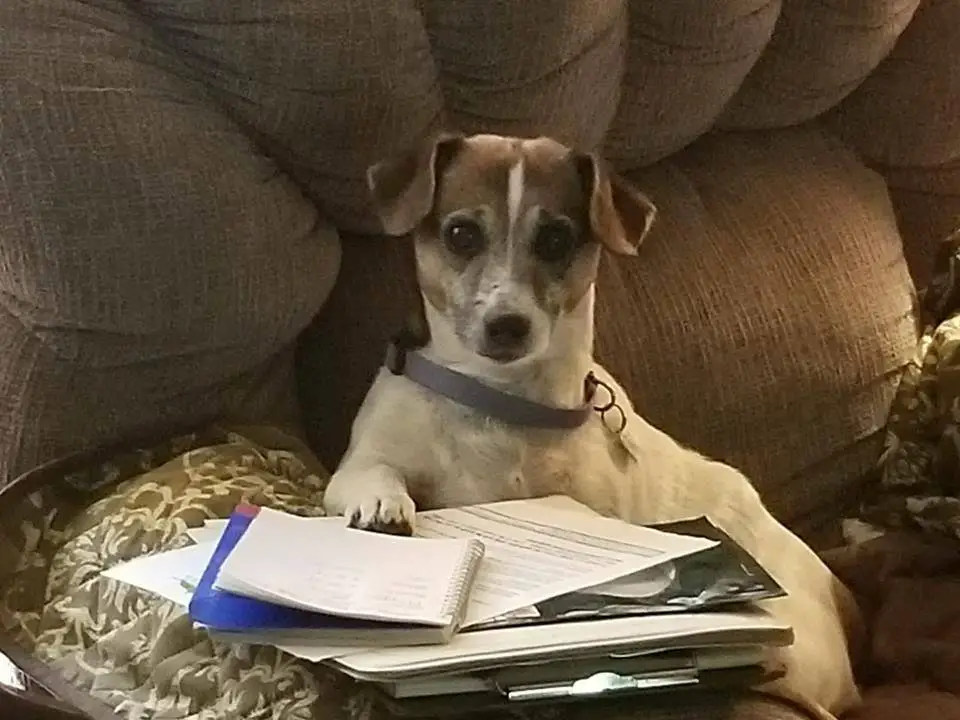 Bath Helpers
These seven puppers would like to help you with your bath.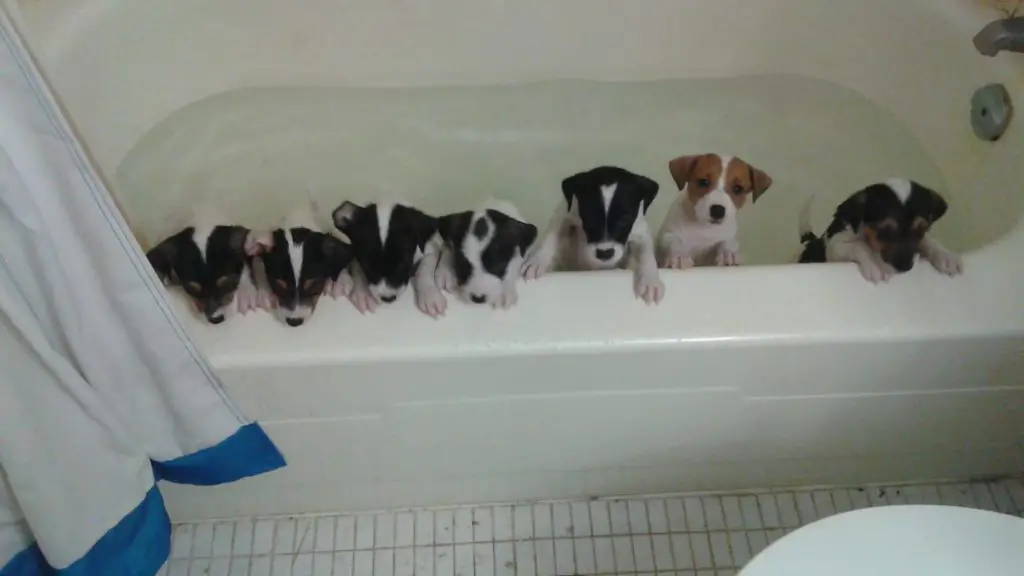 Parson Personal Shopper
Bailey from Australia can help you to find just the right dog-sized patio furniture, the best materials for constructing a luxury dog house, and a brand new sprinkler for outdoor summer fun.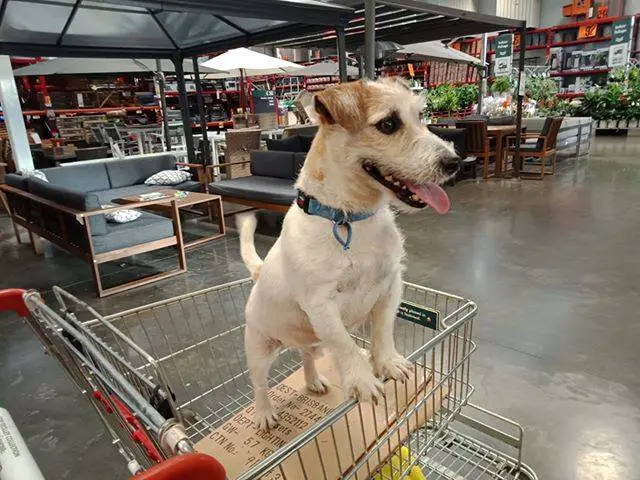 The Babysitters' Club
No one will mess with these two if their three fierce guardians have anything to say about it!
Jacks Just Want to Help!
How does your Jack help (or "help") you?