*This post may contain affiliate links. As an Amazon Associate we earn from qualifying purchases.
These guys are showing off their little paws to the world! They go anywhere their paws can take them!
Cute little pink paws sticking out during nap time!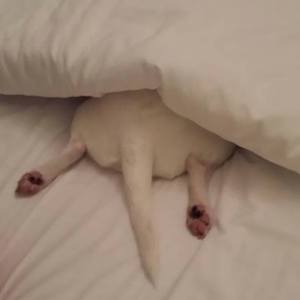 Holding "paws" while sunbathing!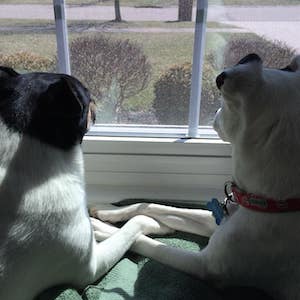 Maggie showing off her little puppy paws!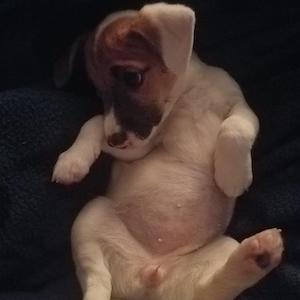 This girl DEMANDS to wear slippers to keep her paws nice and clean!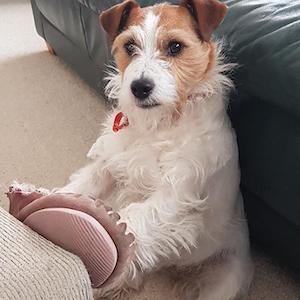 Ella seems to have found herself a boyfriend and they are even holding paws!!
This lovable pup is saying hello!
Blaze is using his paw to finish some terrifying paperwork!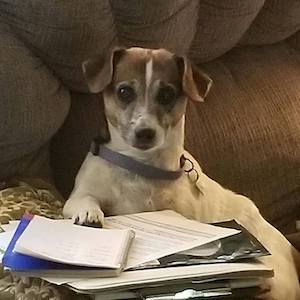 "Let us in!!!"
Just casually watching the birds, waiting to go chase them!
Hey! Check out my cute paws too!