*This post may contain affiliate links. As an Amazon Associate we earn from qualifying purchases.
BarkBox
BarkBox is the gift that just keeps on giving! This monthly subscription box is tailored for all kinds of dogs and includes various dog treats, toys and other goodies! Your dog will look forward to this day every month when their BarkBox arrives.
CBD For Dogs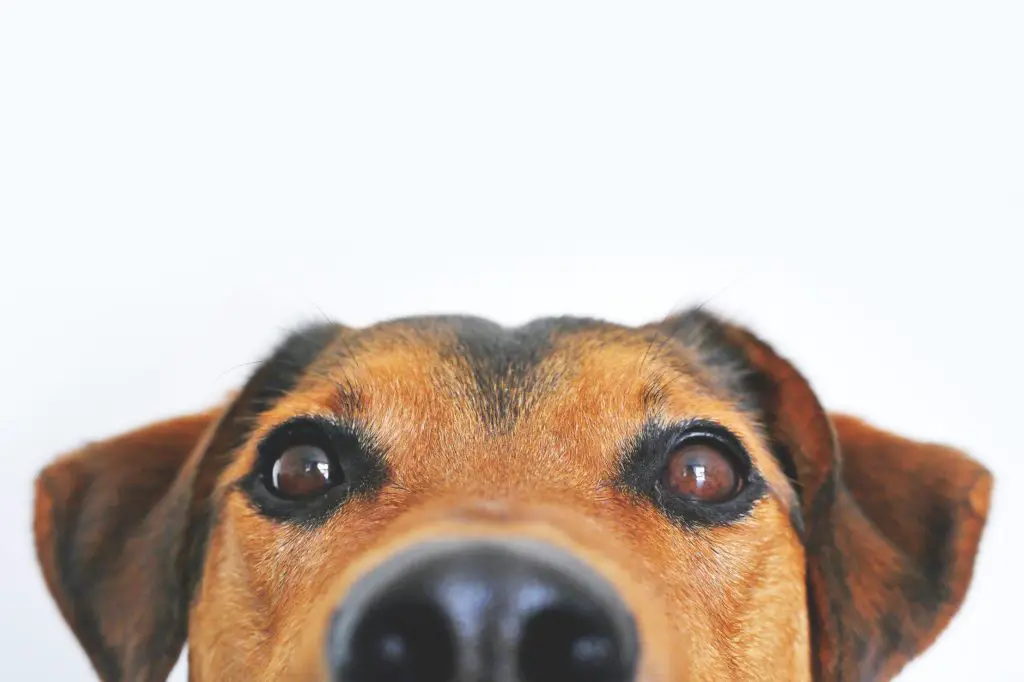 Did you know that your dog has the same endocannabinoid systems that humans do? For this reason, CBD for dogs has become very popular. Dog owners suggest that it helps with pain and controls seizures. Always check with your veterinarian before giving your dog a new substance.
Multi-Vitamin Soft Chews
These soft chew capsules are perfect for keeping your older dog healthy and happy. They contain all of the necessary vitamins and minerals that your dog needs every day!
$100 Petco Gift Card
If none of these ideas appeal to you then Petco might be a good place to continue your gift hunt. They offer a ton of stocking stuffers and larger sized toys your jack russell tarrier will love. If you already went over your holiday budget, don't worry! We are giving away a $100 Petco gift card to help you find all the perfect gifts for your pup.
PetPlate
Pet plate is a service that delivers pre-cooked meals for your dog right to your door! They contain all of the essential vitamins and minerals your dog needs to grow healthy. The meals they currently offer are Barkin Beef, Chompin Chicken, Lip Lickin Lamb and Tail Waggin Turkey.