*This post may contain affiliate links. As an Amazon Associate we earn from qualifying purchases.
Imagine you're on vacation — just you, your significant other, and your little Jack Russell Terrier. It's a great vacation — you're in a yacht off of Morton Island near Queensland, Australia. It's so lovely and peaceful and quiet.
Until it isn't.
That's what happened to the mom and dad of Charlie, a heroic Jack Russell Terrier, in April of 2019.
The Story
The couple, ages 53 and 64, whose names have not been released, were asleep on their yacht off of Morton Island. Around 5:30 in the morning, their JRT, Charlie, began to bark ferociously. The couple woke up to find that their yacht was engulfed in flames!
The police and Queensland Fire and Emergency Services responded to the blaze. The couple were treated for smoke inhalation, but were otherwise unhurt.
And Charlie was fine, as well.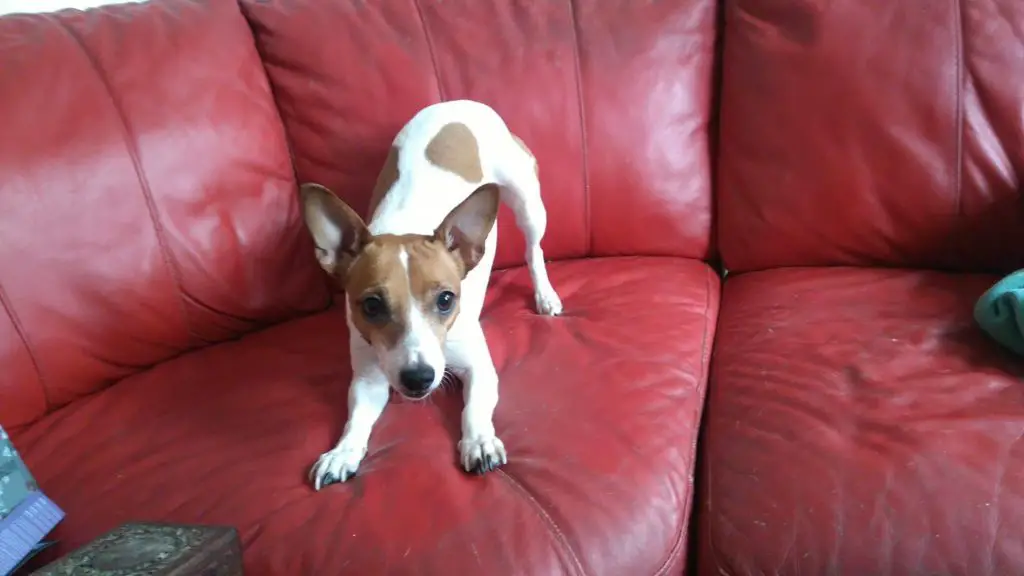 Acting Senior Sergeant Daniel Moyle told the Daily Mail that the couple was very lucky. It was more than luck, though — they were also very well prepared for emergencies. They knew their ship and had an escape plan in place. So when it came time to get off the ship, they did so quickly and without fuss. Then they found their way to another yacht to call for help.
Of course the couple credits Charlie with waking them up. They told the police that if it hadn't been for Charlie, they might not have awakened in time to make such a handy escape.
Good boy, Charlie!
Featured Image: CC0 by Dalibor Palaticky, via Pexels