*This post may contain affiliate links. As an Amazon Associate we earn from qualifying purchases.
Father's Day is coming up faster than you may think! Still need that PERFECT gift for Dad?
Check out these 7 awesome products that we found to be perfect gifts for ANY dog-loving Dad!
"Dogs Because People Suck" Men's Tee
Let the man in your life express just how they feel this Father's Day! Available in a variety of colors and sizes.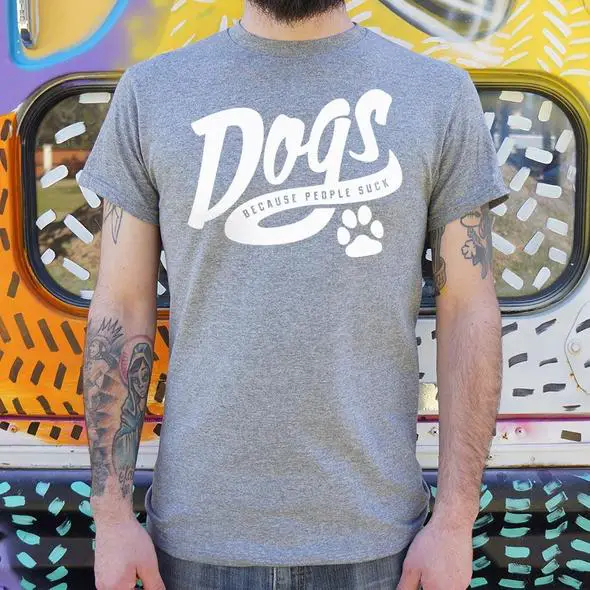 Dog Walking Supplies Bag
Going for walks will be easier & more fun with this light-weight, waterproof supply bag! It can also be attached to your belt or worn around your waist – and the 6 pockets leave TONS of room of all the supplies your dog needs!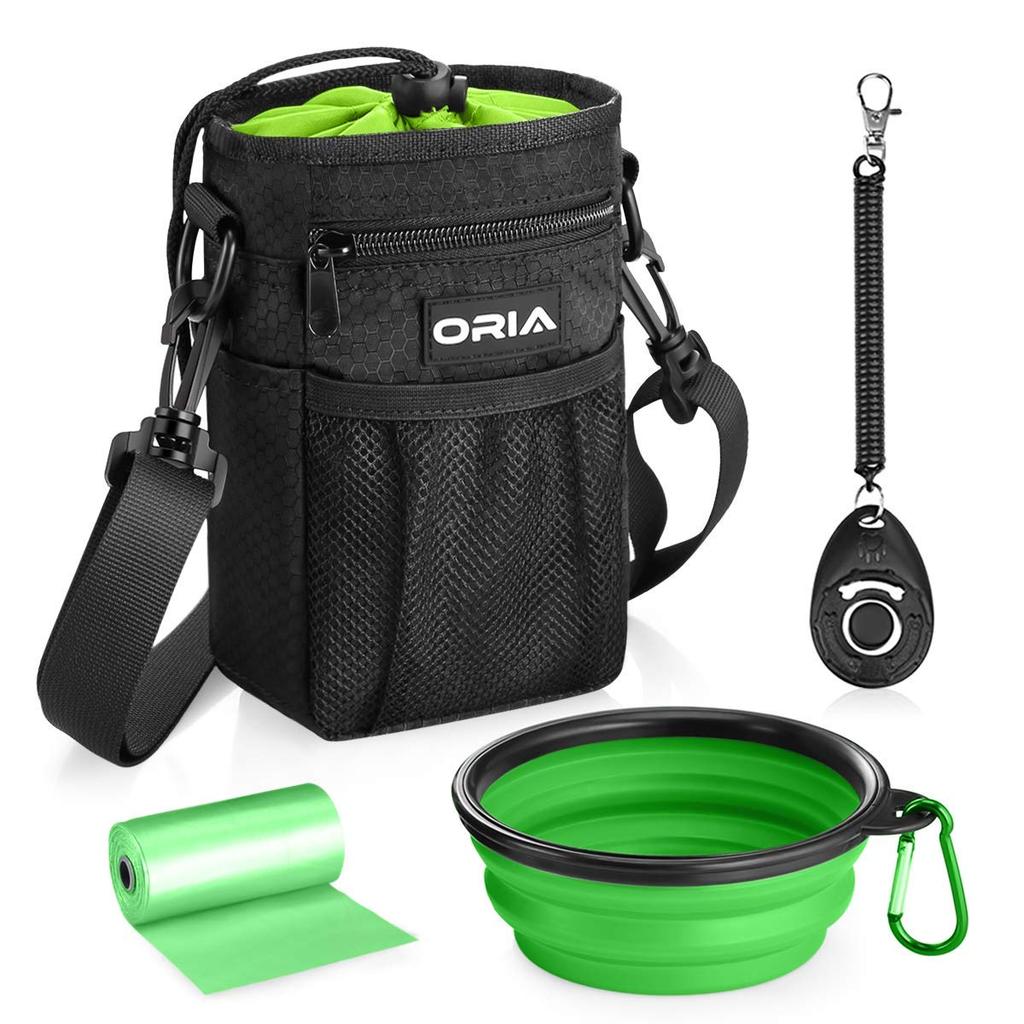 Frenchie Bluetooth Wireless Speaker
Available in black, red, or white – this high quality speaker plays music right from your phone and shows off just how much you love dogs!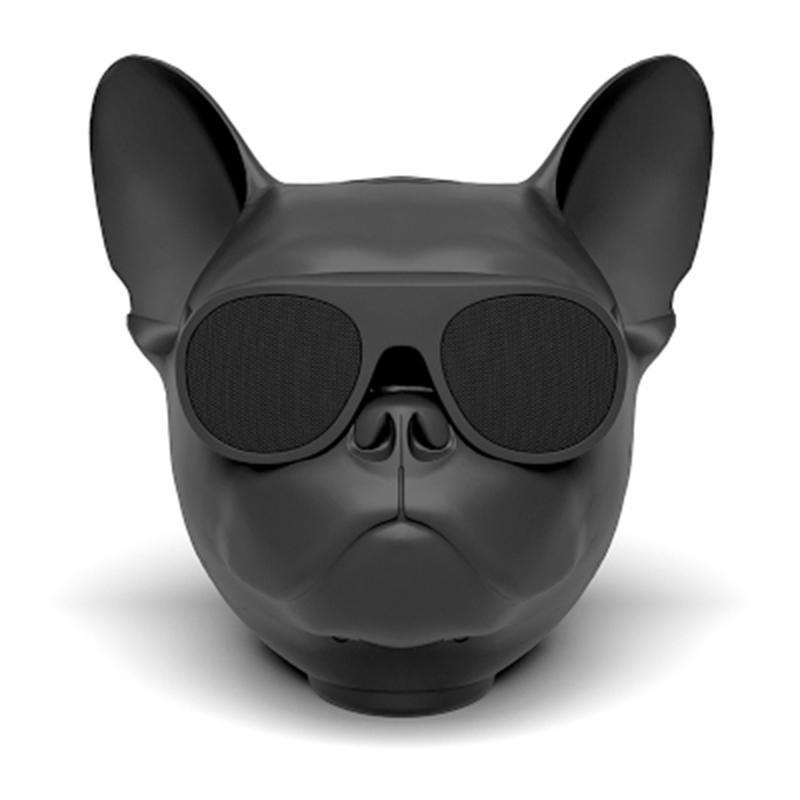 Dog Embroidery Men's Tee
Have your Dad rock the latest trends with this adorable 100% cotton tee! Available in brown or white, and makes for great casual wear.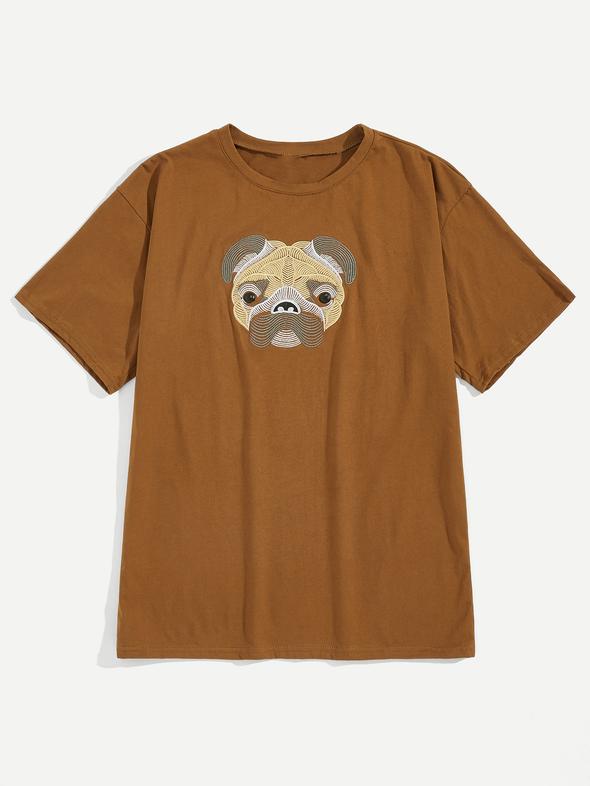 Puppy Selfie Stick
We all know a man who can't get enough pictures with or of their dog – but we also know just how hard it can be to get them! This product gets the dogs' attention toward the camera to capture the BEST photos & memories!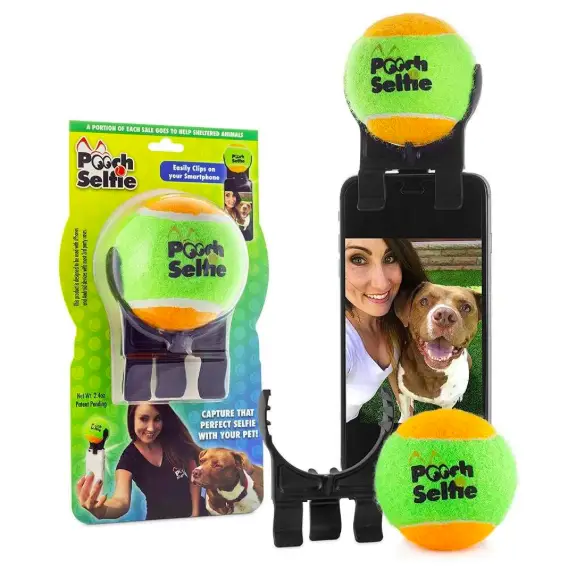 Matching Dog & Owner Hoodie Set
Dogs are man's best friend – which means matching clothes is a must! This 100% cotton matching set is comfortable and stylish and will be sure to put a smile on any dog-loving Dad's face!