*This post may contain affiliate links. As an Amazon Associate we earn from qualifying purchases.
A smile is contagious.  Especially if it belongs to one of these cute Jack Russell Terriers.  They always light up our lives with their energetic disposition and eagerness to please.  Take a look at all the different smiles shared by you fellow JRT lovers!
Enjoy.
"You've been gone for 10 whole minutes.  I'm so happy to see you."
"I am learning that when I smile like this, I get things I want."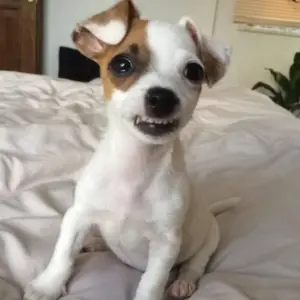 "My name will make you smile – it's Beef Wellington."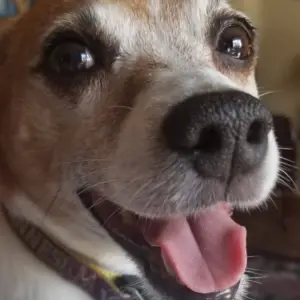 Smiley face and smiley eyes….good night little one.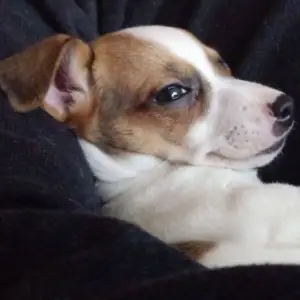 "I'm ticklish…."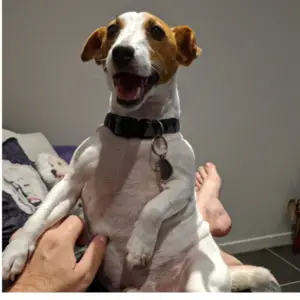 "I love a good joke" – Shayna age 5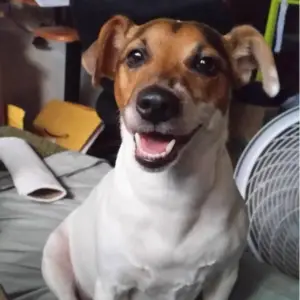 A big smile to go with beautiful ears.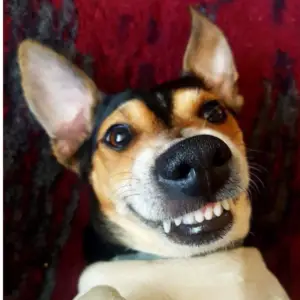 "I'm very happy that it's FRIDAY."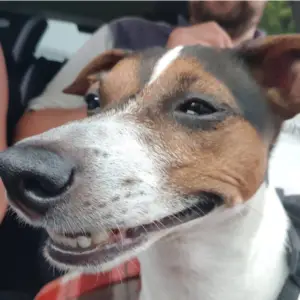 "If you think this is scary, you should hear my bark!"
A wink and a smile from Pebbles.
Here is Boots from down under.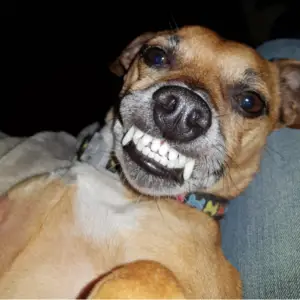 Reggie loves to smile any chance he gets.
When Lulu feels pretty, she smiles.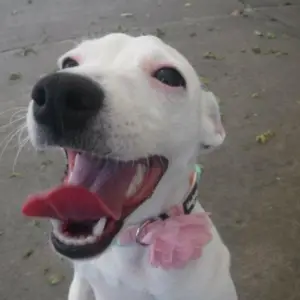 Chloe is a happy girl.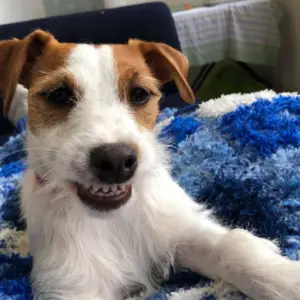 Zosia from Poland is always this happy.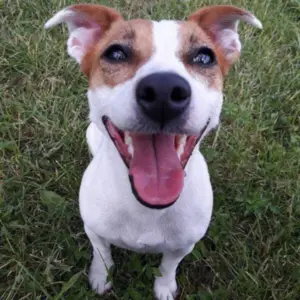 Shamus knows a smile will usually get him a treat.