*This post may contain affiliate links. As an Amazon Associate we earn from qualifying purchases.
As we're heading into the New Year, let's look back at some of our favorite JRT outfits and countdown the ten best dressed of 2018!
10. "Does this sweater make me look cute?"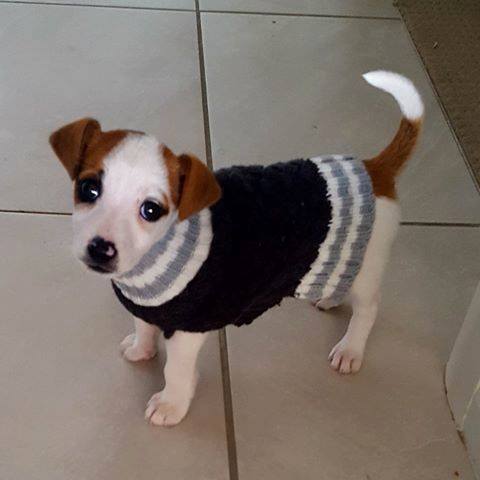 9. Loving the scarf!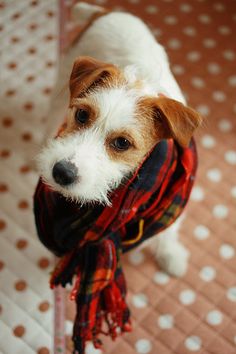 8. That face and that sweater go so well together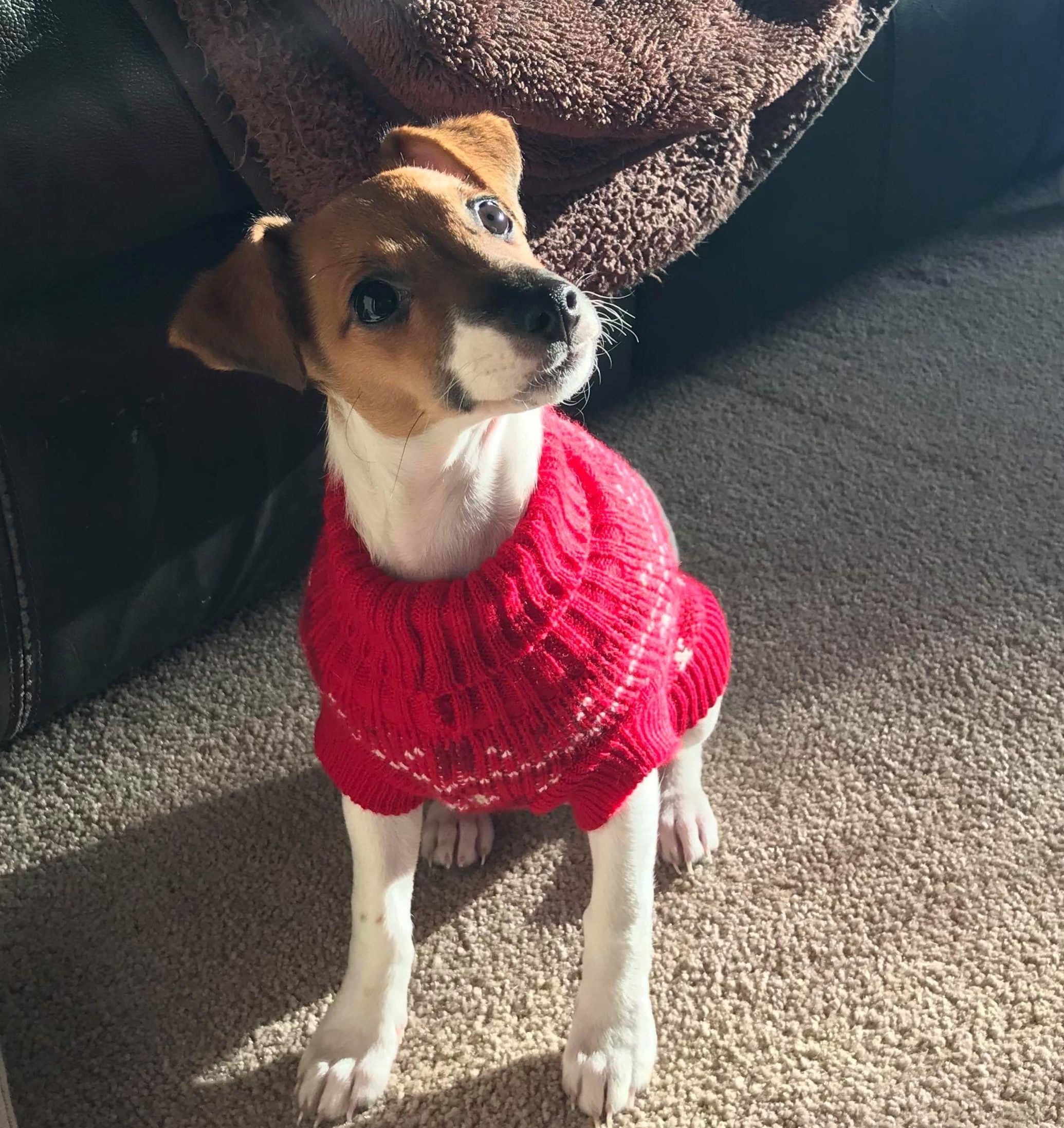 7. We're loving the ties!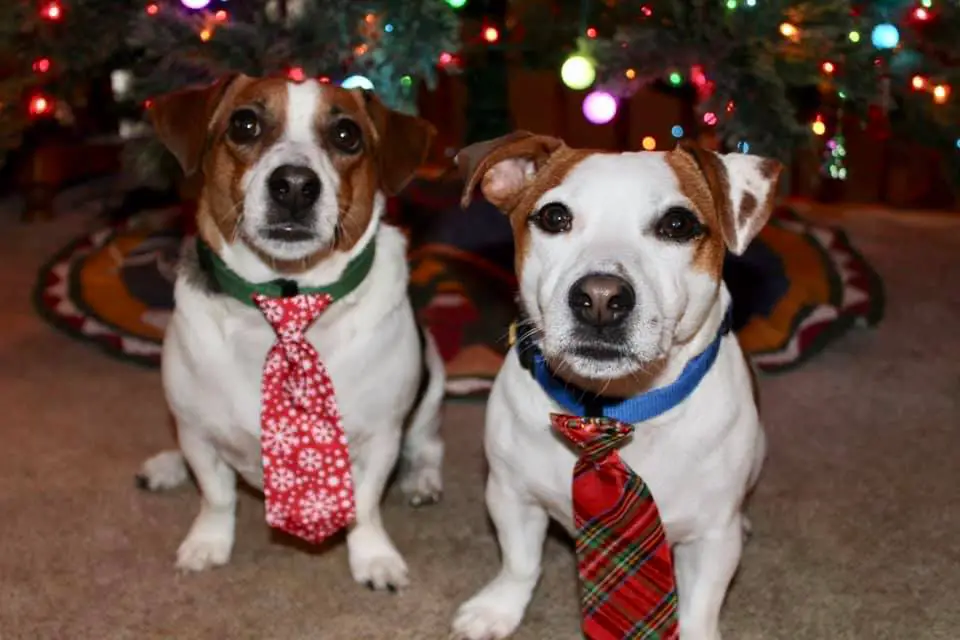 6. Fashionista!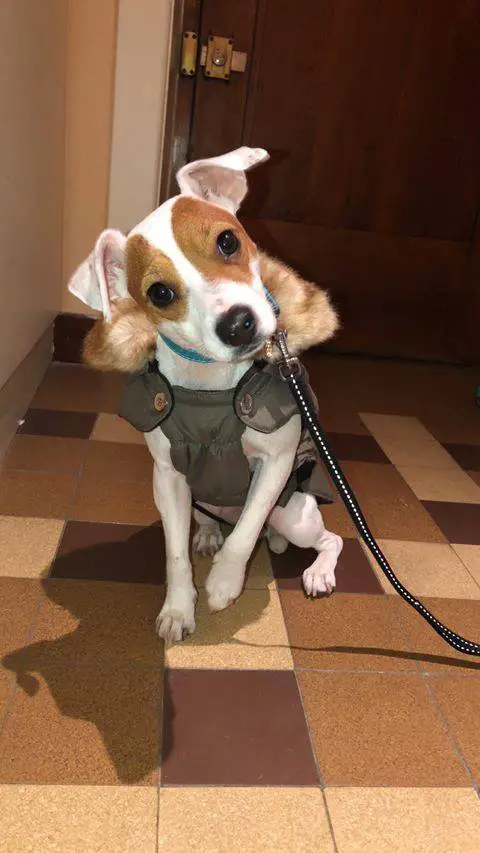 5. The smallest Bears fan 
4. We'd feel so much safer with this "Security" around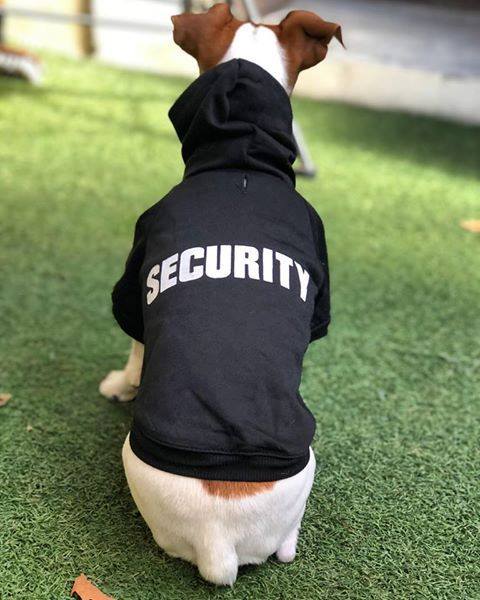 3. Those stripes match your fur, perfectly!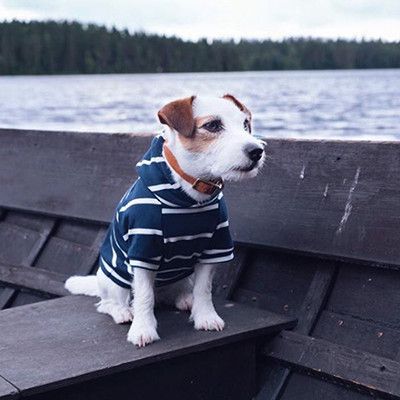 2. Scarf crew!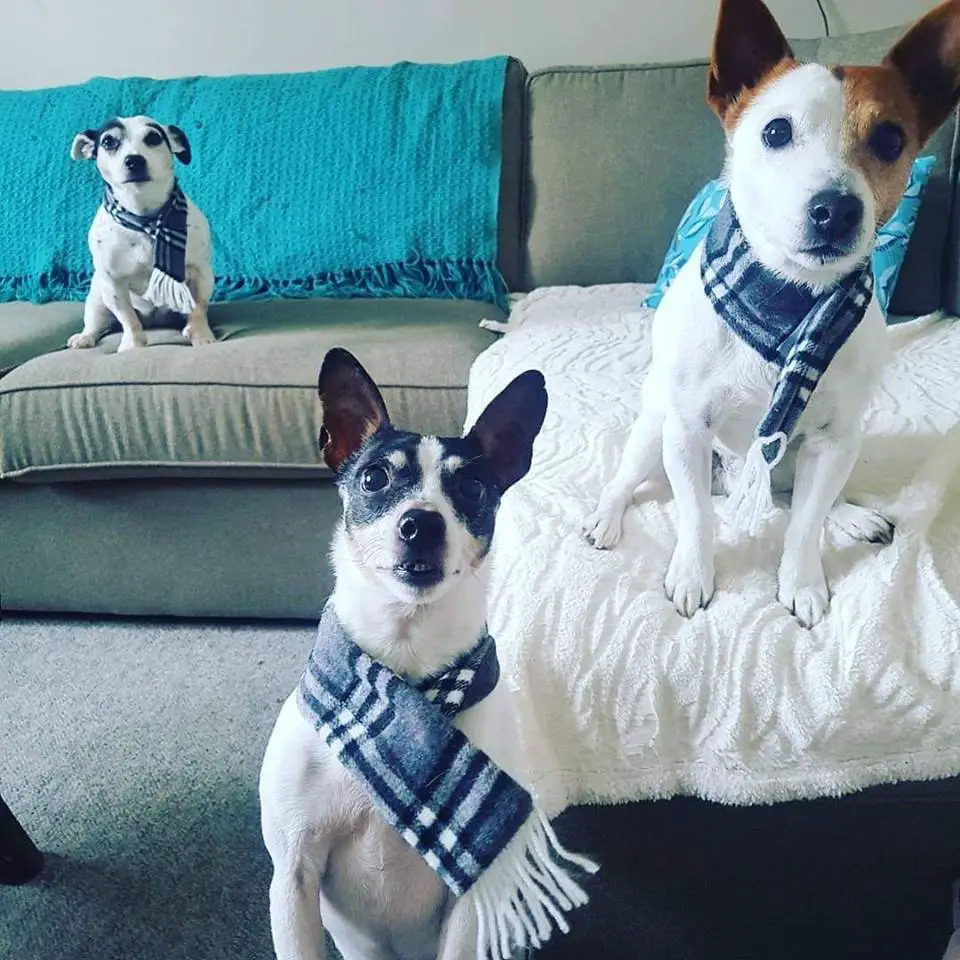 1. We couldn't resist this trio in bow-ties!