*This post may contain affiliate links. As an Amazon Associate we earn from qualifying purchases.
Take a look at these hungry, energetic JRT's. They are either begging for food or wanting to play….Or BOTH! Always busy when it comes to having a loving JRT!
Sitting pretty for a snack!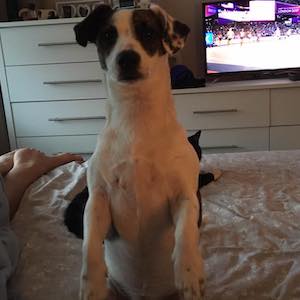 Patiently waiting to lick the plate clean!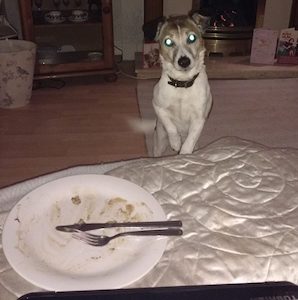 Hugo wants to play fetch!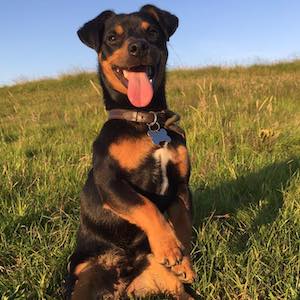 Just one bite…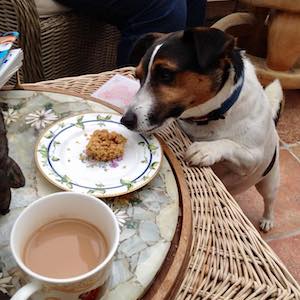 This JRT has a sweet face AND a sweet tooth!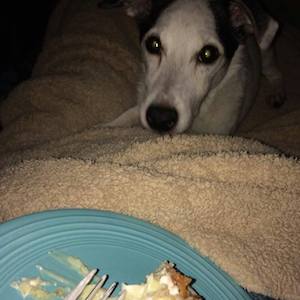 All cuddled up waiting for a piece to drop!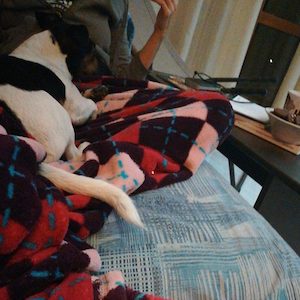 "If I sit like this, I usually get what I want."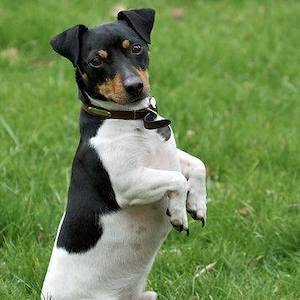 So close yet, so far….
"Ok, my turn for a bite!"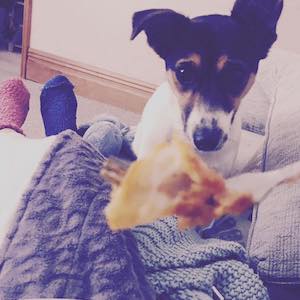 These two brothers work together to get their treats.