*This post may contain affiliate links. As an Amazon Associate we earn from qualifying purchases.
If you know anything about JRT's, you know that they are most commonly known for their extreme energy and their wildness (that we all love!). But, we also love it when they're quiet and peaceful. And the best time to see and capture that side of them is when they're sleeping.
Take a look and see for yourself!
Sleeping pups…can they get any cuter?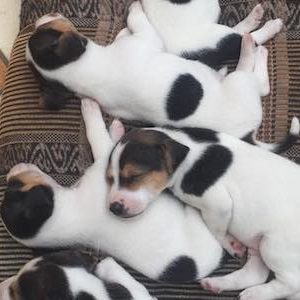 Sweet puppy dreams!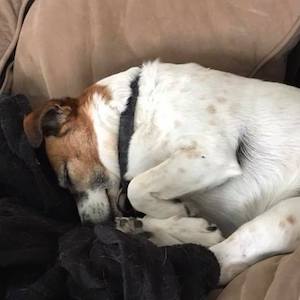 Sweet JRT staying warm by the fire on a cold winter night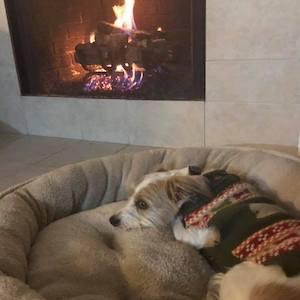 Chewy sleeping on a pile of dreams…or pillows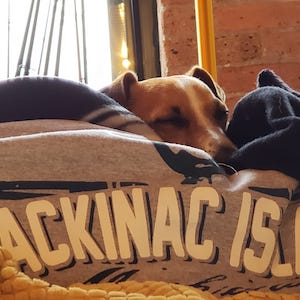 "Do not disturb"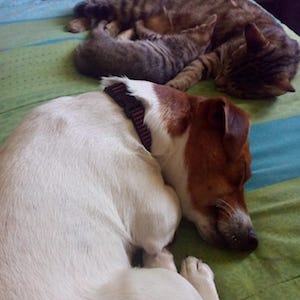 Unky taking a peaceful dog nap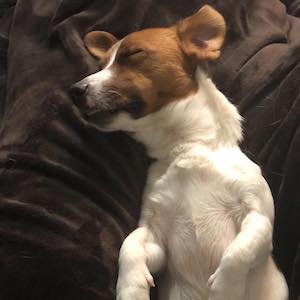 Comfiest pillow-Bestest of friends
"Please let me sleep in peace"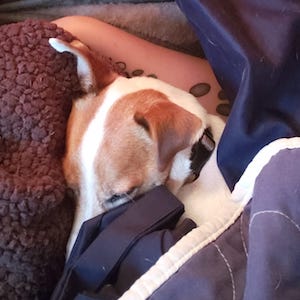 The comfiest way to sleep for this cutie pie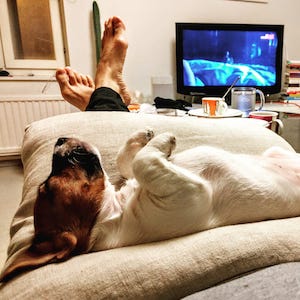 Did someone says snuggles?!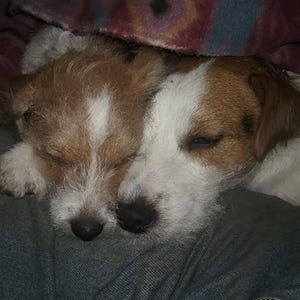 Milo and Moose enjoying a much needed afternoon nap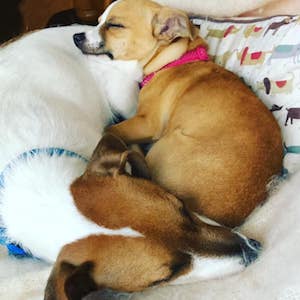 "I'm just going to lay here for a second and shut my eyes, I'll be up in a minute…"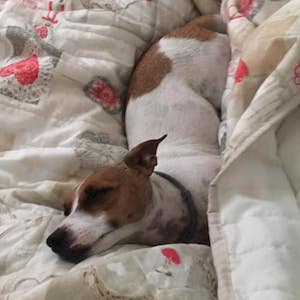 Goodnight and sweet dreams sweet lil pup!
"Just let me sleep for 5 more minutes!"
Bob on his napping couch