*This post may contain affiliate links. As an Amazon Associate we earn from qualifying purchases.
Isn't it fun to watch JRT's in action?  They are a high energy dog that was bred to have good stamina especially when it comes to the hunt.  They are athletic in all ways and we have some of the best pictures caught on camera.
Enjoy!
Go Zakk, Go!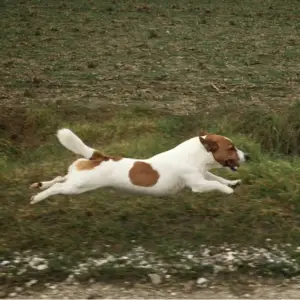 "Tennis anyone?"
Half Jack Russell / Half Brown Bear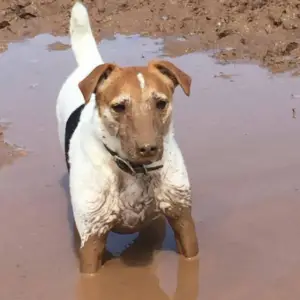 Rusty believes he can FLY!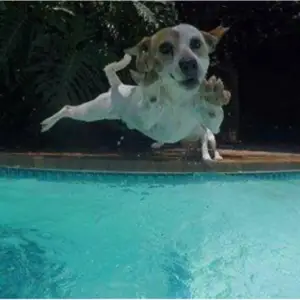 Unstoppable!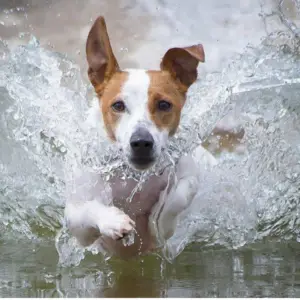 On "Neighborhood Watch."
Killing that water!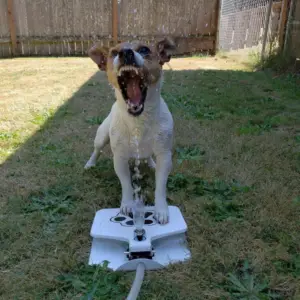 A beauty doing tricks on the beach.
Enjoying the ride on a bike built for two!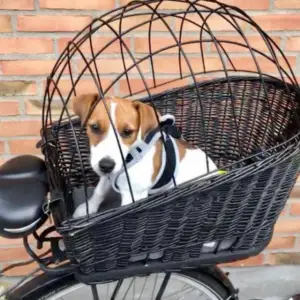 Here comes double trouble!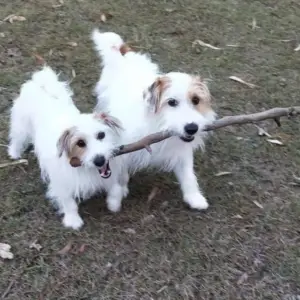 "Can you dig it?"
"This is how I feel on Fridays."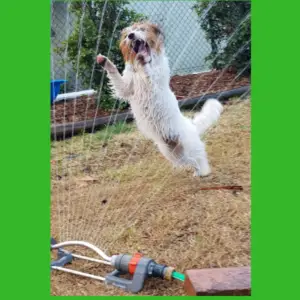 "Will you be my first mate?"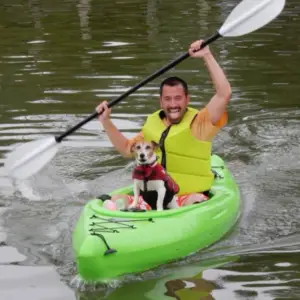 "Can I get you something?"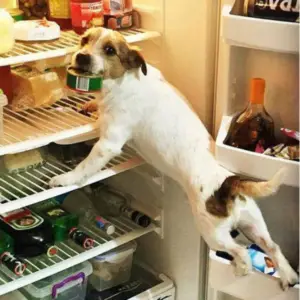 "I can hold my breath!"