*This post may contain affiliate links. As an Amazon Associate we earn from qualifying purchases.
ALL of these JRT's are located around the world! They are all the same sweet loving dogs, just in a different area, doing different fun activities!
This JRT is posing pretty from Venezuela!
"Romeo oh Romeo"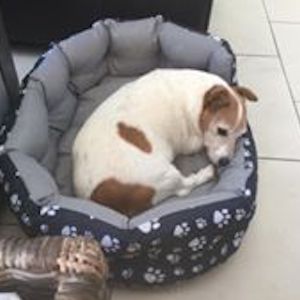 Jalo is reporting live from Finland!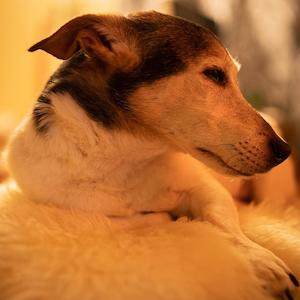 Germany is lucky to have this cute JRT!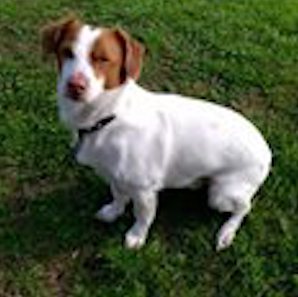 This guy just took a cooling swim in Scotland!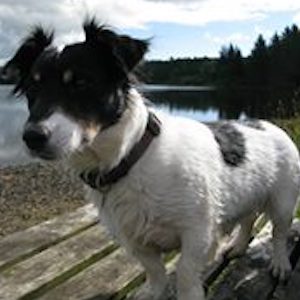 Boating on this super hot day in Canada!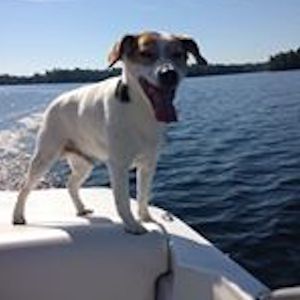 This JRT is coming all the way from Switzerland!
This sweet guy is coming from the great state of North Carolina, USA!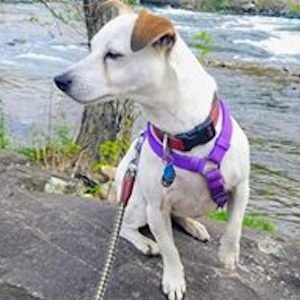 Checking out the beautiful view from Scotland!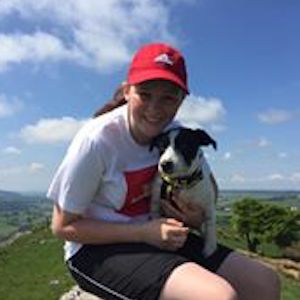 This great looking JRT is from Norway!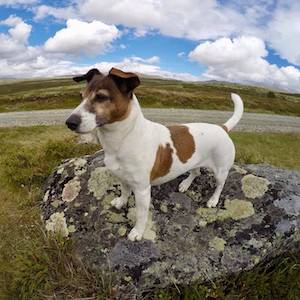 This guy is about to cool off in the lake from the tiring hike in Ireland!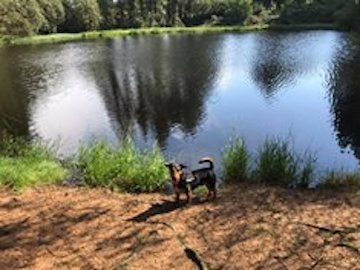 This sweet face lives in Hungary!
North Australia is where this furry friend lives!