*This post may contain affiliate links. As an Amazon Associate we earn from qualifying purchases.
Here are some of our JRT's wearing their coolest glasses and some even have outfits on!
This girl is dressing up to go to a tea party!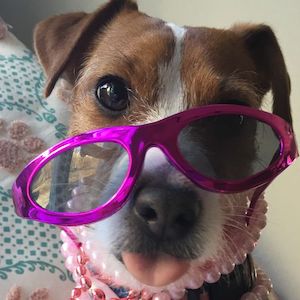 Taking a break from the sun!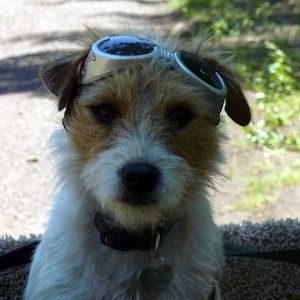 Those fabulous sunglasses might be a little too big!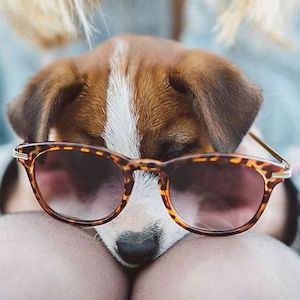 Hello my name is Daisy and I love hot pink!

Got him his own pair of reading glasses!
Heart eyes for this JRT!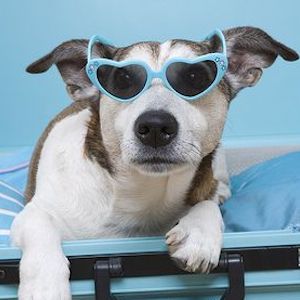 Matching shades and a nice jacket!
This JRT took a motorcycle ride today!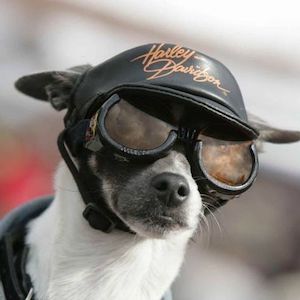 It's a cold day and that calls for reading by the fireplace!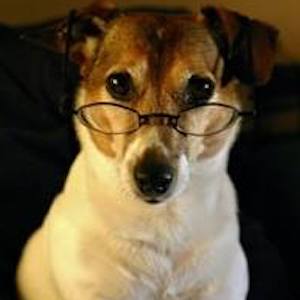 Safety first!