*This post may contain affiliate links. As an Amazon Associate we earn from qualifying purchases.
Dogs are always somehow more adorable while they're sleeping… and these 12 prove it!
Starting off with this tiny cutie!
This little one is looking so adorable while snoozing!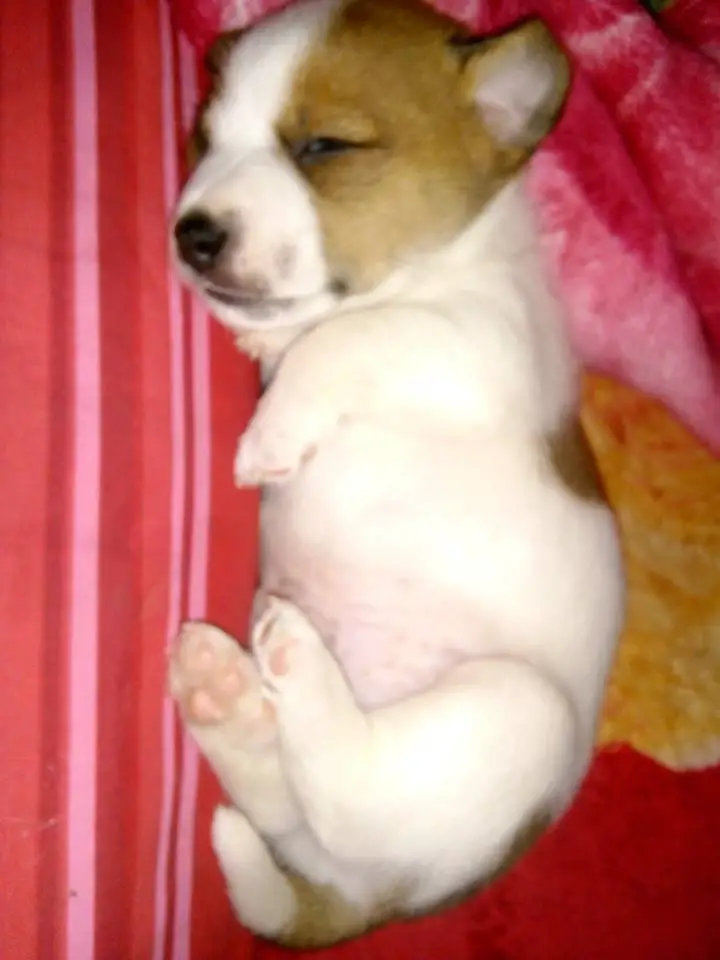 This JRT almost blends in with the sheets!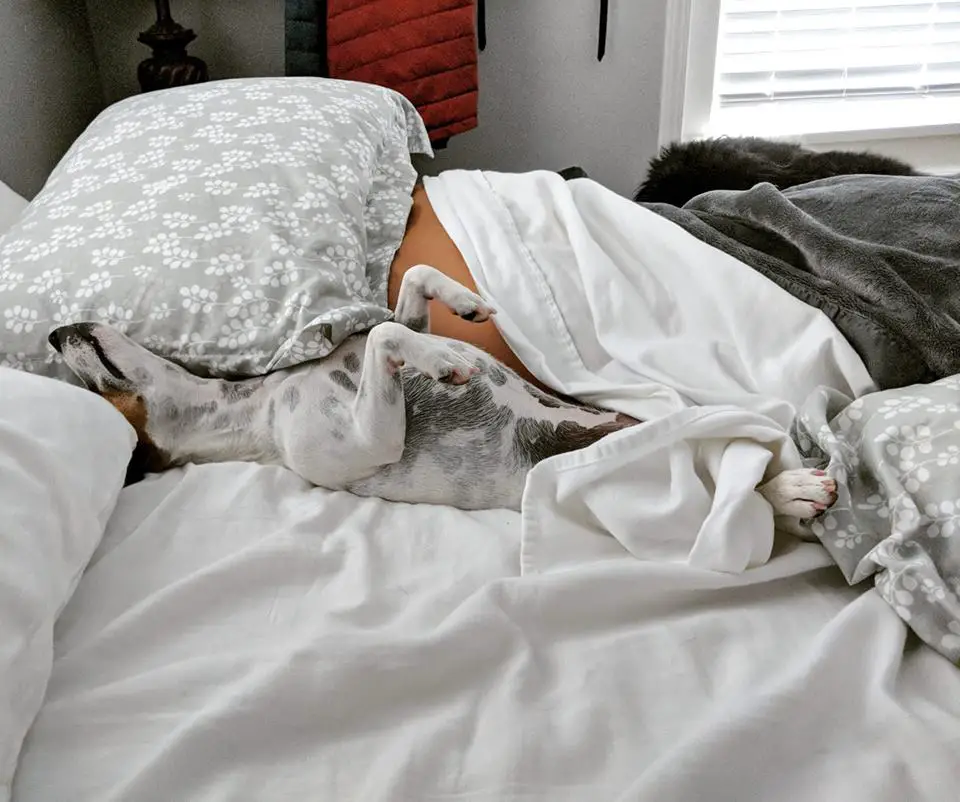 Totally relaxed… even in this position! 😂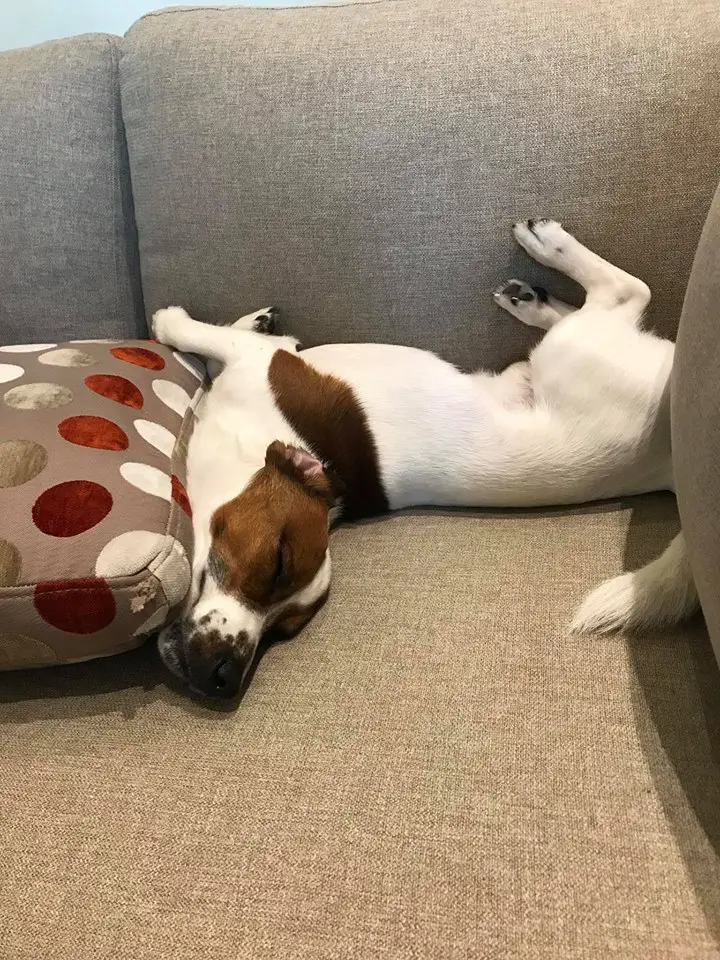 "All snuggled up in my human's bed!"
TWO sleeping angels…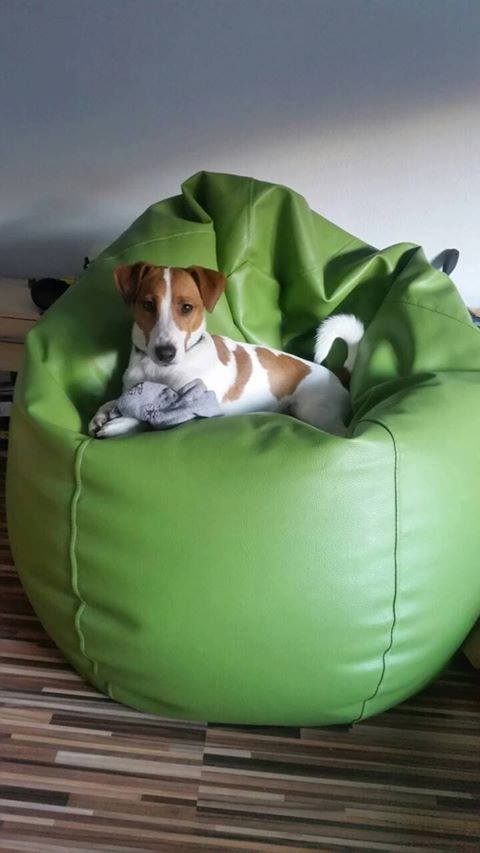 This little one gets their own baby chair to sleep in!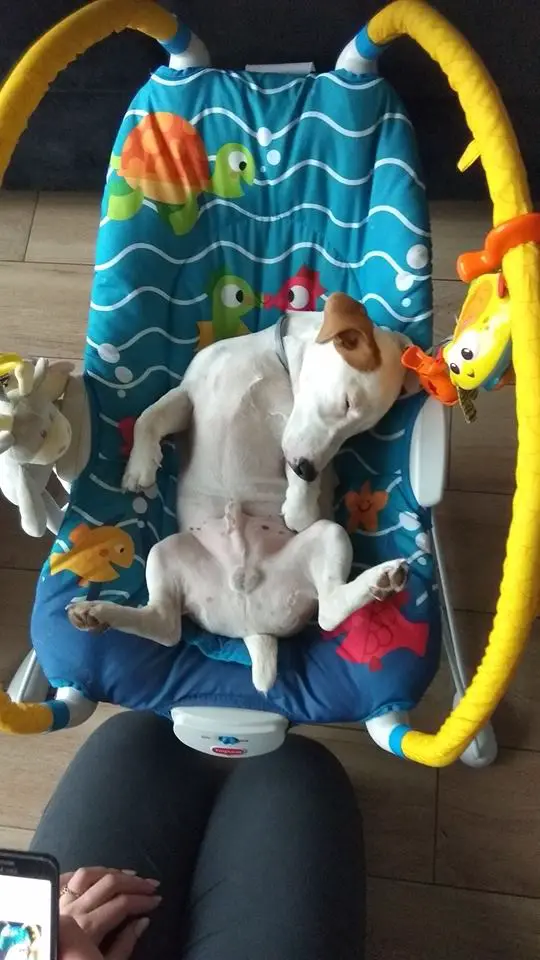 Getting a snooze in on top of the sofa!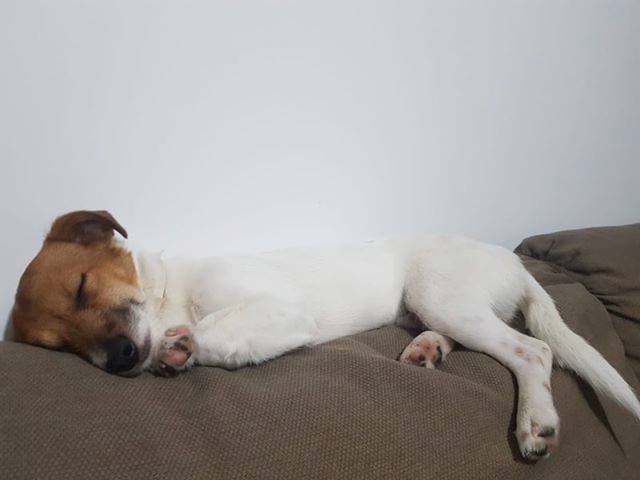 "Snuggling with my dad is the best!"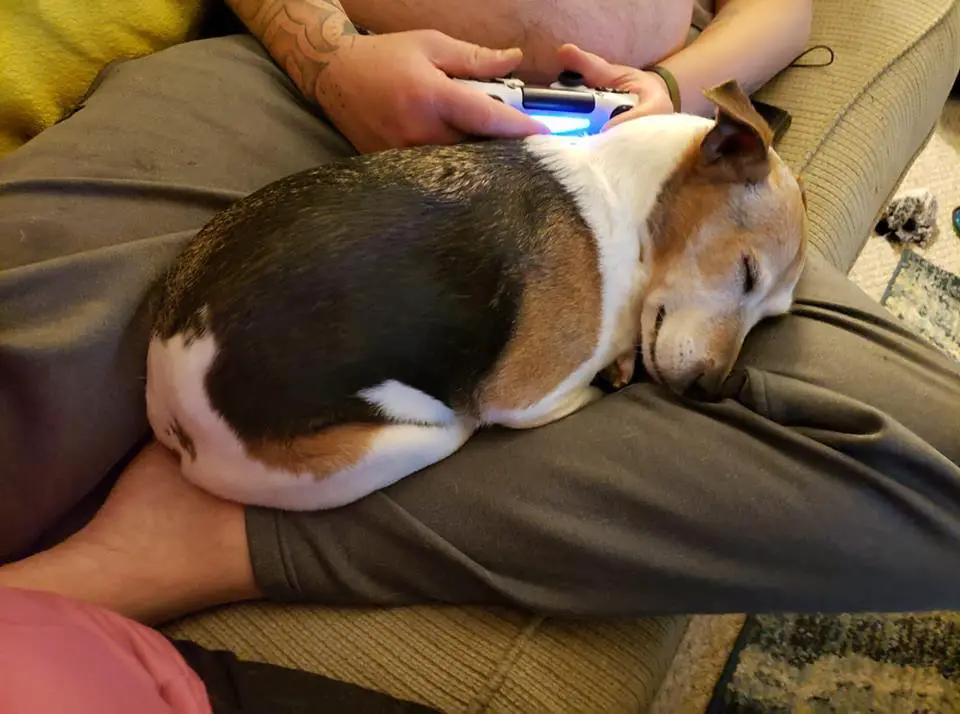 Cracking a smile in their sleep… so precious!!
Cozying up with an extra fuzzy blanket!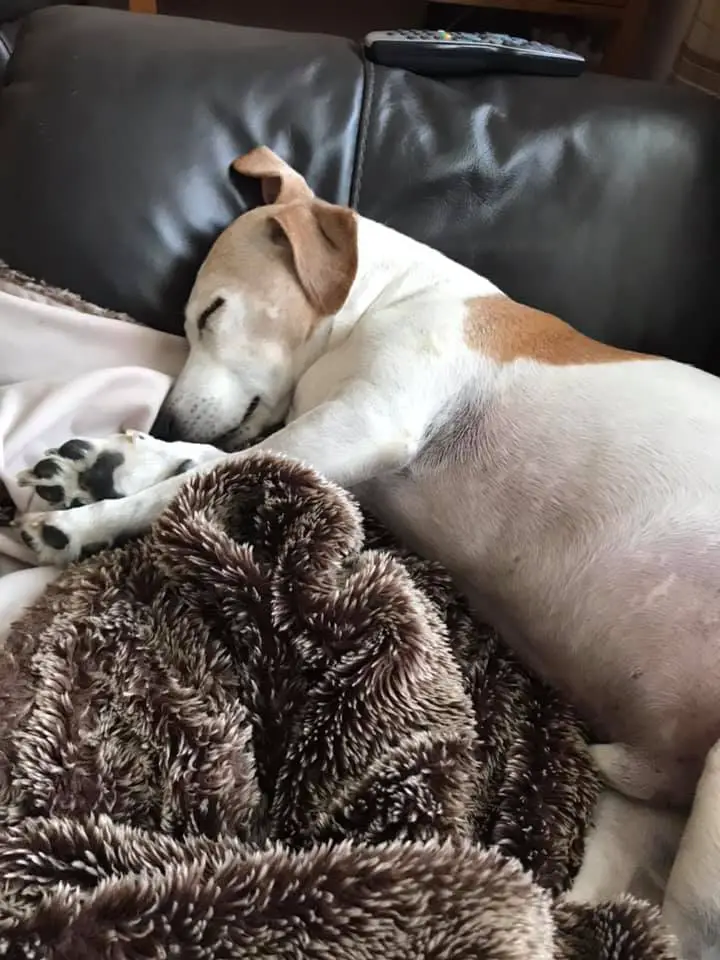 This last little angel melts our hearts!